Update 1/23/21: Microsoft released a statement today saying that they will not increase subscription prices for Xbox Live Gold. The reversal comes after Microsoft announced yesterday that it would make changes to the price of Xbox Live Gold subscriptions (as seen in the original story below).
In an update to the original Xbox Wire post announcing the price increase, Microsoft said:
We messed up today and you were right to let us know. Connecting and playing with friends is a vital part of gaming and we failed to meet the expectations of players who count on it every day. As a result, we have decided not to change Xbox Live Gold pricing.

We're turning this moment into an opportunity to bring Xbox Live more in line with how we see the player at the center of their experience. For free-to-play games, you will no longer need an Xbox Live Gold membership to play those games on Xbox. We are working hard to deliver this change as soon as possible in the coming months.

If you are an Xbox Live Gold member already, you stay at your current price for renewal. New and existing members can continue to enjoy Xbox Live Gold for the same prices they pay today. In the US, $9.99 for 1-month, $24.99 for 3-months, $39.99 for 6-months and $59.99 for retail 12-months.

Thank you.
Original Story:
Rumors have been circulating since yesterday that Microsoft were planning to increase the cost of Xbox Live Gold. As spotted by VGC, redeemable cards for 6-month memberships at $60 had been found, what amounted to a 50% increase on the original price of $40. Releasing a statement several hours ago, Microsoft have now formally confirmed this price increase is happening.
The increase won't affect everyone, however, and it appears to mostly affect new subscribers, who now face yearly memberships of $120. Existing subscribers won't be affected, and Microsoft have outlined how this will work:
If you're an existing online 12-month or 6-month Xbox Live Gold member, there's no price change. If you choose to renew your membership, it will renew at the current price.
The price of a 1-month Gold membership is increasing $1 USD and the price of a 3-month membership is increasing $5 USD or the equivalent amount in your local market.
If you'd like to upgrade your Gold membership to Xbox Game Pass Ultimate your remaining Gold time will also convert directly to Ultimate (up to 36 months). For example, if you have 11 months of Xbox Live Gold now, and you upgrade to Xbox Game Pass Ultimate, those 11 months convert to 11 months of Ultimate at no additional cost.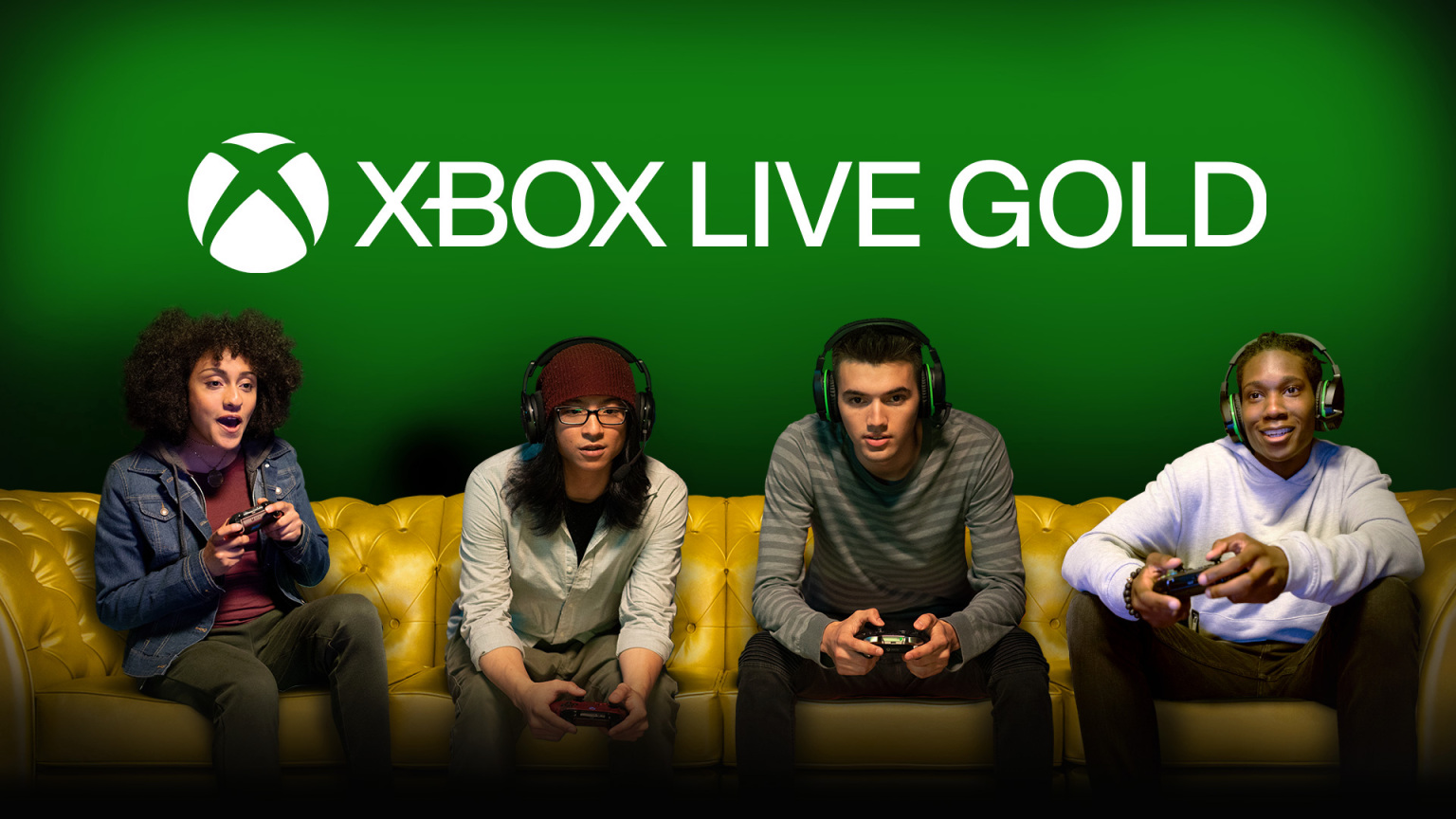 Likely aware of the backlash this will bring, Microsoft are offering to convert Xbox Live Gold memberships to Xbox Game Pass Ultimate at no additional cost, up to 36 months.
At the same time, they've also confirmed February's Games With Gold lineup will include five games as opposed to the usual four. Both make a welcome bonus here but seem unlikely to smooth things over in the long run with new adopters. We'll keep you posted on any further developments, so stay tuned to GameSkinny as this situation unfolds.
About the author