The popular dungeon management game War for the Overworld, by Brighton-based indie devs Brightrock Games, today released — not one but — two big updates for those already playing the game but is also offering a crazy discount for those who would like to buy it.
The first part of the new update is the release of the Crucible DLC which is bringing survival mode to the game. Players will now be able to pit their wits against wave after wave of enemies and really put their skills to the test. The second part of the update is the Trial by Fire patch (patch 1.5). This patch will be bringing a whole host of new features to the game including new units such as Democorns and the Chunder King Baron von Pukemuch, 6 new maps which will be exclusively for the new survival mode, new mutators for all modes and will be introducing community translation support through the Steam Workshop.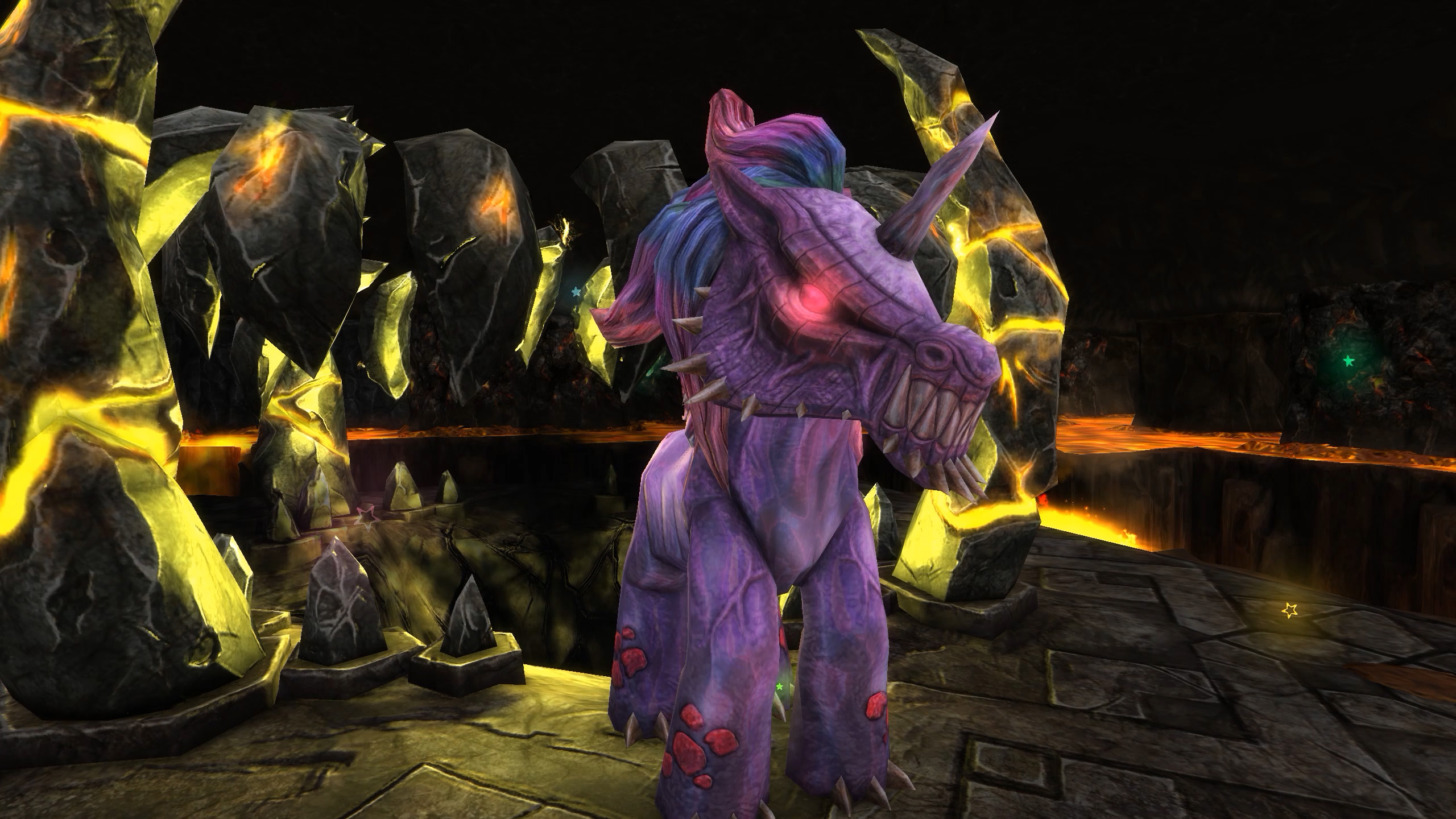 No pink and fluffy unicorns here!
For those not already familiar with the game, War for the Overworld is a dungeon management game which allows you to craft your own dungeons. You play an evil Underlord who has just woken up after many years of sleep and must face off against invading dungeoneers and rival Underlords. Once you have built your dungeon and have amassed a great army of minions, you must then conquer the rest of the World and attempt to take over the Overworld.
If this is all new to you then you should head on over to Steam and take advantage of the one-day only discount for the base game today! Brightrock Games has deducted the price today by 75% making it only $7.50 / €7 / £5.75 / 124.75 ₽! All the other War for the Overworld products on offer as well.
In the meantime, check out the launch trailer below!
About the author