This week, Warcraft fans were excited to learn that Warcraft 3: Reign of Chaos is getting a modern day update. Patch 1.27a brings improved compatibility on Windows 7 and above, and Mac OS X. It also allows the game to run more smoothly on older operating systems.
Blizzard has already done the same update with Diablo 2, pleasing fans by making their classic games playable on modern PCs. Commenting on the EU Battle.net page, fans expressed their delight that one of their favorite RTS games was being updated.
"Nice to see devs caring about their older games, massive respect :)"

"Thanks Blizzard, I loved Diablo 2 and Warcraft 3, good to see they are getting love!"

"Here is another thing to keep me busy till Legion. Great job Blizzard thank you!"
Further down in the comments, a Blizzard employee also confirmed that the expansion The Frozen Throne was also getting patched.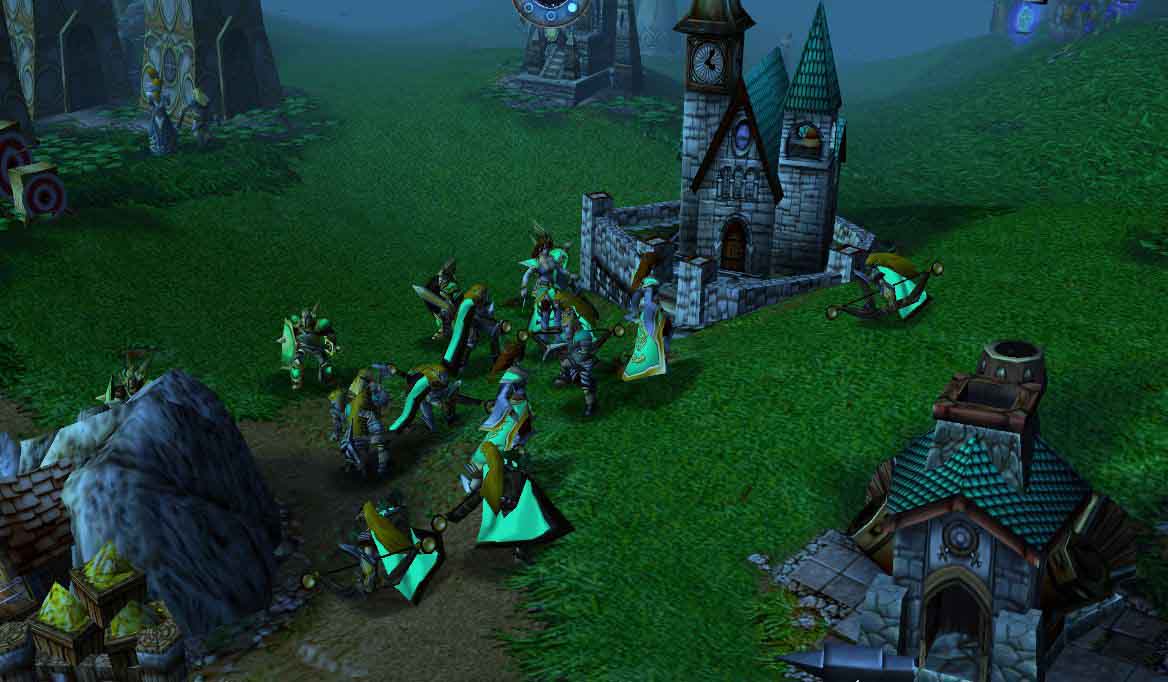 Warcraft 3 is the second sequel to the original Warcraft: Orcs & Humans that sees Humans, Orcs and Night Elves defending Azeroth from the Burning Legion and the Scourge. It is in this game that we are also introduced to Arthas who, later on, becomes the Lich King (the adversary in World of Warcraft: Wrath of the Lich King).
Are you one of the fans excited about this update? Let me know in the comments!
About the author