Recently, via the PlayStation Blogcast, it was revealed that Wilds Arms 3 will be released on May 17. This PlayStation 2 JRPG was speculated for release when an ESRB listing was found back in December 2015.
The Wild Arms series began in 1996 for the PlayStation and prominently features characters, lore, and a world influenced by American westerns. Developed by Media.Vision, the series went on to see five subsequent sequels. The franchise expanded further as it gained popularity. It inspired an anime series produced by studio Bee Train in 1999, and a manga series following each title.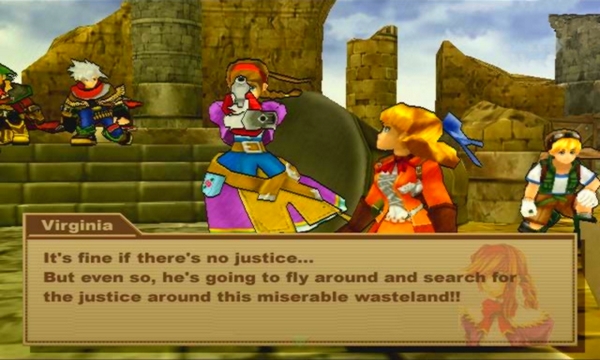 Wilds Arms 3 was the first title for the PlayStation 2 and was released in 2002. The game follows the tale of heroine Virginia and her fellow adventurers charged with saving the world. Players will discover the truths of the world, the heroes, and even those set to oppose them in a world covered in seas of sand.
The PlayStation 4 release will provide an improved resolution and trophy achievements as well.
Fans of JRPGs and Westerns can look forward to Wild Arms 3 next week.
About the author