With July coming to a close, we have a whole lot of gaming news to look back on! We witnessed Pokémon overtake our world, and continue to do so, with Pokémon Go being a gaming sensation. So, to end the month on a high, let's look at the next set of free games with Xbox's Games with Gold programme…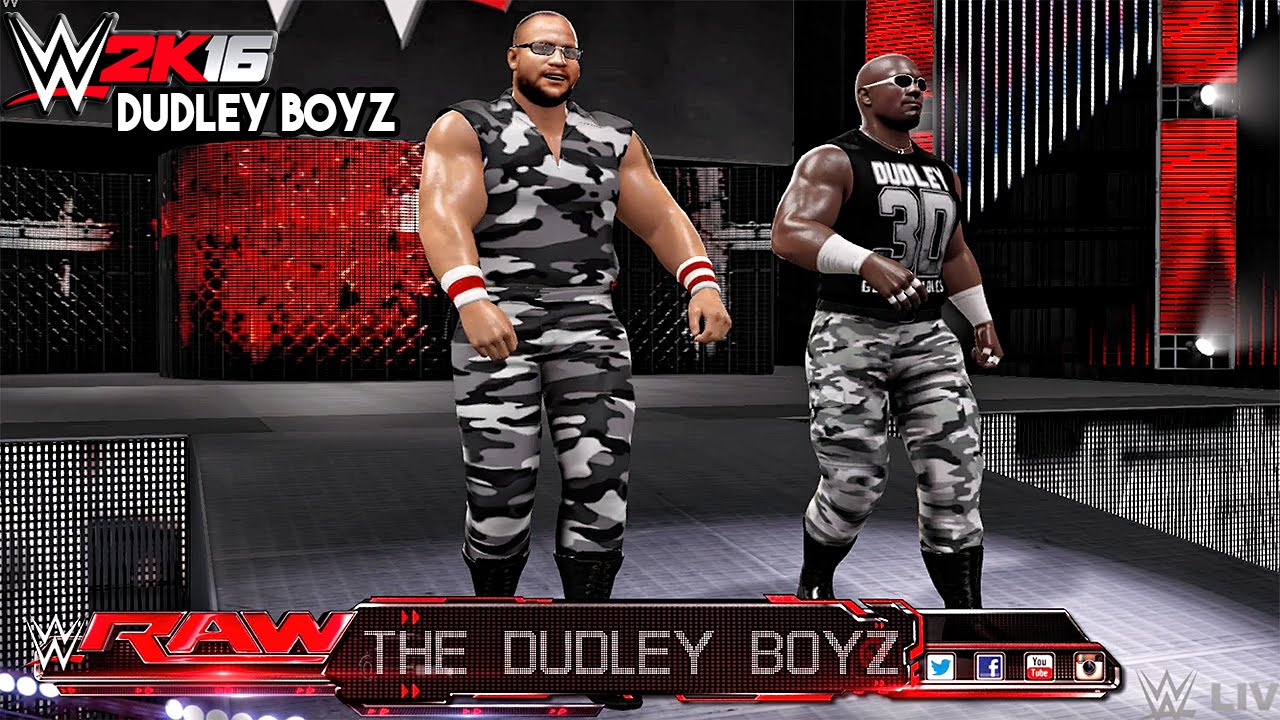 For August of 2016, Xbox gold members will be hitting the ring with the launch of WWE 2K16 as a free game for the month! You'll be able to access your favourite WWE superstars as of August 16th on Xbox One. You'll also be experiencing high paced action with WARRIORS OROCHI 3 Ultimate as of the beginning of the month. With that being said, here's whats in store for the 360 players among you.
As of August 1st, Spelunker will be free to 360 players, with Beyond Good & Evil HD coming August 16th. All in all, this represents some classic, pick up and play, 360 titles for gamers to enjoy.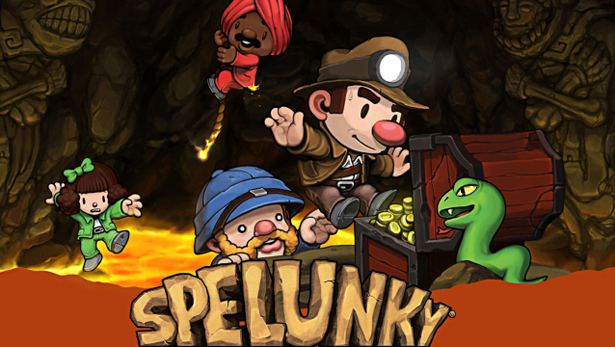 August should be a very exciting month for Games with Gold, particularly for Xbox One players, reliving their favourite matches from WWE with the widely popular game series.
Also as ever, the games available on 360 will be downloadable on Xbox One consoles as a part of backwards compatibility.
About the author