Yo-Kai Watch 2 will be officially released to US markets on September 30th, 2016.
The original Yo-Kai Watch was considered a commercial and critical success and became one of the Nintendo 3DS' best selling titles–spawning a massive toy line and a companion anime series. So, it was only a matter of time before a sequel was announced. Yet, said game has technically been out for almost two years now, but the only way to have gotten a copy is if you purchased it from a Japanese seller. That will all be changed this fall, though, as the long awaited sequel is finally reaching Western audiences on September 30th.
Developed by entertainment company Level 5, well-regarded for their Professor Layton and Ni No Kuni series of games, the original Yo-Kai Watch was seen as a sort of spiritual successor to the Pokemon series. However, instead of going out and training animals to do battle against your enemies, this game had players capturing ghosts to fight other, more ill-spirited (hehe puns) ghosts.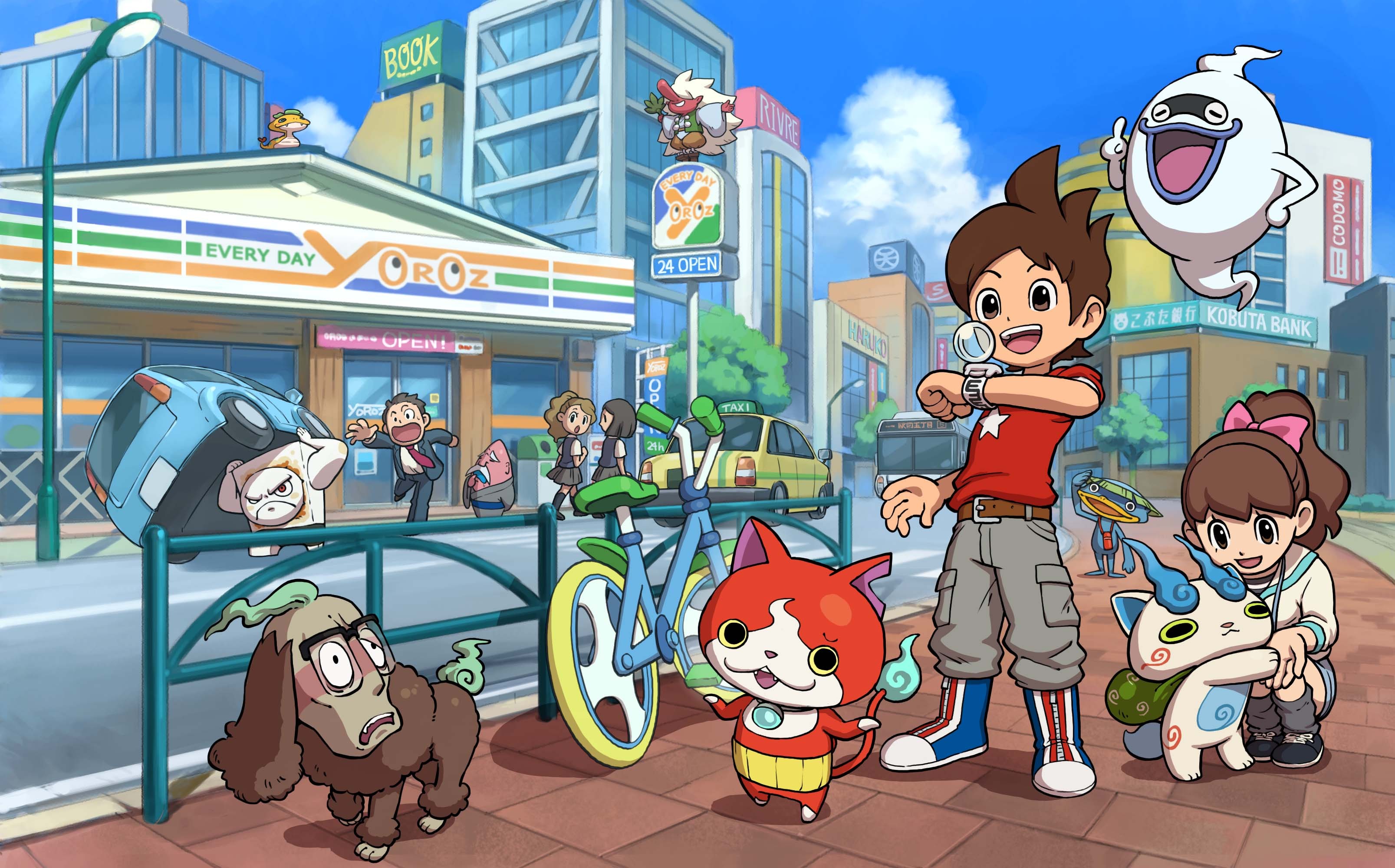 Yo Kai Watch 2 will continue to center around protagonist Keita Amano (or Fumika "Fumi-chan" Kodama if the player chooses so). This time, their memories have been erased and the trusty "Yo Kai Watch", which enables them to capture and summon ghostly companions, has been stolen. However, with the help of Yo Kai Whisper (from the original game,) Keita will be able to resume his adventures and continue efforts to thwart the evil Yo-Kai spirits once more.
If this comes as exciting news to you, be sure to let us know just how excited you are for the new game! On a final note, Yo-Kai Watch 3 has already been announced for release in the Japanese market this year, so be sure to pay close attention as to when that gets released to western markets as well.
About the author