Any Harvest Moon Lover Will Love HomeTown Story
Returning home and running your grandmother shop while making friends! The creators of Harvest Moon have done it again!
The creators of Harvest Moon have come out with another adorable game. HomeTown Story will be released October 22, 2013 for the 3DS.
About the game
Like the title suggests: in HomeTown Story you are returning to your home town. Once there, you are tasked with reviving your grandmothers old shop. You will be selling many items and the more items you sell the more people will come to your shop. The better you manage your shop the more you can expand and your town will prosper.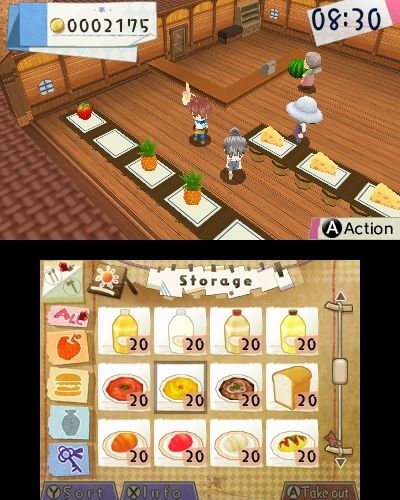 When your shop has gotten bigger by selling expensive and rare items, you will be able to give items to different villagers who live in your town. Having a successful shop will get you more gold but also help bring out the unique stories each villager has.
Each villager has their own story and you can help them if they need it. You will be faced with some very important decisions so be careful about what you do.
What's cool about this game is that you can run the shop the way you want and you will experience things completely different from anyone else. Create your own character, befriend as many villagers as you can and have fun!
Published Oct. 16th 2013