New PS4 Playable Trailer Reveals Silent Hill Title Featuring Walking Dead Favorite
A successful completion of Hideo Kojima's recently released Playable Teaser revealed Norman Reedus as the star of the next Silent Hill game.
A new Silent Hill game was announced during PlayStation's Gamescom presentation, and Walking Dead fan-favorite Norman Reedus was revealed to be the star. In a surprise move, PlayStation released what they call a "Playable Teaser" for what is revealed to be the next installment in the SH saga: Silent Hills.
Available at the PlayStation Network Store for free download, the half demo/half trailer features first person perspective, single--looping--corridor horror gameplay. The player has only the ability to zoom in and out on objects and walk through doors that are either already unlocked or open slightly. Just be sure you're ready for the occasional jump scare behind any cracked door.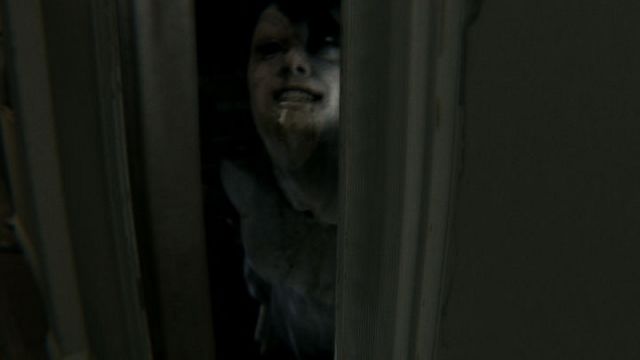 Also revealed was the collaboration between Metal Gear Solid creator Hideo Kojima and Pan's Labyrinth director Guillermo del Toro for the game. Hideo Kojima admitted that the low-budget graphics for the teaser demo were purposefully chosen to give it an indie vibe, but they look pretty darn good to me.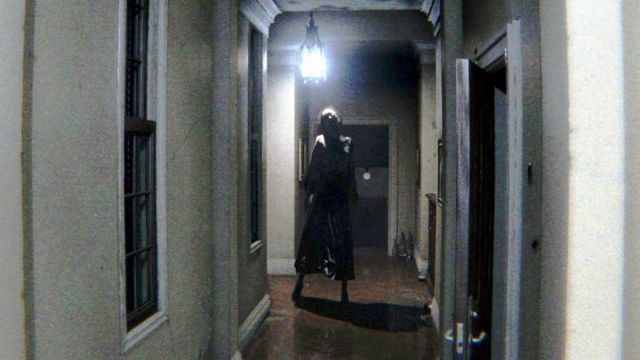 So far this is all we know about the game, but be sure to keep up with GameSkinny's continuing coverage of all of the latest developments.
And if you are interested in seeing the events unfold for yourself, the teaser-demo is still available at the PSN Store for free.
Published Aug. 18th 2014