Who Wants to Win an iPad Mini! - Day 1 at PAX
Smart, unique, personal, and well crafted. That'll win you an iPad Mini
What GameSkinny promises, GameSkinny delivers.
After meeting hundreds of people during Day 1 at PAX and watching them submit article after article - there can be only one!
And the winner of the iPad Mini for best post after Day 1 went to our new friend Hunter @hdyar.
Check it out here ----> Where is the Love for Widescreen Gaming?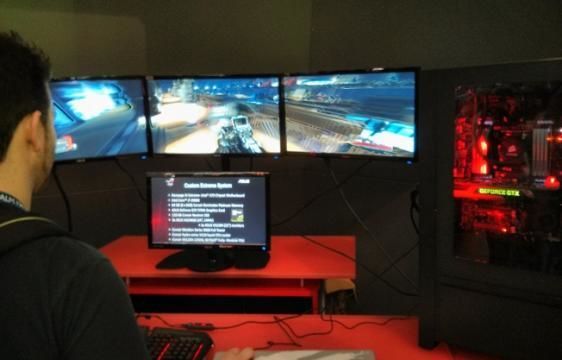 Hunter went over the top with a really well thought out and unique post. With so much going on around him, he took the time to sit down, upload photos and discuss, even question why widescreen gets no love. Rock on!
Published Mar. 23rd 2013