A Lighter PS Vita and a PS Vita TV?
Sony has announced that they will be creating a lighter PlayStation Vita, and a PlayStation Vita TV. What will be next?
Today Sony announced at their PlayStation event in Japan, that they will have a new PlayStation Vita and a PlayStation Vita TV. This small console will finally have the capability to connect to the television.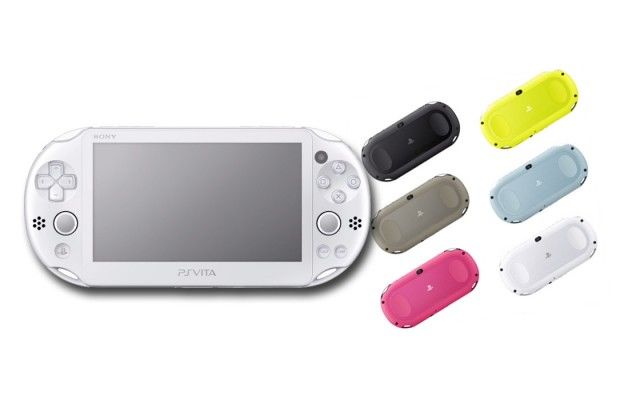 What about that new PlayStation Vita?
The PlayStation Vita is said to be 15% lighter and 20% thinner, but that's not just the selling feature. The battery will be more durable, and the system will include 1 GB memory. Best part is all the available colors for you to choose from. Express yourself with lime green, pink, blue, grey, yellow, and black.
How about that PlayStation Vita TV?
I find this very intriguing. It's taking a hand-held console and transferring it onto the TV. We've seen this before with GameCube and Gameboy, but this seems to be pushing the evenlope. According to the video, it seems like a small attachment you connect seemingly as small as a Netflix box, that you insert your game in. Smaller than a PlayStation controller, it'll pack a punch projecting your favorite games for family game nights. You'll have a controller to play on wirelessly, so don't worry about how to play.
When can I get these?
It's said to be available in Japan October 10th for the equivalent of US$190. On the other hand, the PlayStation Vita will be available in Japan a bit later on November 4th for the price of US$100.
It's not listed when they will be available within the United States or UK, but we can hope it won't be long after the Japan release. We'll just have to hang tight and have our fingers crossed.
Published Sep. 9th 2013