South Korea Considers Changes Concerning Video Game Addicts
Video game addiction already keeps the South Korean Military from accepting men required to serve their country, but new laws could introduce more regulations on games
Young South Korean men are expected by law to serve in their military, but an addiction predominantly affecting this group of Koreans could now have them far from combat action and even farther away from video games.

According to South Korea's Military Manpower Administration, South Korean men between the ages of 18 and 35 are required by law to perform military service, but are exempt if they have "received six or more months of treatment for alcohol, drug, or video game addiction and has demonstrated ineptitude of carrying to normal duties."

In South Korea, video games are a multi-million dollar industry evident in their culture. Internet cafes are on street corners, eSports tournaments are a part of television programming, and Chung-Ang University offers a bachelor's degrees in eSports.


But the same industry embedded in South Korean culture is also being criticized for the addiction associated with it, and new discussions are in place to decide if the South Korean government will classify video games as a major source of addiction.
This classification would allow for more regulations in a country with at least two deaths associated with exhaustion from video games and a published report stating teenagers spending more than two hours a day gaming.
This would not be the first time South Korea saw federal action against video games. In 2012, the government implemented a law mandating that parents of players under 18-years-old give a set time for their children to play video games. This law joins the 2011 Shutdown Law forbidding children under 16-years-old from playing online video games between midnight and 6 a.m.
No one from the South Korean military has yet to offer a comment on potential legislation or impact on selecting soldiers for service.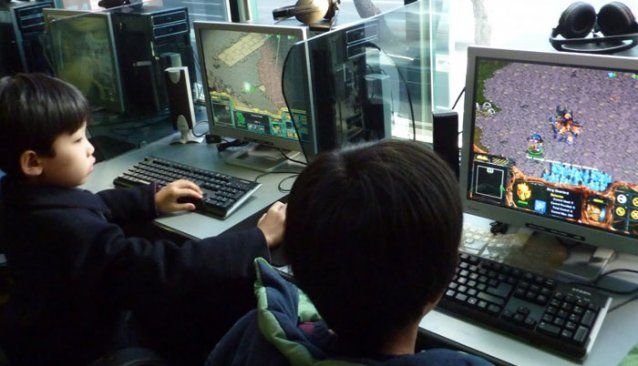 Published Jul. 21st 2014