Microsoft Takes Action on Defective Xbox Ones
Giving some insight on an issue with the Xbox One and what Microsoft is doing to remedy the situation at first glance.
Microsoft finds themselves in another tight spot with technical issues in their current gen console. Recent buyers of the system complain it's too noisy for their liking.
Microsoft has had their share of technical hardware issues in the past. The 360 had the infamous "Red Ring of Death" that left many gamers unable to use their console and diminish their quality gaming time. So it's not shocking that the latest console has its share of bugs, especially at the beginning of the console cycle. This is normal as it is a period where hardware gets tested and issues are found that will need to be worked out.
However, reports of Xbox One systems with this new issue are skyrocketing. After the price drop to $399 with a non- Kinect bundle, many customers reported their purchase to be too noisy. The sound has been described as a "coil whine", which is prominent to graphics cards on PCs, some reported the whine to be minimal and somewhat ignorable. Others claimed they could hear it from a larger distance away, out of their room, and was even said it was "louder than a fridge".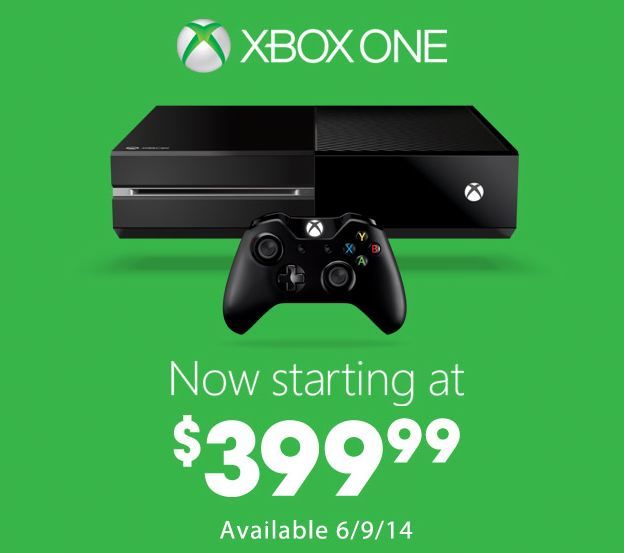 Some gamers went into great detail, those who monitored the system while the noise occurred. In the Xbox Support forums, gamers said that when the system draws a lower level of power, the "buzzing and clicking" sounds would start, yet when the system was doing more, the sound would vanish. Some mentioned instances of a "weird hard drive sound on boot up and shut downs". Connecting the Kinect peripheral was said to completely rid the console of the sound, though this was not always the case.
A Spokesman from Microsoft addressed this issue:
"…. this does not affect the safety or functionality of the system, we're asking customers who believe they are experiencing this issue to contact Xbox Support. At the request of our customers, we are exchanging those consoles for new systems."
These technical issues seemed to arrive on the eve of a new stage of worldwide releases, where some retailers have already had customers make returns. Some stores were even prompted after multiple returns and similar complaints, to open some Xbox Ones only to discover the same problem existed in all of them.
Microsoft's attempt to remedy the situation comes at a good time but some customers are already too turned away by the issue:
"I cancelled my preorder for Destiny and got it for my ps4. I will do this for all cross-platform games and i will keep xbox only for Halo and gears of war. If everybody does that, M$ will feel it the hard way..."
Any gamers affected and want to take the replacement can contact Xbox Support to exchange the defective units out. For more insight on the issue, check out the Xbox Support forum on the situation to check its progress.
Published Sep. 8th 2017