Electronic Arts is one of the most easily recognized game developer/publishers with hundreds of titles under its belt. With subsidiaries EA Sports popping out nearly every sports game you've ever heard of, BioWare creating sprawling 100+ hour RPGs, and DICE delivering well-known shooters such as Battlefield and Star Wars: Battlefront, it's hard to be a gamer and manage to avoid titles from EA.
Unfortunately for EA, like so many other companies, franchises have gone wrong. It's just something that happens in the world of gaming. One little mistake such as a small change to a character, the setting, DLC, microtransaction, or a game function can be the death of an entire game or series of games. Most of the time these errors occur with prequels, sequels, or other expansions on an existing fan-favorite series.
We here at GameSkinny are gamers just like you. We don't WANT these things to happen, they're just a possibility. Join us in knocking on wood before heading to the next slide to see the first of four games that EA could f**k up in 2016.
---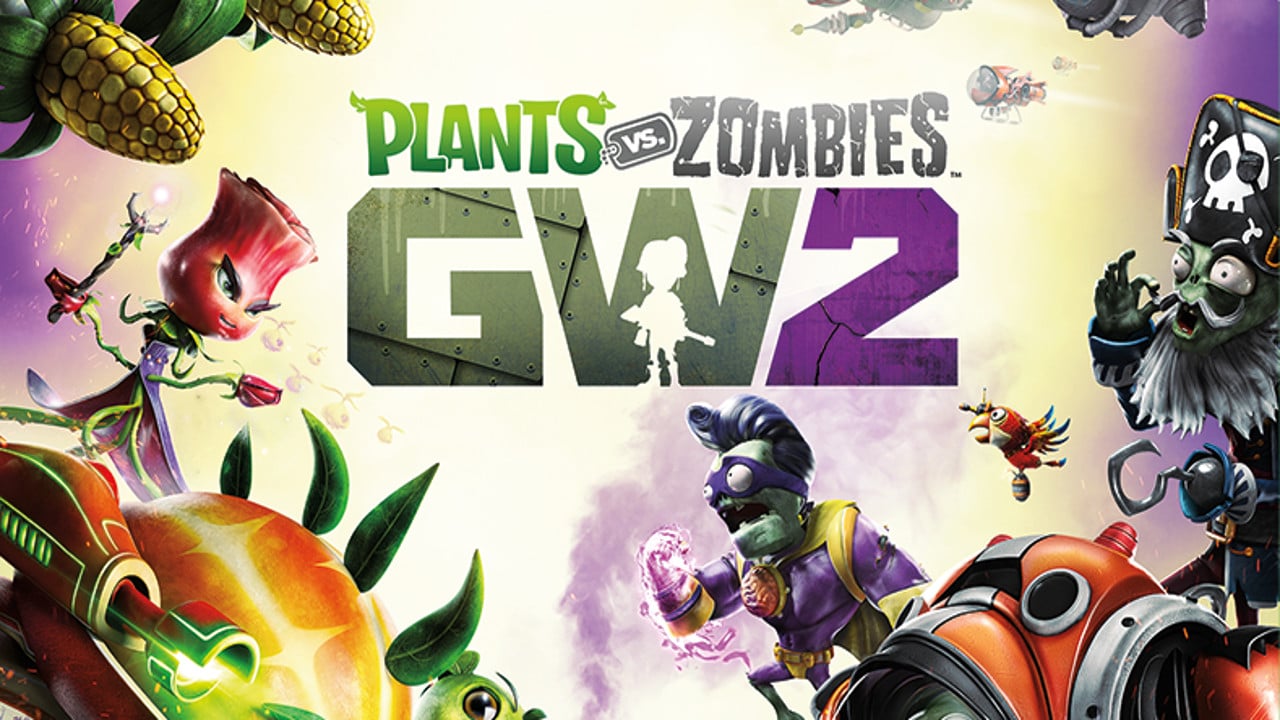 Plants Vs. Zombies Garden Warfare 2
Releasing later this February, the newest addition to the Plants Vs. Zombies Garden Warfare series has had a short but sweet rise to fame. The original game was praised by critics for being a suitable alternative to hardcore online shooters like Call of Duty. It gained a large "cult" following by turning what most people know about Pop Cap's PvZ mobile series on its head.
How could the sequel be screwed up? Despite a widely successful beta, the Plants Vs Zombies Garden Warfare series is getting thick. By which I mean that the sequel is building directly onto the first game, making it more and more in-depth. There are more characters, weapons and abilities, maps, gamemodes, etc. There are cases where problems have arisen from games getting TOO full, something that might happen to this game.
When a game - especially one directed towards a younger audience - gets so menu-complicated, it can be a turnoff and reduce from the silly PvZ fun that fans have come to expect from the series.
This one is a longshot, but given the proper - or improper - circumstances, it could end up screwy in the long run.
---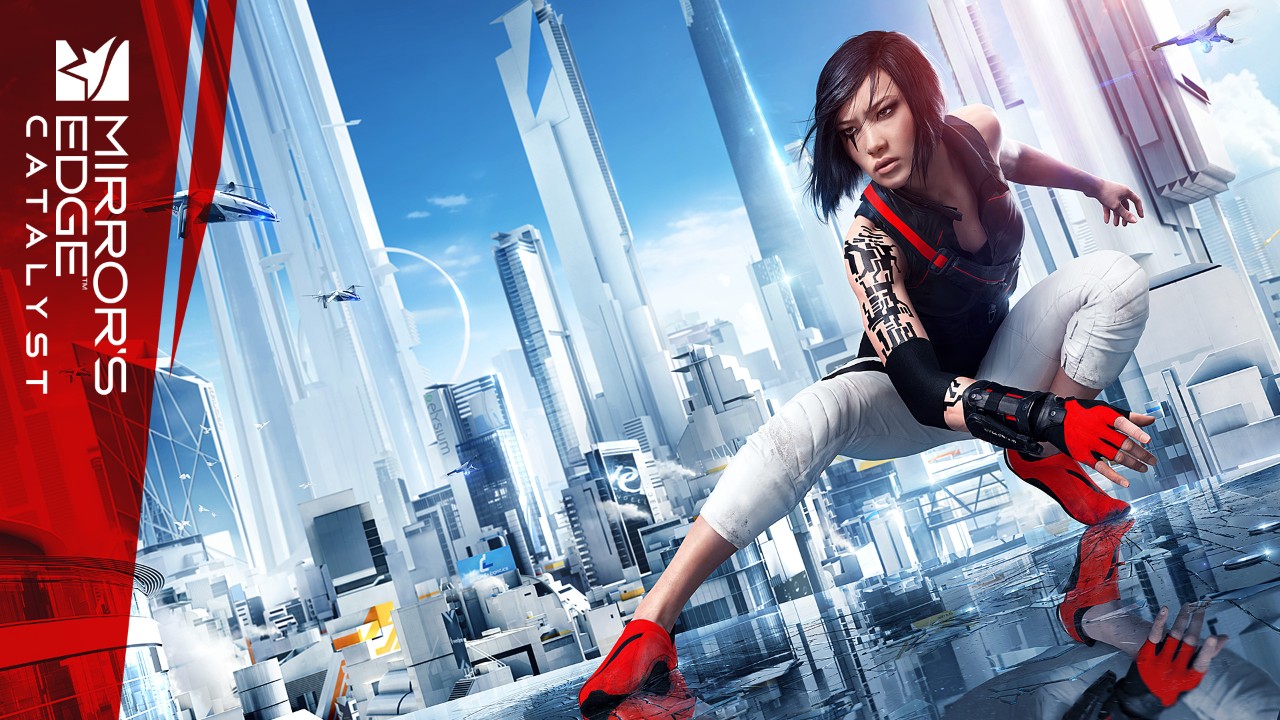 Mirror's Edge Catalyst
Next on our list is one of my most anticipated games of 2016, so I'll be a little hurt if what I'm about to describe actually happens.
The original Mirror's Edge was a game changer (ha-ha). Paving the way for modern "advanced movement" shooters, Mirror's Edge was a totally unique title offering an extremely plain-with-saturated-splashes color palette, mostly peaceful gameplay, and simple, straightforward storyline.
It was a fairly overlooked game during its time so I'll describe the basis of the game: parkour. The protagonist, Faith, would travel through a sparsely populated city, mantling objects, often running from mean guys with guns. That's about it - simple.
As mentioned in the last slide on Plants Vs Zombies Garden Warfare 2, prequels and sequels tend to pile on too much to the simplicity of the original. It's not always best to pile on features, but developer/publishers seem to think it is.
Of the three options the devs could've taken on a Mirror's Edge 2 (prequel, sequel, different game - same universe), EA went with the hardest option: prequel (just look at how those Star Wars movies turned out). A general rule-of-thumb for a prequel is character expansion. The fans want to know how and why a character became the way they did, what's going on in their lives then versus now, and so on.
How the hell is EA going to keep their new Mirror's Edge game as simple as the original if they need to pile all of that storytelling on top? They probably won't. Let's pray that the writers for Mirror's Edge Catalyst have their heads on straight...
---
Mass Effect: Andromeda
Not exactly Mass Effect 4, this game still has a huge fanbase anxiously awaiting its arrival. The "sequel" to the original trilogy takes place quite sometime after the events of the third installment, and doesn't feature the original cast, nor the original galaxy. Slated for release this holiday season, this reboot could change the entire nature of the Mass Effect series - and that, my friends, is the problem it's going to have to face.
There are some hardcore fanboys of the Mass Effect series out there; people who have dedicated significant portions of their lives to the games. If Andromeda wants to have a chance it will have to pay so much homage to the original series, they might as well have announced a legitimate Mass Effect 4.
Unless EA and BioWare can make this game as close to perfect as possible, fans will completely dismiss it and chances for further sequels will be trashed.
Starting up a new series in the same universe as far as Mass Effect goes is a gamble. The reward could be outstanding, but is it worth the risk? I guess we'll find out this Christmas.
---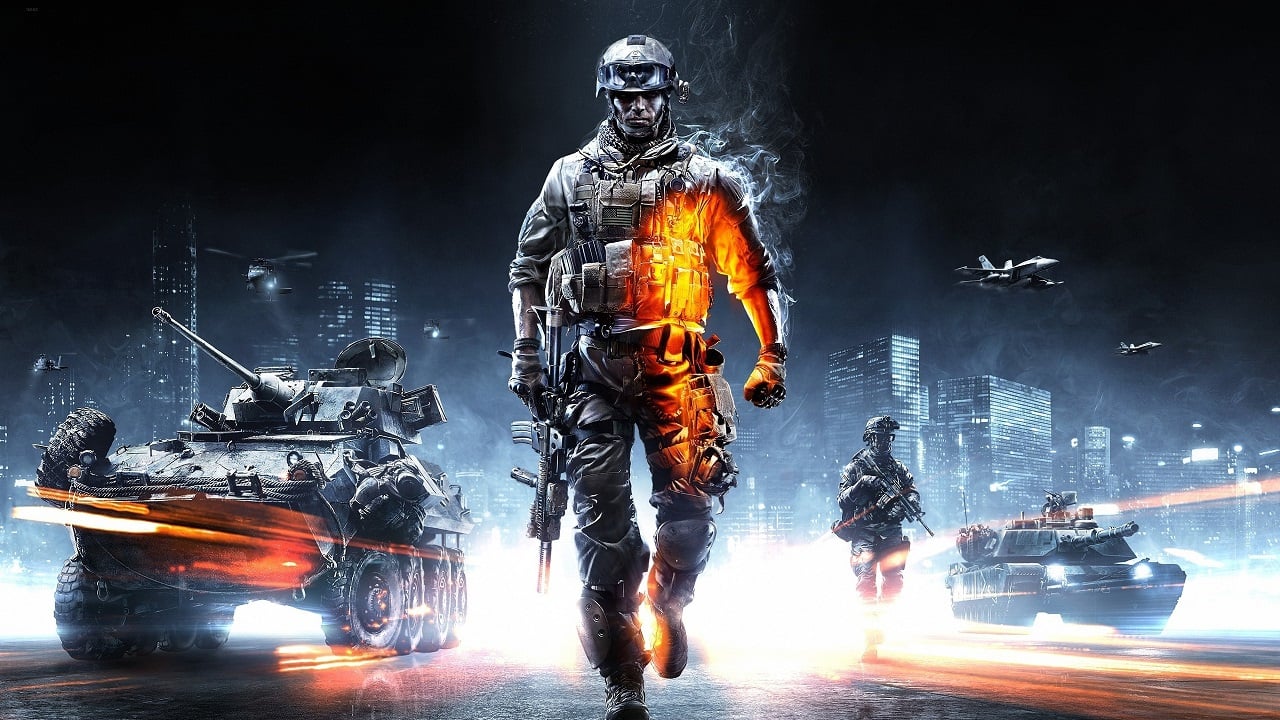 Battlefield 5
Now don't go getting all excited, there hasn't been an official statement regarding Battlefield 5 yet, apart from various hints on a release date ranging from late 2016 to mid-2017.
That being said, rumors on Battlefield 5's development are so widespread we couldn't leave it out of this list. Following last year's train wreck that was Battlefield: Hardline, hardcore fans are hoping to get back to the original theme of the series: military engagements.
If EA drops another Hardline on us, the Battlefield series might as well call it quits. Despite tons of sales and some surprisingly high reviews, all Hardline was, was a half-assed expansion of Battlefield 4 with no major gameplay changes, not even half as many weapons, items, maps, and game modes, and a ton of game-breaking glitches.
Players are hoping that EA drops Visceral Games as their new "Battlefield devs" and brings DICE back on as the sole creator of the series. If this happens, we can all rest easy. If not, well... I hope you Battlefield guys like Call of Duty.
Did we miss any?
Let us know in the comments section which Electronic Arts games you think could end up getting f**ked in 2016!