The first-person shooter genre has witnessed a lot of innovation within the past couple of years. We've seen the inclusion of cover systems, new reload animations, realistic weaponry and firearm sounds, weapon customization, and improved character movement within the first-person perspective. It seems like there are new innovations happening every single year.
Within the world of the FPS, there are two giants battling it out for the top spot. One of those is an annual franchise, while the other occurs every couple of years and has an insanely dedicated following.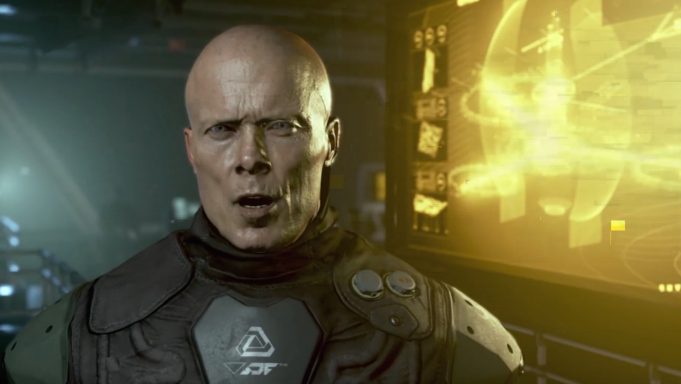 Call of Duty: Infinite Warfare
November 4, 2016
The biggest announcement to occur alongside the reveal of Call of Duty: Infinite Warfare was not the game itself, but rather the inclusion of Call of Duty 4: Modern Warfare Remastered. Every single fan in the franchise's community has been yearning for this release to happen, but Activision appears to have taken a money-hungry path towards making everyone happy. Instead of releasing the remastered version as a standalone purchase or download, they are forcing prospective buyers to purchase the $80 version of Infinite Warfare instead. This has already rubbed a lot of gamers wrong.
Unlike the trailer to Call of Duty: Infinite Warfare, the reveal trailer for Battlefield 1 quickly became one of the most viewed and liked videos on YouTube.
You've probably all read the news headlines as Call of Duty: Infinite Warfare's reveal trailer has quickly become the most disliked video on YouTube. Activision does not appear to be bothered by this, but instead sees it as a challenge. Well, the challenge is going to come later this year when they answer to shareholders.
As for features, the shooter is promising a single-player Campaign bringing back the "large-scale war roots" the franchise is known for; a Multiplayer mode that will "deliver the future" of combat, plus innovative new features; and finally the Zombies cooperative game mode, complete with a new storyline and unique features and player mechanics.
Overall, that sounds like every single Call of Duty we've seen each year for the past five years. Gamers are beginning to grow tired and weary of the annual franchise. Even DICE were throwing insults their way.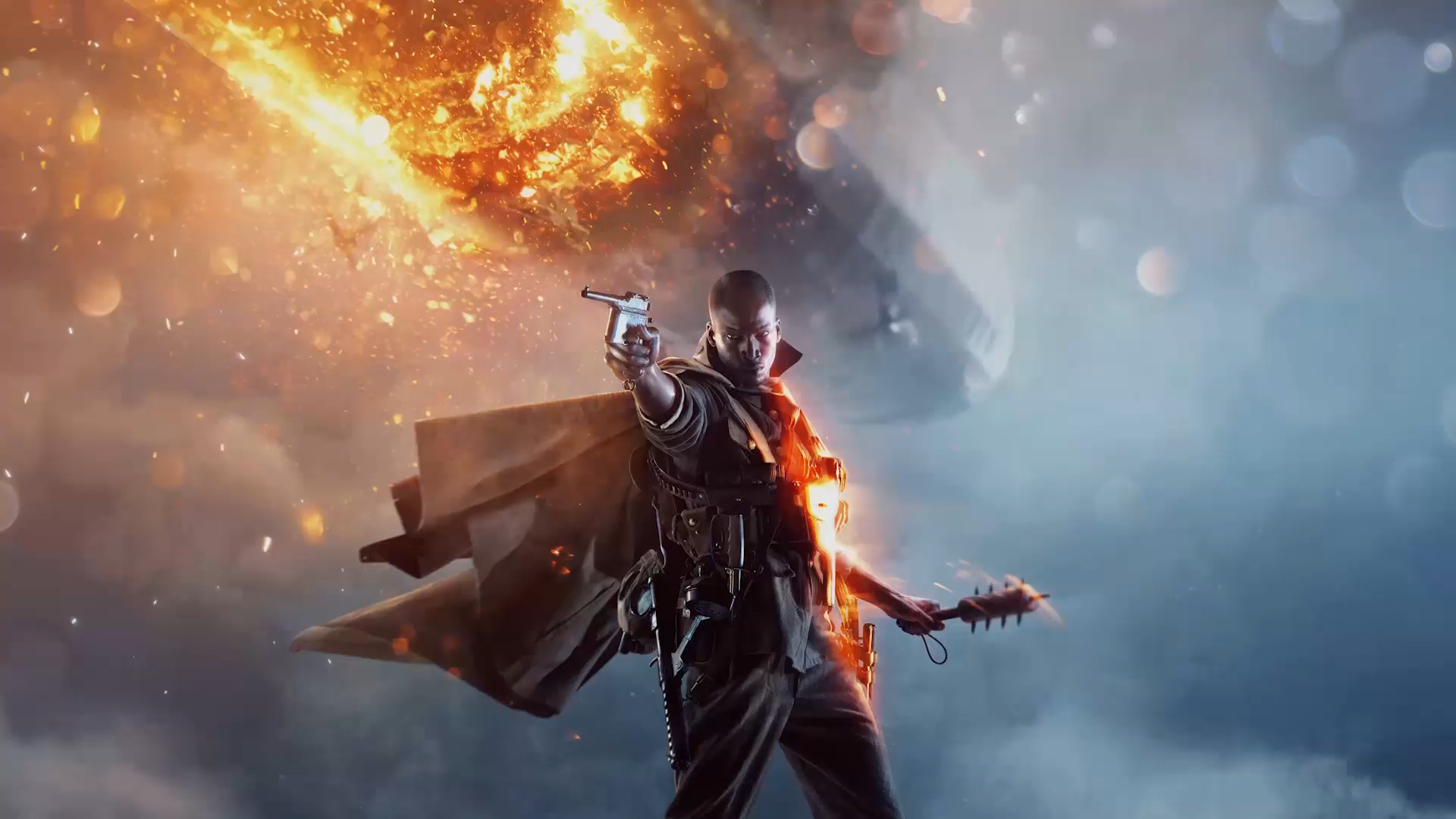 Battlefield 1
October 21, 2016
The Battlefield community is a pretty close-knit group of gamers. They know exactly what they want from their favorite franchise, and have no trouble telling DICE and EA exactly what that is. They've been clamoring for a return to World War 2 in the past two years, but Battlefield 1 is upping the ante by introducing the players to the deadly combat of World War 1 battlefields.
Players will fight their way through a war-torn versions of France, London, and the Italian coast. It has been a long time since fans got their hands on bolt-action rifles, and biplanes will be an all-new experience for everyone.Unlike the trailer to Call of Duty: Infinite Warfare, the reveal trailer for Battlefield 1 quickly became one of the most viewed and liked videos on YouTube. The previous teaser trailer hinted to something big, but no one was prepared for that announcement, as few games have ventured into the fields of World War 1 before.
The Winner
It should be obvious by now that Battlefield 1 is going to be the far better game in terms of content and experience. Sadly, Call of Duty: Infinite Warfare will sell more, but that is only because of the remastered version of Call of Duty 4: Modern Warfare. If Activision had not included that in the packaging, then their sales would be abysmal this year. People are just getting tired of the same cookie-cutter crap we keep seeing from the annual franchise, pure and simple. We know, they have three development studios to mix things up, but those studios are failing in that regard. Each one feels the exact same: a disappointment.
Battlefield 4 had a rough launch when it first released, and hopefully DICE and EA have learned from this experience for their upcoming first-person shooter. Despite the rough patches, fans are still clamoring for this next iteration. It is going to sell incredibly well, with users in the community already having pre-ordered the game as soon as they possible could.
Besides, very few games have accomplished World War 1 as a setting before. Verdun is the only recent title that comes to mind. The gameplay and overall experience are going to be gritty and brutal. That is something I – and the entire gaming community – cannot wait for.
Now, it may seem like I am biased, but I can assure you, I will be playing both of these shooters these year. The community has spoken as to their favorite shooter this year. The entire tone of both announcements speaks wonders more than I ever could.
Which are you looking forward to more?
About the author