Battlefield 1 vs. Call of Duty: Infinite Warfare. It seems like the debate has been going on since both games were announced. When Battlefield 1 showed its first trailer back in May, got a much better reception than the widely disliked Call of Duty: Infinite Warfare trailer — which seemed to turn fans off to the game more than make them excited.
Even now in late October, Battlefield 1 seems to be the more popular pick over Infinite Warfare by gamers, many of whom are saying they'd rather experience an original game over another yearly release of a futuristic game that looks too much like all the others they've seen for the past few years.
But could Activision and Infinity Ward redeem themselves for their upcoming game? Or at the very least, what does the Call of Duty franchise need to do now in order to live up to the standard that Battlefield has set?
Different Setting/Era
Instead of being so caught up in making a game that involves the future over and over again, Infinity Ward could try and aim for a new era. EA managed to pull this off perfectly with Battlefield 1, and the historical setting got approval from almost everyone who had seen the trailer and gameplay.
Returning to the series' roots could be a great turn of events for Infinity Ward, and could bring back some of the fans who left the Call of Duty fandom before Black Ops 3. Even returning to their original roots before Modern Warfare could change the way Call of Duty is viewed today.
Better Weaponry/Class System
The weapons from Battlefield 3, all the way to Battlefield 1, made the game feel more realistic to a certain degree, since they were all based on actual weapons either used today (Battlefield 3 and 4), or were used previously (Battlefield 1).
Call of Duty, on the other hand, started strong with a weapon class system that felt amazing to use, along with guns that were well balanced and felt great to use, depending on how you played the game. This stopped after Advanced Warfare, when the weapons started becoming more silly and completely unbalanced, getting worse as the games continued on.
Not to mention, the equipment systems in games before Black Ops 2 were amazing — dealing with perks and lethal grenades felt like you had control over your character, and could personalize each class to your own personal liking. Now, the perks don't do as much as the original games, and just feel useless to choose.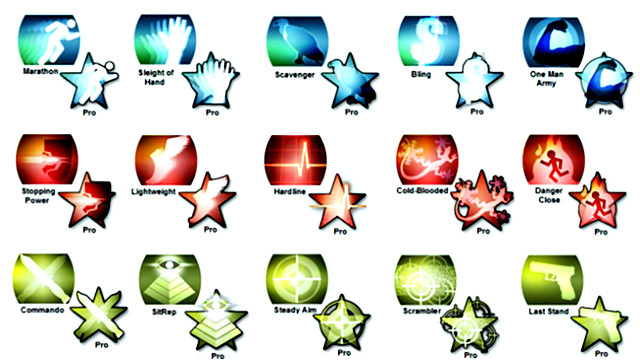 Original Story
The Modern Warfare series had an incredible story mode with characters that you really connected with, while the previous Battlefield games had a great story with amazing visuals and voice acting. But the series just didn't compare to Modern Warfare at all.
As Call of Duty continued on, the story became more and more unoriginal and boring, and it just felt like playing the same campaign as the previous games. As Battlefield 1 was revealed, the story wasn't really known until the Story Trailer was released, showing us something that Infinity Ward hasn't accomplished since Modern Warfare 3 (Or even Ghosts).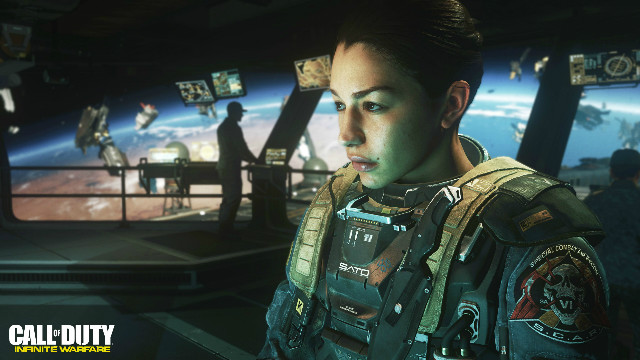 Now these days, some gamers just jump towards multiplayer or Zombies, without even taking a second glimpse at the campaign. Fixing this doesn't just bring back the fans, but it could bring in more people who wanted something more from Activision/Infinity Ward.
Conclusion
In order to get the fans back, Infinity Ward would have to make several changes to the Call of Duty series in the future — including some that didn't even appear in this article. Hopefully, they will understand what their fans want, and will give us something that could change the way we think about Call of Duty.
Whats one thing you would like to see in the upcoming Call of Duty games? Leave a comment and check out GameSkinny for more news on everything gaming!
About the author