The 2016 Spring split of the League of Legend's Championship Series has come to a close. Teams like Immortals rose, while other teams crashed and burned. Before playoffs begin, let's check out the five biggest surprises of the spring split.
---
5) CLG's Consistency
During the offseason, Counter Logic Gaming replaced their veteran mid laner and AD carry in order to bring in rookies Huhi and Stixxay. Analysts and fans alike were wary that removing touted players like Doublelift and Pobelter would cause the team's performance to suffer as a result. While the team hasn't looked as dominant as last split, CLG finished second in the regular season thanks to strong macro play and shotcalling from the likes of Aphromoo.
---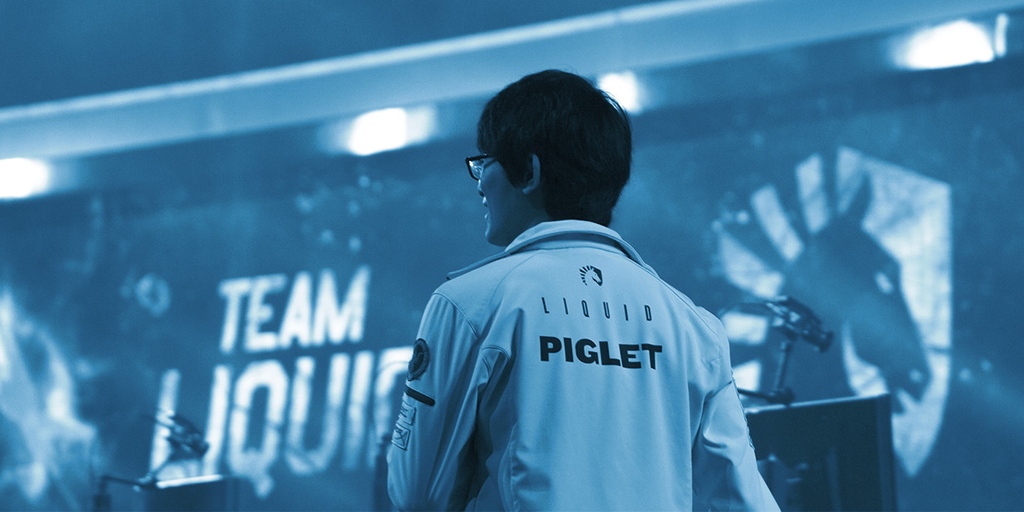 4) Team Liquid is 4th Once Again
For the fourth biggest surprise, I had no choice but to mention Team Liquid's 4th place finish. Team Liquid began the season with an unprecedented 10 man roster in hopes of motivating the players and developing new talent. Over time, the roster was scaled down drastically, and the team improved gradually over the course of split. Strong play from their Korean imports and a breakout performance from their rookie jungler Dardoch have led Team Liquid to the 4th place finish they are so used to taking.
---
3) GBM's Average Performance
GBM is a player who is originally from Korea, or the mecca of high-level League of Legends play. For a player who was one Zed outplay away from competing at the Season 3 World Championship, GBM has left much to be desired sporting the 9th best KDA of all NA mid laners at 3.9 with average CS numbers. Imports typically take time to rise to prominence, think C9 Jensen, so time will tell if GBM can return to form next split.
---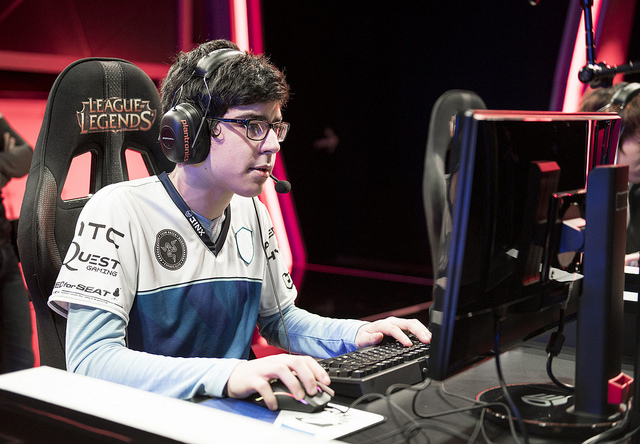 2) Dardoch's Rise to Prominence
If you had told me that the starting jungler with the highest kill participation and second highest KDA would be Dardoch in January, I would've said you're crazy. Dardoch is the likely candidate for rookie of the split and has carried Team Liquid to victory time and time again with aggressive jungling and a keen map sense on champions like Lee Sin. Playoffs will be interesting to watch if Dardoch can conquer MVP-caliber junglers like Rush and Reinover in a best of five series.
---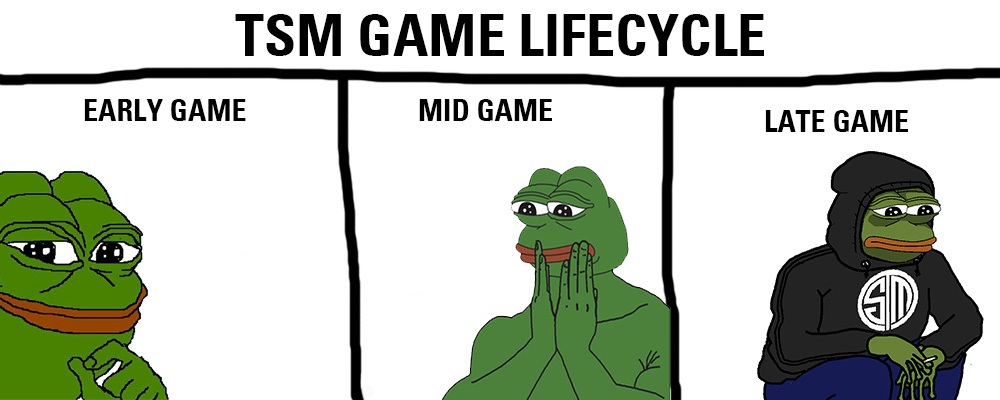 1) Team Solo Mid's Mediocre Split
TSM acquired a team during the offseason that, on paper, had the star power to be the premier superteam in North America. Instead, Immortals easily took that title and TSM has gone from bad to worse. TSM has individual talent that has a history of smashing their lanes and carrying games but their ability to play as a team is the real issue.
Once the mid and late game hits, Team Solo Mid has shown little ability to snowball their lead and often loses due to a lack of shotcalling and sloppy mistakes. As a result, a "superteam" touted by analysts to finish first in NA finished sixth and roster changes may be needed for a team that began with so much promise.
Overall, this is not the end for TSM. Six teams, including TSM, will have a chance to fight for a first place finish during the playoffs and gain much needed championship points to qualify for the Season Six World Championship. Be sure to tune in on April 2nd to catch the beginning of the playoff action.
Image Sources
http://cdn0.dailydot.com/cache/5b/34/5b34685bf5561538d58a745a4a4086f8.jpg
https://i.ytimg.com/vi/-TfwNyjM1LM/maxresdefault.jpg
http://i.imgur.com/XIezBor.jpg
http://esports365.com/pics/leagues/1-NA%20LCS%20Summer-logo.png