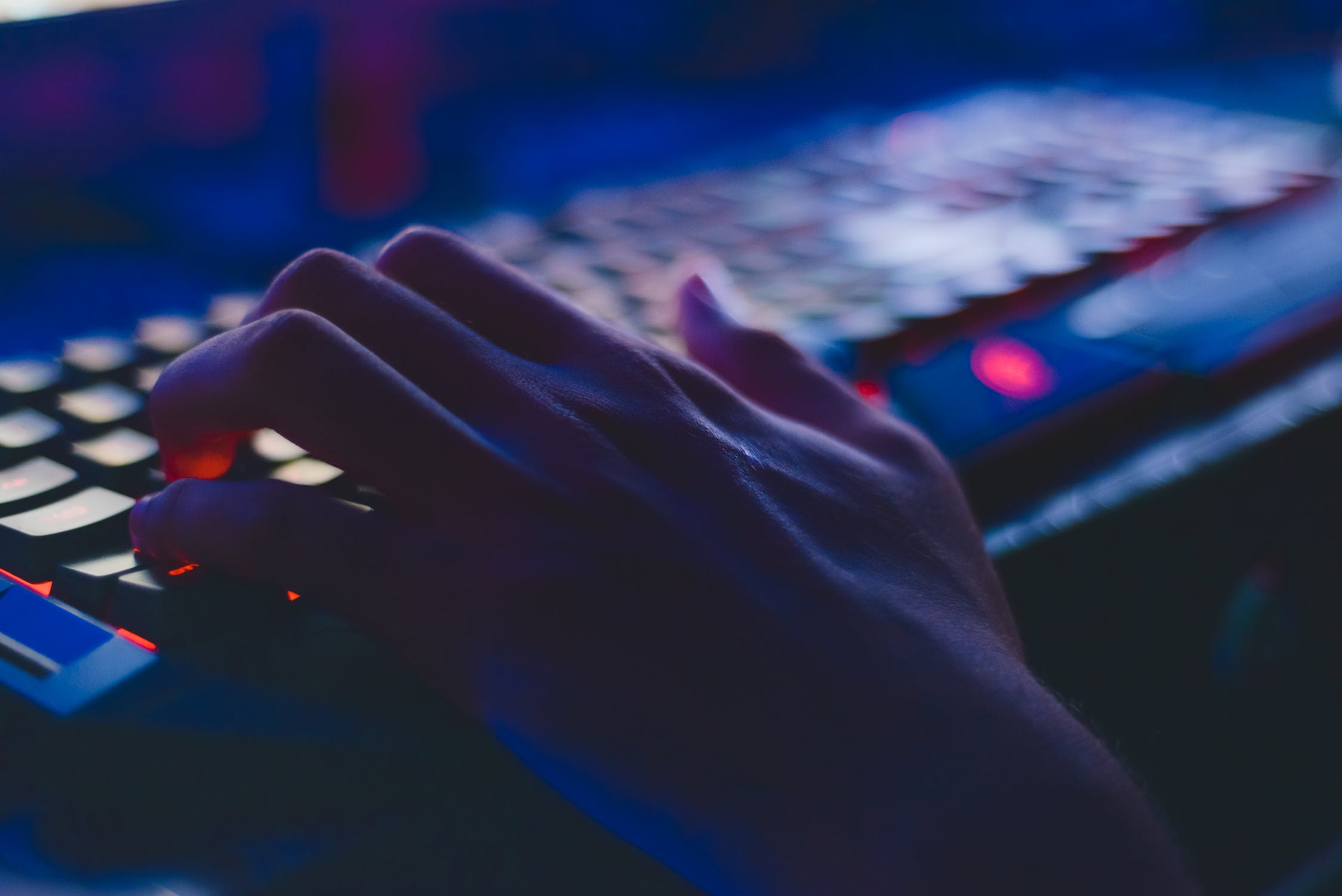 Streamers and YouTubers have become the new celebrity du jour in this day and age, and it's no wonder that more and more gamers every day try their hand at making it big on the small screen. Whether you've got a friend who wants to do Let's Plays, stream Fortnite, or make commentary videos, there's plenty of gear of that will help them get started!
Here are some of our favorite toys that'll help the aspiring Streamer or YouTuber in your life get started!
---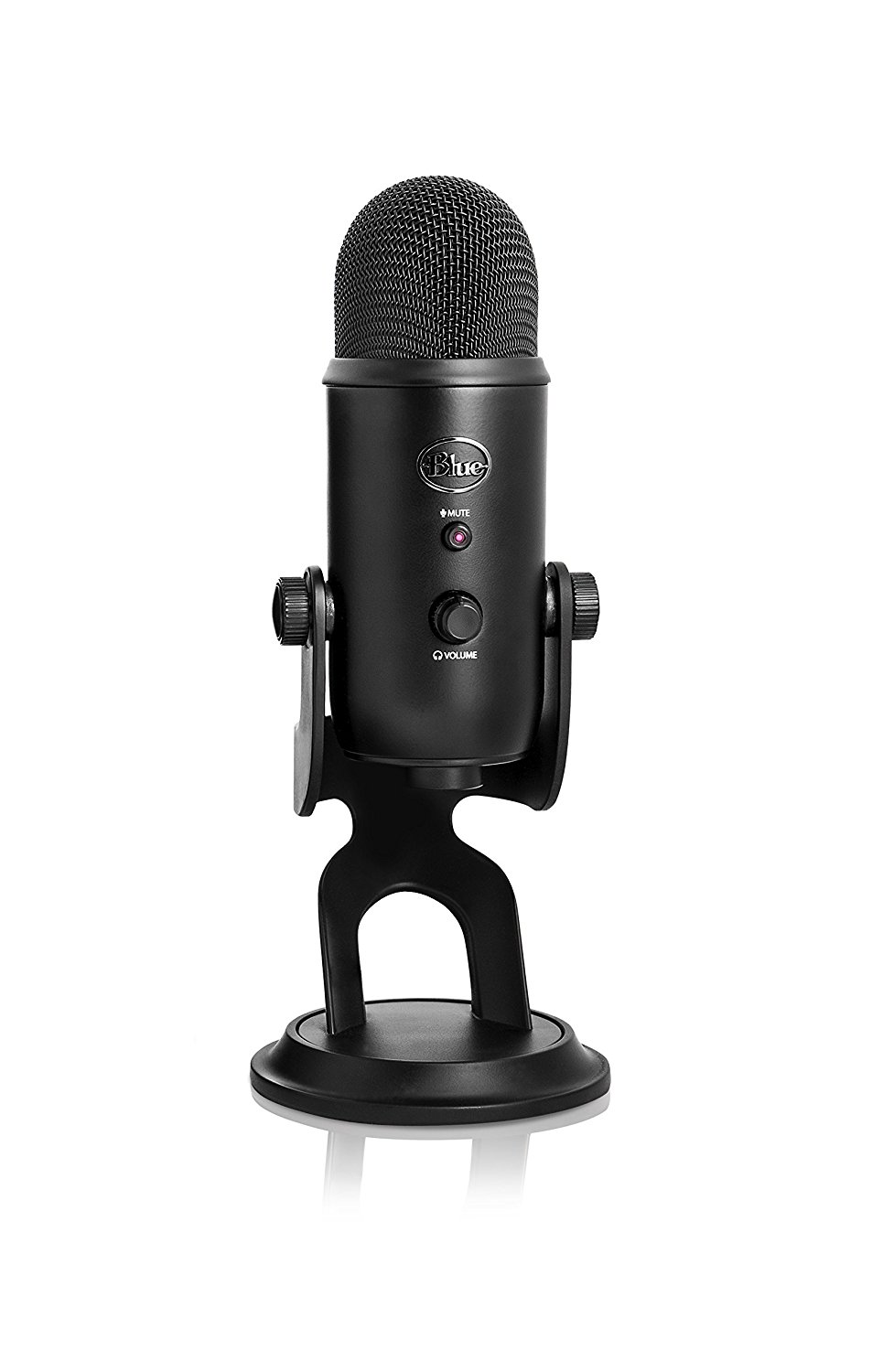 Blue Yeti USB Microphone
If your audience can't hear you, they're not going to tune in. The extremely versatile Blue Yeti Microphone is one that has been used by YouTubers, Streamers, and Podcasters for years now. With it's basic USB connection, it's simple enough for a beginner, but has the potential to deliver on some professional-grade sound.
As you gain experience and become more comfortable with the hardware, you might work your way into audio interface setups and more complex, specialized microphones. But for anyone starting out, the Blue Yeti makes an enormous impact that you'll be appreciating for years.
---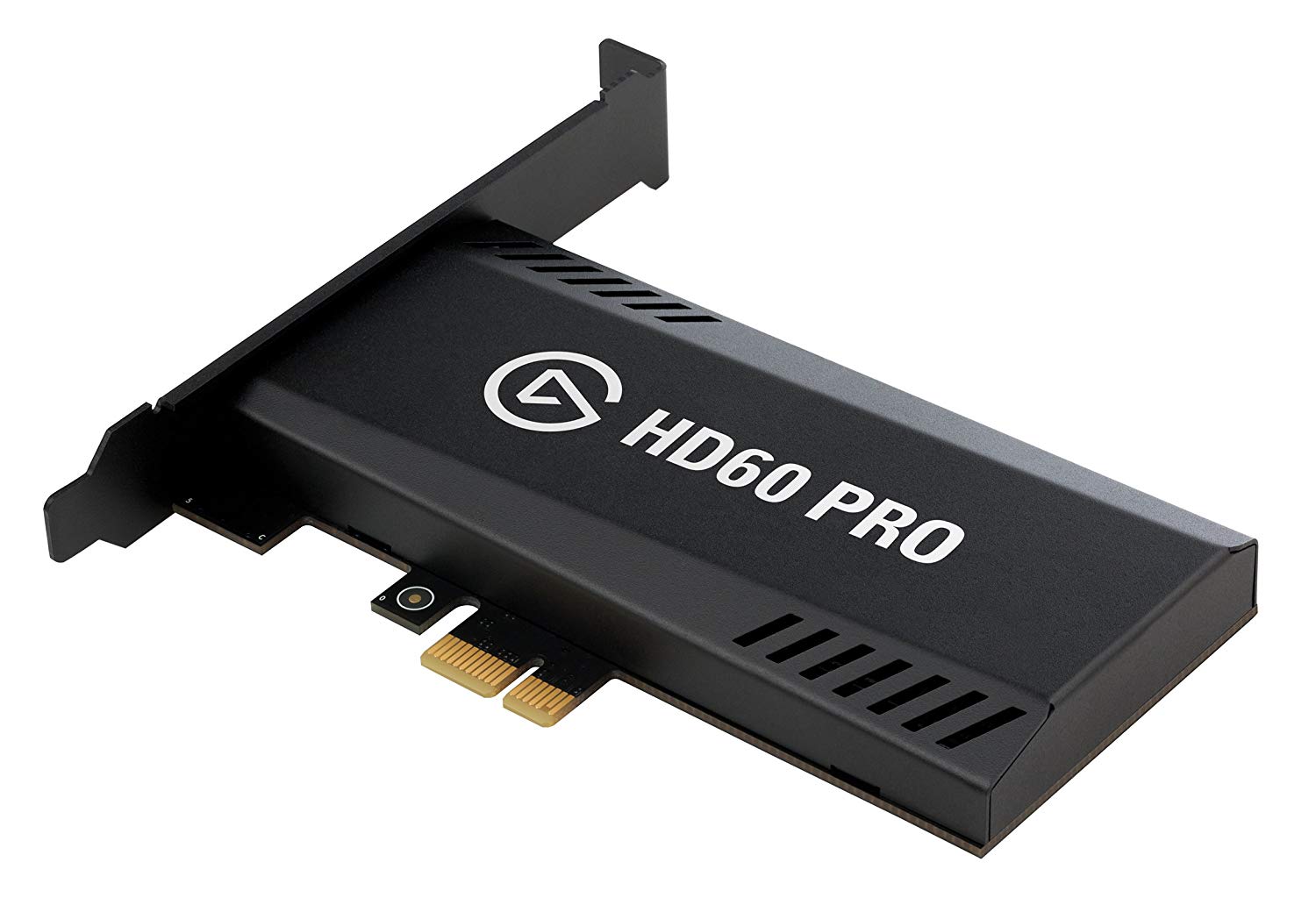 Elgato Game Capture HD60 Pro
Elgato has been making game capture devices for years, and they have a well-earned reputation for reliability, ergonomics, and quality capture. If you're looking to record or stream your gameplay, this is a terrific place to start. Elgato has lots of options when it comes to setup, from internal to external cards, based on your budget, need for portability, or ease of use, but the HD60 Pro is top notch, and terrific for streaming both PC and consoles with ease.
There are definitely bigger, badder, more expensive capture cards out there that many Streamers and YouTubers swear by, by the ElGato offers up something truly outstanding for a fraction of the price of those other guys.
---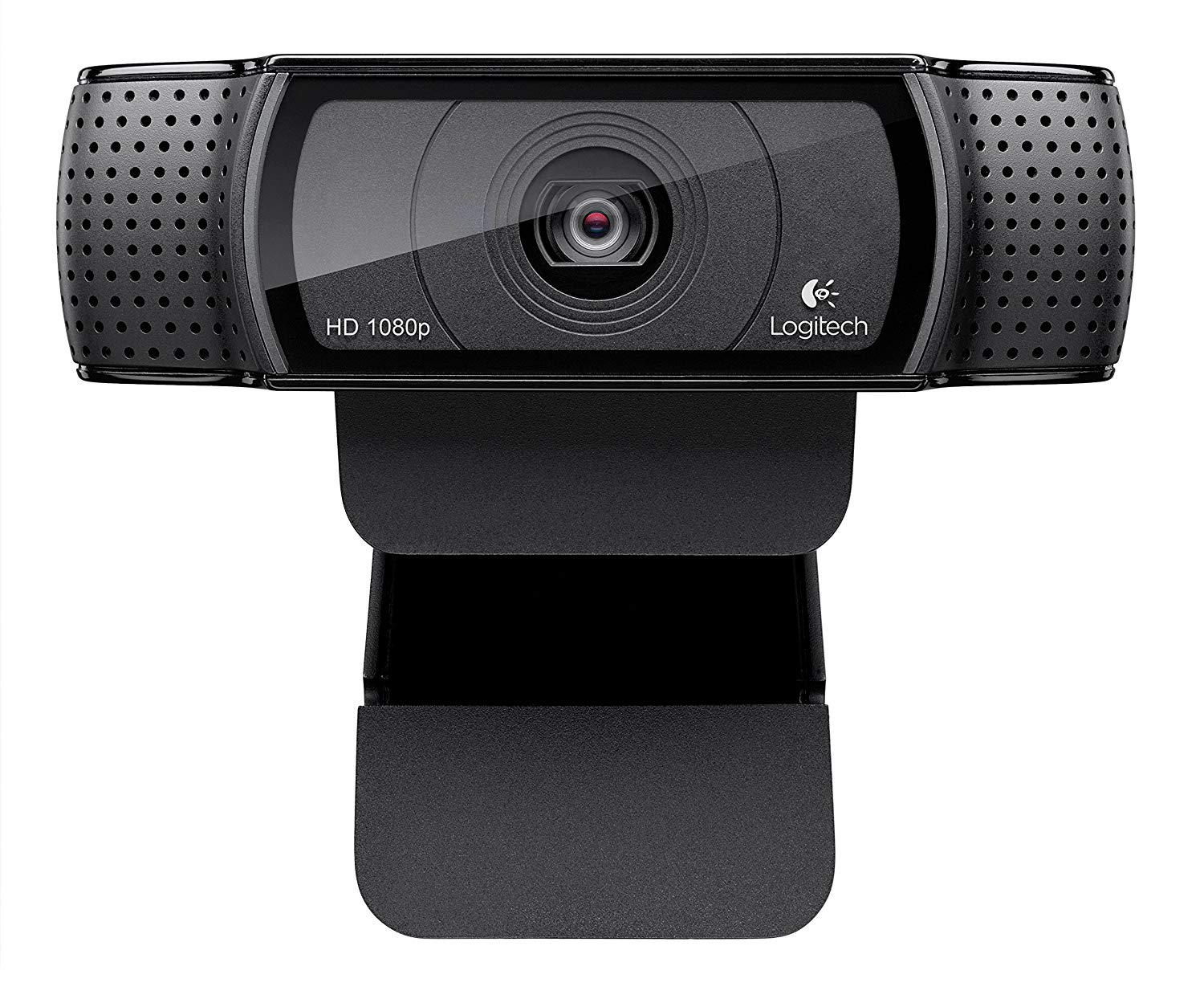 Logitech HD Pro Webcam C920
When it comes to facecams, it's only the truly high-tech who feel the need to break the bank. For the rest of us, there's the tried and true Logitech HD Pro Webcam C920. With 1080p HD capabilities, this little cam provides outstanding picture quality for anyone who's brave enough to show their face on the internet.
It's equipped for tripods or just plan sitting it on top of your monitor, so placement is about as easy as it gets. It doesn't, however, support background replacement, so if you're interested in hanging a green screen behind you, we'd recommend upgrading to the Logitech C922x, which is a steal at a mere twenty bucks more.
Get the Logitech HD C920 on Amazon for $49.99
---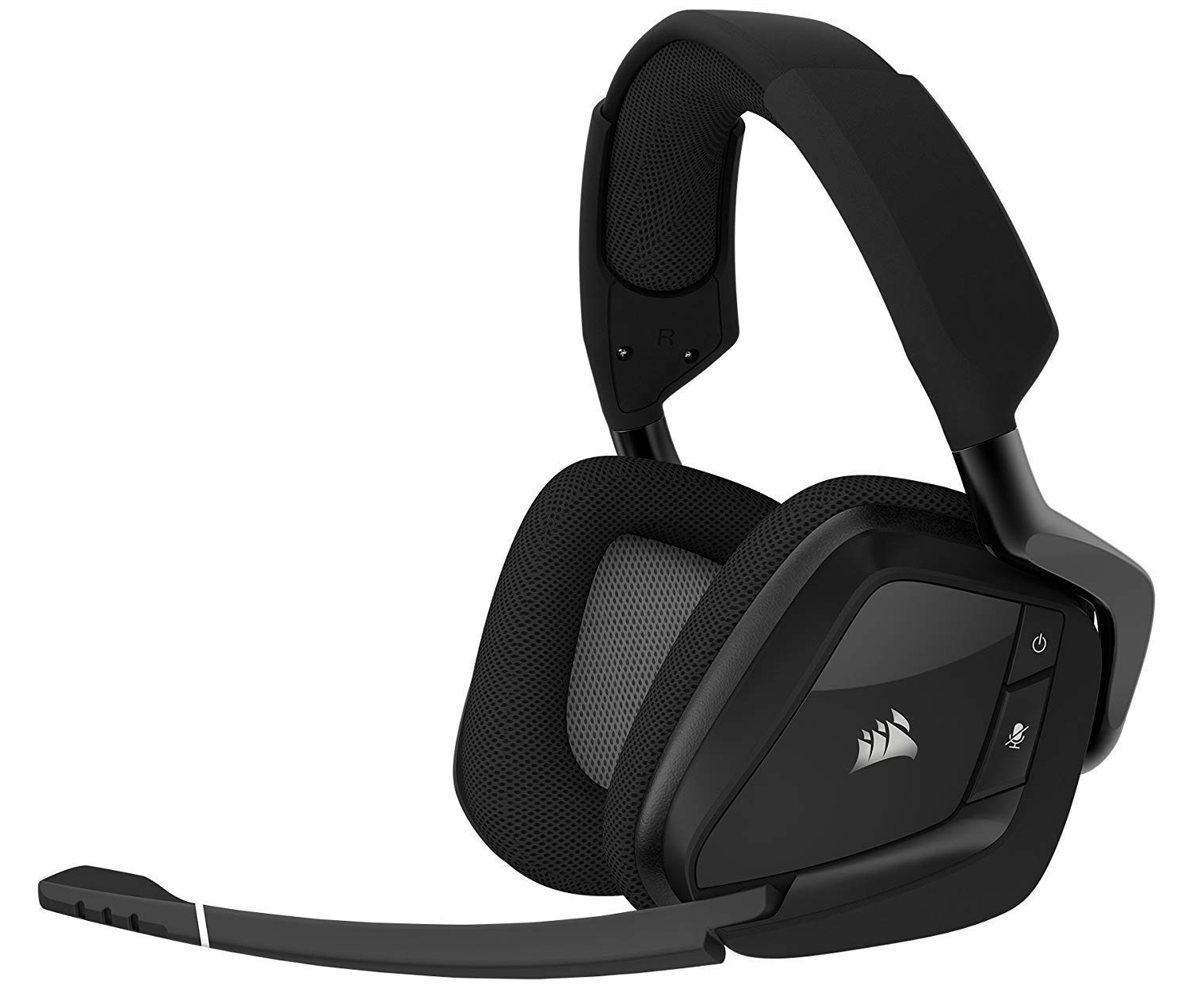 High quality headsets can cost you an arm and a leg (especially those with the term "gaming" in their name), but there are still amazing pieces of hardware out there to be had. Corsair is a great example of terrific tech that won't put your bank account in the red.
The Void Pro Wireless Gaming Headset offers 7.1 surround sound with 16 hours of battery life and a handsome finish. And all of that comes well under the $100 mark, which is absolutely brilliant.
Get the Corsair Void Pro RGB Wireless Gaming Headset at Amazon for $79.99 to $99.99.
---
SCUF Vantage Custom PS4 Controller
With the avalanche of multiplayer and battle royale games out there, every advantage you can get is key. Scuf Gaming has been developing controllers for streamers and pro gamers since 2012, and their patented remappable paddles and new Sax buttons take hand use in gaming to a whole new level.
Each SCUF controller is custom made to player specifications, so you can play the way you want to play. Used by legendary eSports teams like OpTic Gaming and FaZe Clan, a SCUF Vantage can help you play at your peak when you're streaming.
---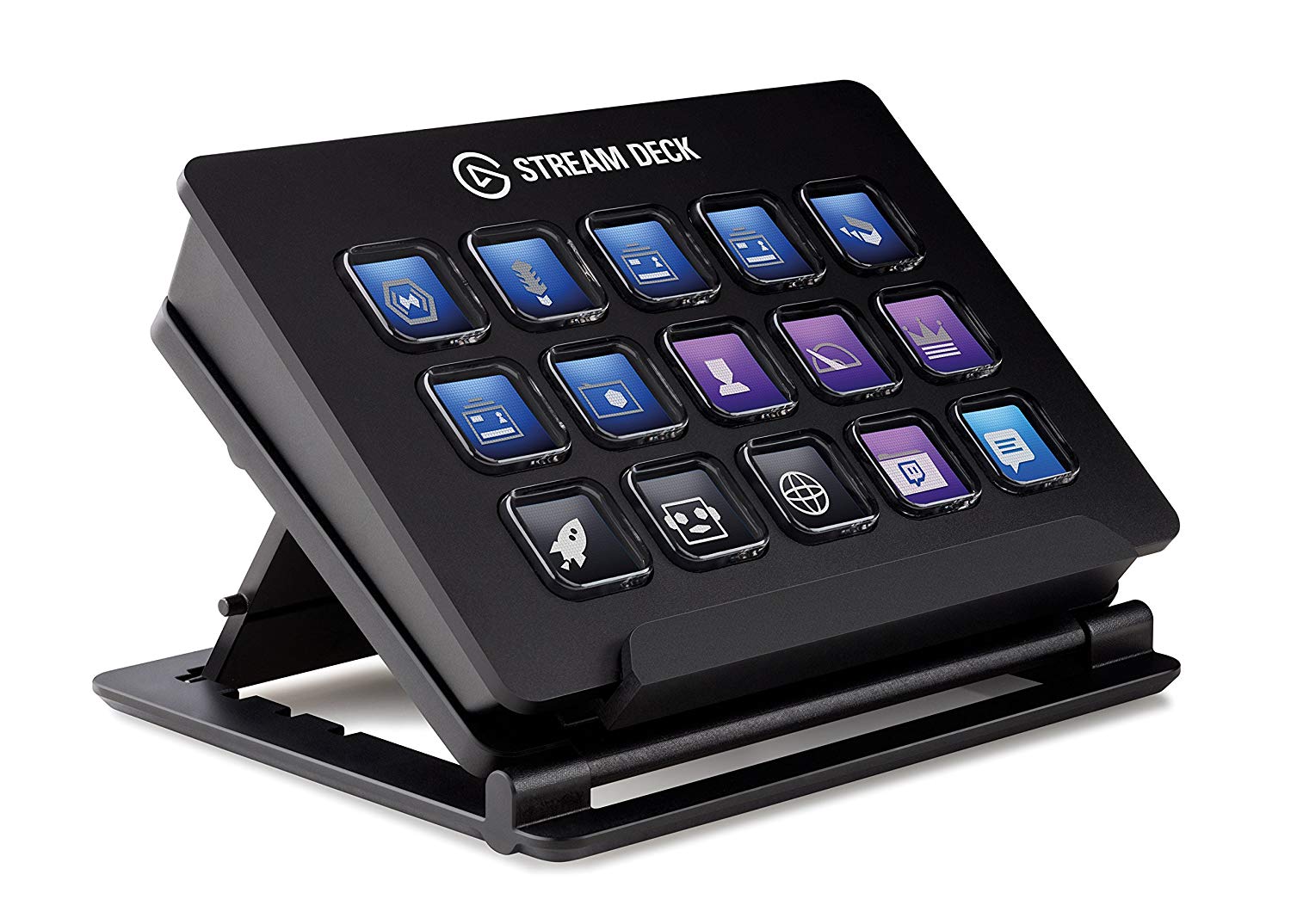 Elgato Stream Deck
While not a necessity for the novice streamer by any means, we've noticed that when people pick up an Elgato Stream Deck, they just can't play the same without it. With 15 customizable buttons, the Stream Deck offers instant access to any number of streaming features. Switch your screens, adjust your audio, and navigate your interface with the touch of a button.
This little sucker is a great option for streamers who want to streamline their content, and can be customized to just about anyone's setup.
---
The road to becoming a professional streamer or YouTuber is littered with the profiles of scores of people who quit before they made it.
It might be a long and arduous process, but any of the items on this list will help them that much more as they fight their way to on-camera success. A streamer isn't only as good as the hardware they have at their disposal, but it sure does help.