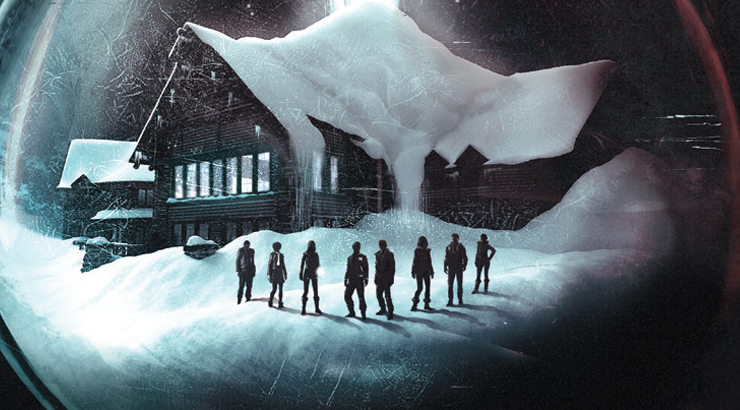 Don't let the title completely fool you. A lot of the games that encompass the format of butterfly effect games are quite excellent. Heavy Rain was the first game of this "your choices matter" experience I had ever played, and to this day it holds a nice place in my memory, thanks to it being such a unique of an experience in my earlier days of gaming.
But the idea that the player is given "complete control over how a game ends" is a complete bullshit statement. There's absolutely no way a gamer can decide to do something that breaks the boundaries of a game's narrative, as there's no real way to allow it. It's not like you can decide to say "screw it" in the Mass Effect trilogy and "nope" the hell out of there to find planet Earth. Narratives such as these can be a lucrative experience, without a doubt some have been groundbreaking for that matter, but let's explore some of the inherent problems in butterfly effect games that continue to exist within this booming genre.
---
They're essentially "Interactive movies"
Telltale Games has made a substantial collection of butterfly effect games over the past few years. And as they should, most of their titles showcase excellent storytelling with likable characters often spawned from our favorite franchises (Borderlands, Batman, etc.)
However, it's not like every new game they spawn out is absolutely unique in every ways, Telltale Games typically follows a pattern: Plenty of cut scenes and dialogue, with only sparse amount of actual gameplay (that doesn't revolve around choosing what you want your character to say.) Essentially, it's just like watching a movie that just so happens to let you walk do something every now and then. But it all ends up mostly the same towards the end. Your character will still have to face the villain at one point or another, very rarely do butterfly effect games give you any other alternative.
We still have yet to see a game that transforms based on the way you interact with the environment. Not by what you choose to say or who you choose to save, but by how you play. Yet, such an idea also leads us to the next big problem with butterfly effect games.
---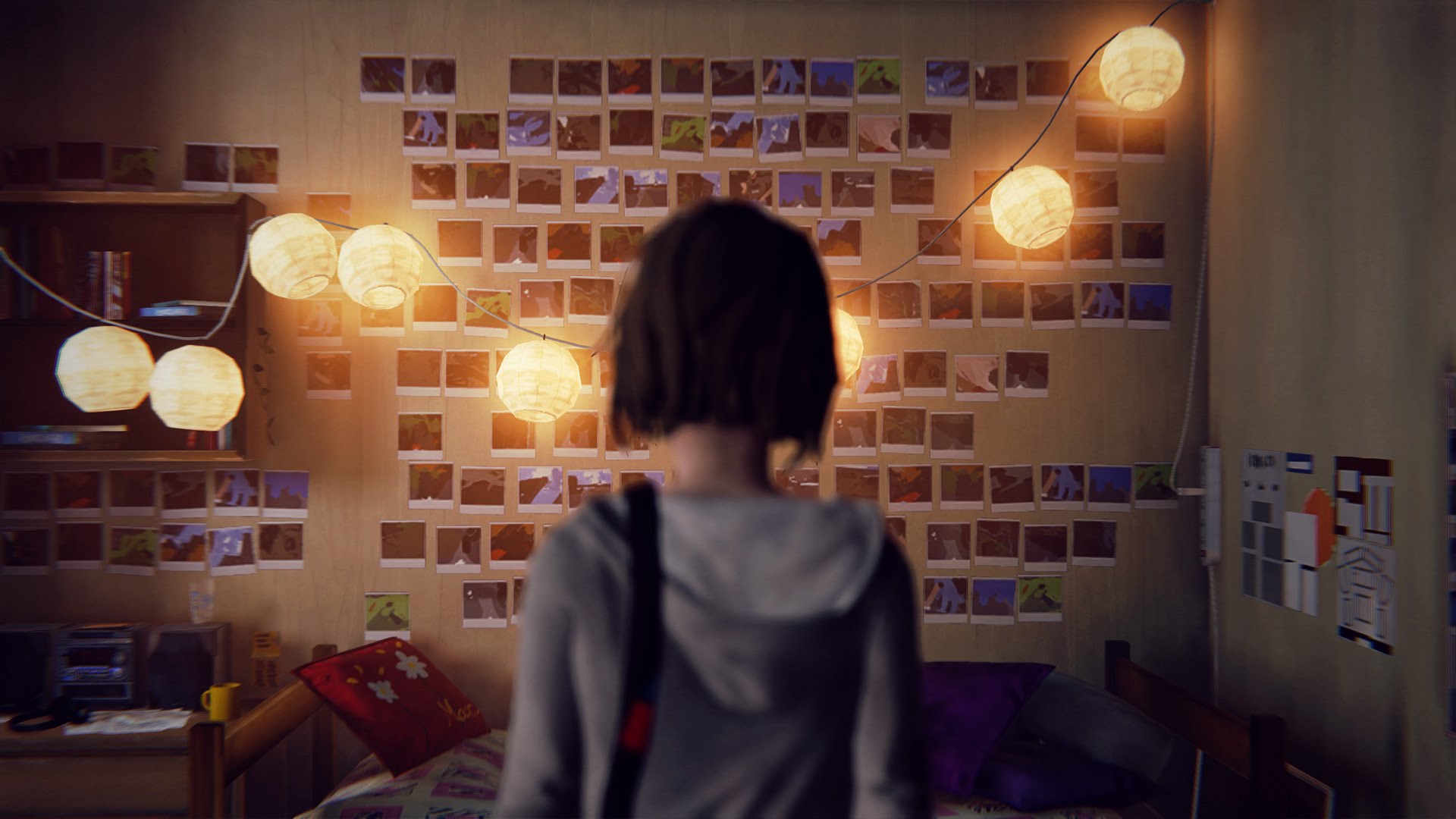 Endless possibilities aren't realistic
Development teams are only capable of so much. Sure, having endless possibilities to choose from would make for one of the most groundbreaking game experiences to date, but such a task is impossible. The decisions and the results that happen from them aren't left to chance like in the real world, these moments have to be programmed into a game.
You can't throw caution to the wind and expect anything as a possibility, only so much is actually possible in the world of programming (at least nowadays.) If you make a certain decision in a game, it'll yield a specific result, you can't try the same thing over and over again expecting different things to happen.
Butterfly effect games are just like a choose your own adventure book, you can only choose so many paths to take, and they're bound to yield similar results regardless of how you get there. It's like waiting in line at the DMV. Go ahead and talk to as many people as you want, but you're still gonna end up with some employee named Desiree who loves making life difficult to those who come her way.
---
Encourages cheating
Uh oh. Someone's about to die. It's all up to you, as the player, who gets to survive and who doesn't. Who to choose, who to choose, the timer's running out, you better think fast! Or, you can just pause the game, and look up the results online.
Why bother making that rash decision yourself, when you can just Google the end results of either decision before choosing it for yourself? Perhaps this isn't always a problem for everyone, at least for the players who decide to live with the results of their actions, but humans are perfectionist creatures that can't handle loosing a dollar out of their pockets one day, you think most people are going to handle being responsible for killing off their favorite game character?
But that doesn't necessarily mean you'll get the results you want anyway from cheating. Some games like Infamous and Call of Duty: Black Ops II implement a sort of "choice-less choice" in their campaigns that especially encourage people to look up an action's result online.
Within Infamous, main character Cole had to choose between saving his girlfriend or several doctors who could help save the city. If you chose the doctors, your girlfriend died. If you chose your girlfriend, she still dies. You see, the game throws a curve-ball at the player depending on how you play that girlfriend Trish will be one of the seven doctors if you tried to save her, and the person you though was her being someone else entirely. If you save the doctors, Trish isn't among the doctors and dies from your lack of saving her. For lack of a better word, what a gut-punch Sucker Punch!
---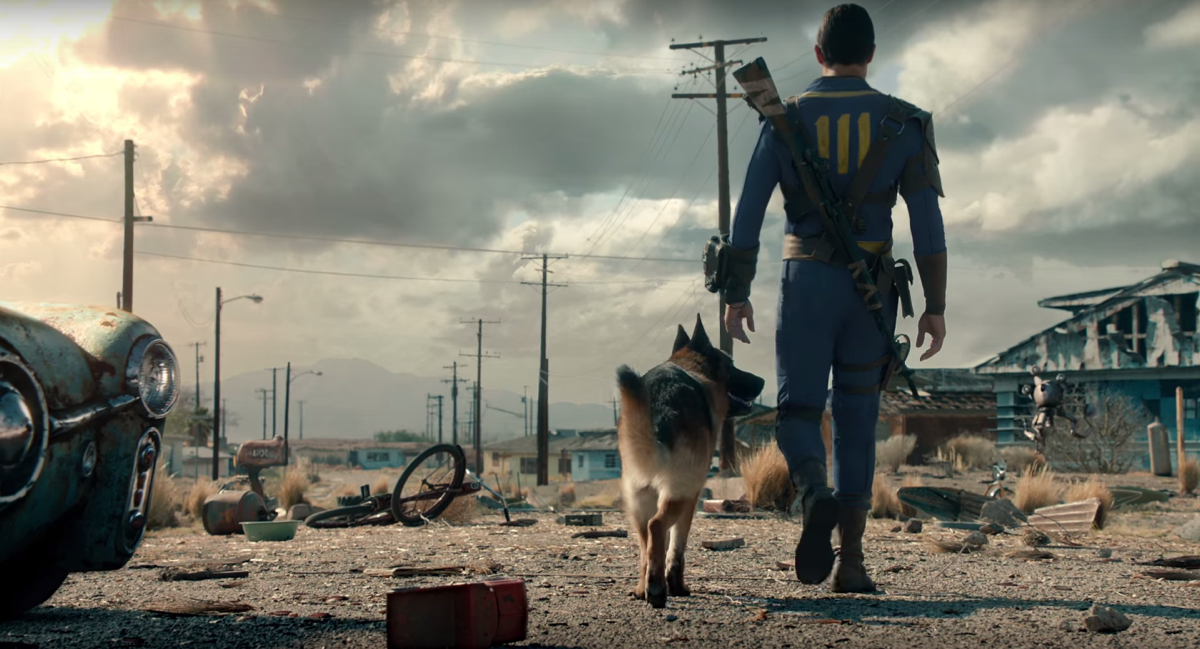 There are choices you still can't make
As mentioned before, endless possibilities aren't realistic for butterfly effect games, but the player should still be given some semblance of control in how they want a narrative to span out. And while Fallout 4 wasn't exactly like fellow butterfly effect titles, it still gave players the option to make choices that would effect the game's ending. At least, a select few options anyway...
You, as the vault dweller, eventually had to choose a faction to side with. Whether that was the Railroad, The Institute, The Brotherhood of Steel or something else was entirely up to you, but for the sake of context in this argument,I will mention that I chose the Railroad. The final campaign mission involved us liberating synthetic slaves from the wasteland's Institute, which I thought was great. It brought up a valid question of "if a robotic life can think, act, and feel things for itself, does that constitute an individual life?" The Institute said no, but the Railroad said yes. So I was up and ready to take arms and liberate the slaves from their prison!
However, my problem was when the Railroad suddenly decided to blow up the Institute and effectively kill everyone who happened to be living in it that wasn't a robot. I wanted to choose not to do that, but by that point, it was too late. I couldn't suddenly decide to rebel against the Railroad for wanting to kill innocent civilians who weren't synths, or for that matter, blow up a place that could bring the world back from the brink of the apocalypse. I was given no real free will to decide "I want to free the synthetics, but the Institute must also survive for the betterment of mankind." Nope, the best hope for mankind just blew up right in front of my face. Perfect.
This could be chalked up to oversight from Bethesda, but it perfectly showcases how there's still ultimately no free will to play the games however you see fit. You just get a few choices to make, which are ultimately met with a point of no return. And that's very disappointing. Does the Mass Effect 3 ending ring any bells?
---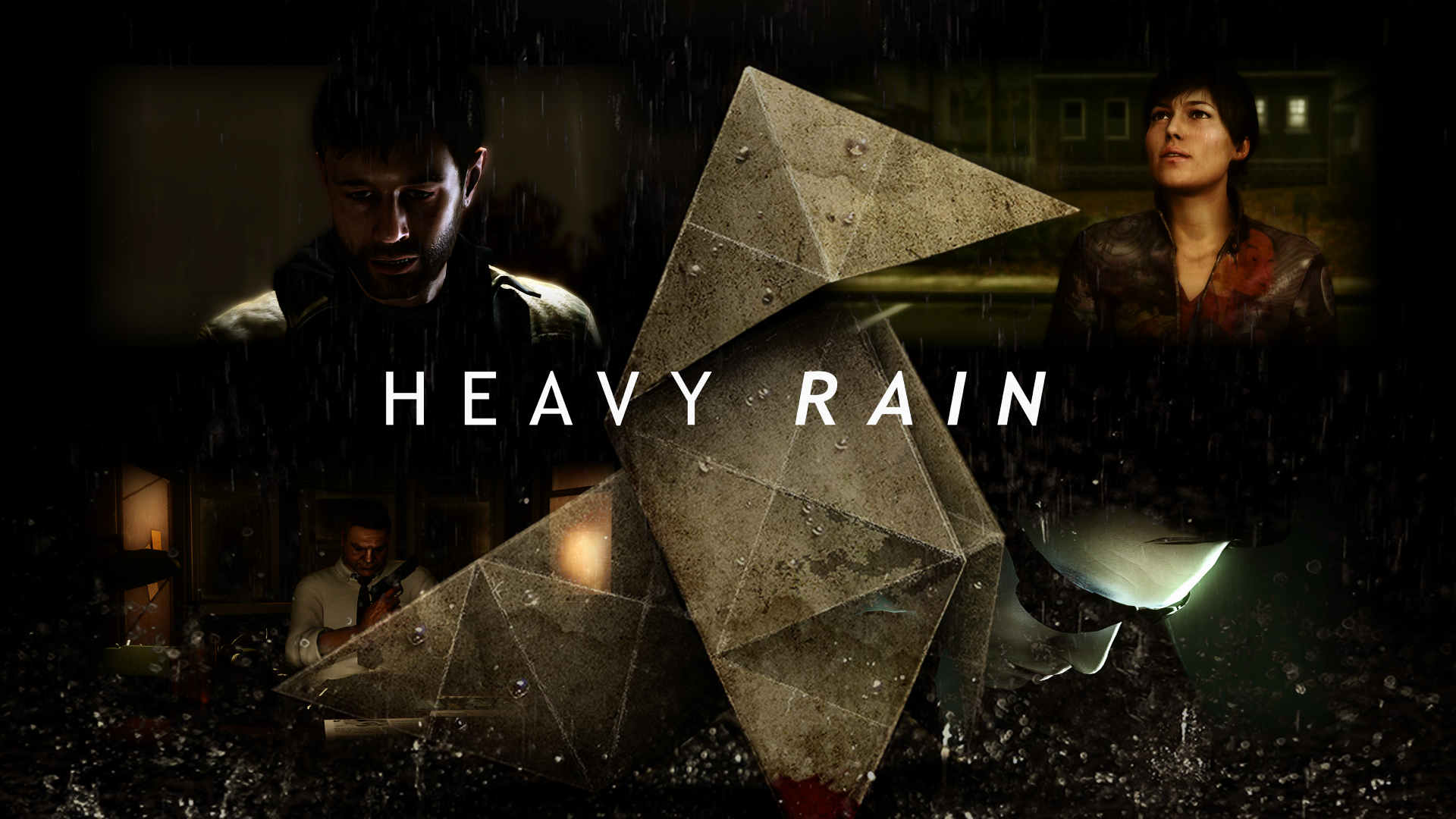 Limited Replayability
If you're going to shell out $60 for a brand new game, you'd want to at least get your money's worth out of it's experience right? Well, despite providing some of the most captivating narratives offered in gaming today, you might still not be getting your money's worth.
Heavy Rain's biggest problem was its limited replayability. No matter what decisions you made, no matter who lived and who died, the villain always stayed the same. Once you've played through the game once, there won't be as much of an appeal to go through the campaign all over again, especially since the mystery behind hunting for the "Origami Killer" will be long gone. And considering that's the entire point of this butterfly effect title, all you're left to do is to see how you can kill off your characters for fun.
Once you've gotten that ending you were so desperately after, the appeal of "Choose your own adventure" games immediately wares off. Sure, you can pop in the game again and see what you could have done differently, but since it's essentially an interactive movie, things are still going to play out mostly the same. The majority of stories in games go from beginning to end, but they break up those moments with gameplay sections that give freedom to the player to play the game the way they want to. Butterfly effect games don't really do that.
However, despite the limitations of butterfly effect games, I would love to see more pop up in the near future, so long as developers don't stick to a routine, and actually try to revolutionize the field with age. What once started out as unique and spectacular has slowly devolved into a gimmick thrown about to make it appear that the player is in control, when it's really just the developer jingling keys in front of your face for a few hours.
How do you feel about butterfly effect games? How do you think they can be improved in the near future? Be sure to comment and let us know your thoughts!