For the last couple months, I've stepped away from MMORPGs and have been focused on immersing myself more into single-player games. While doing so, I noticed a theme I was playing through in three different games, and how much fun I was having with it. The particular games of note here are Fallout New Vegas, Hard West, and the Lynchwood area of Borderlands 2.
Do you see the theme I'm writing about here? If you said the (American) Wild West, then you're correct. FNV and Borderlands 2 aren't 100 percent wild west motifs, but they look and play pretty close to it — close enough for me to continually enjoy my time in them. Hard West is a turn-based strategy game that plays similarly to the original Fallout, and is the more historically accurate-looking of the three.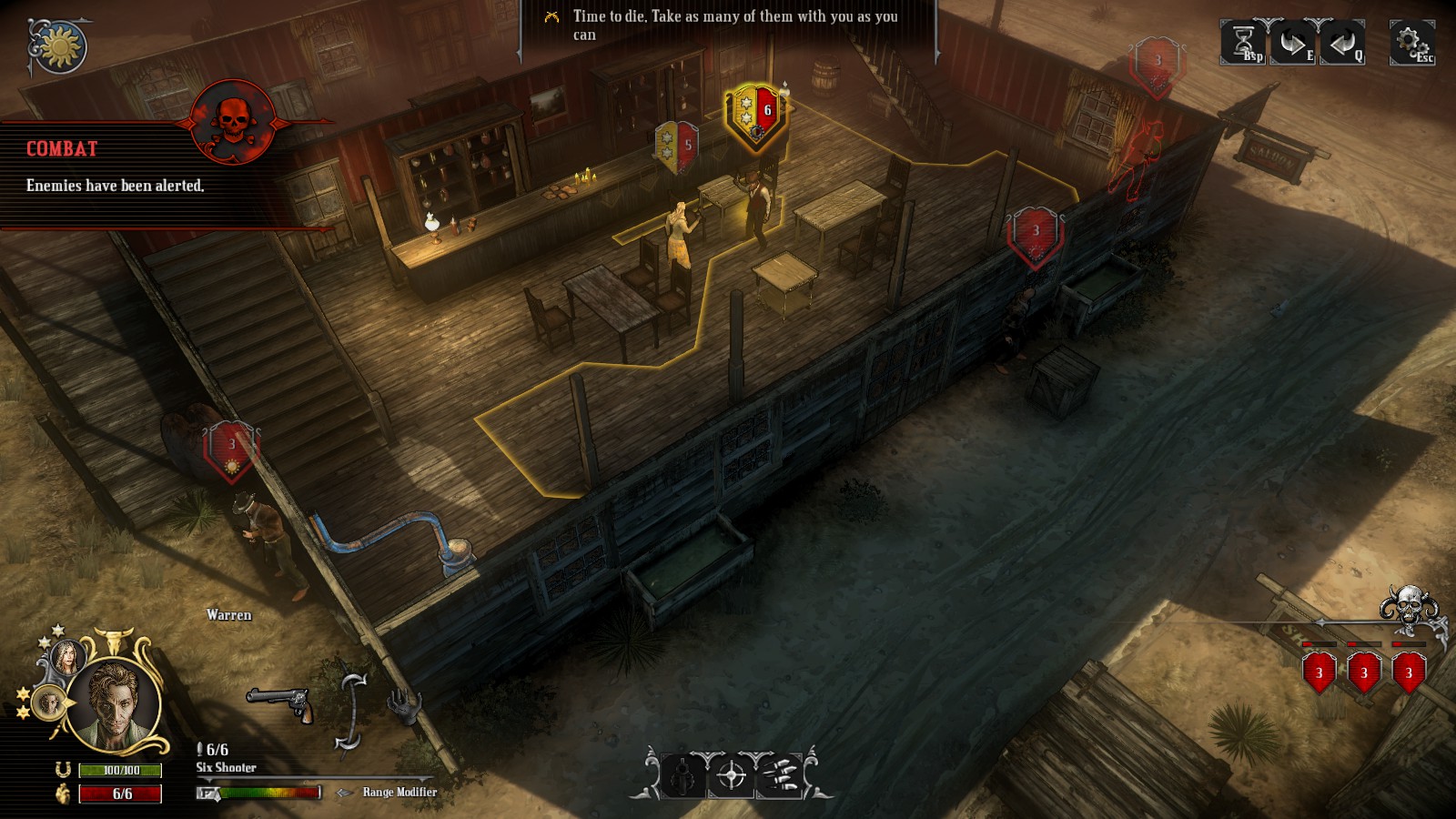 I know there have been many successful wild west themed games, including (my favorite) Outlaws, Desperados: Wanted Dead or Alive, Gun, the Call of Juarez series, and the Red Dead Redemption series. Yet, these are all single-player games, each with a definitive ending. While my current western gameplay is quenching my thirst for that style of fun, I'm still dealing with the lack of longevity, a problem I don't get from MMORPGs.
And that makes me wonder…why are there no wild west MMORPGs?
The Good
It hasn't been for lack of trying. There have been at least two attempts to create a wild west MMORPG. The first one I found was Wild West Online, announced way back in August of 2007, and was set with a launch date of fourth quarter 2008. Bone Gulch was the second planned wild west MMORPG I could find, announced via Kickstarter in June 2014.
According to the official press release, Wild West Online was billed as "the worlds first Massively Multiplayer Online Game based in the American west of the 1880s". WWO was set to "feature scenarios based on history and myth", and would have gameplay ranging from quick shootouts to immersive Western roleplaying. There was even a spin-off game developed and released called Wild West Online: Gunfighter, "a free single player or multiplayer online game that will introduce one of the elements of Wild West Online the classic showdown-at-high-noon that has always been an exciting element of Western fiction."
Bone Gulch was intended to be a western-themed sandbox MMORPG from UK-based developer Nesoi Tech. According to the Kickstarter page, Bone Gulch would have had standard elements expected from a MMORPG, including a wide variety of weapons and accessories, extensive crafting and combat systems, a bounty system, and ranch-style player housing.
The Bad
Neither of those games happened.
Why Wild West Online was never fully developed remains a mystery. The official website seems busted, and developer Tenderfoot Games seems to have disappeared without a trace. I did manage to find the Gunfighter client over at gamershell.com, along with some screenshots. Also, I found the below Gunfighter tutorial video by Youtuber SliverAssassinx. I have not found any assets online for the actual Wild West Online, though.
Bone Gulch info online is even more scarce than WWO. Aside from the Kickstarter page and a few articles on gaming websites that detail pretty much the same facts, I've failed at finding anything else about the game or developer. But it certainly doesn't look like the game is still in development.
The Ugly
My investigative efforts have also failed to uncover any current or future plans for a wild west MMORPG from the myriad developers and publishers I searched through. That's rather disheartening to me. Just about every other genre has an MMORPG planned or in the works, and it seems that a new one is being announced or launched every week.
The closest one I'm aware of, and following very closely I might add, is Firefly Online. However, it isn't being marketed with any western theme mentioned, even though we Browncoats came to know Firefly as the "space western" while the TV show was being aired.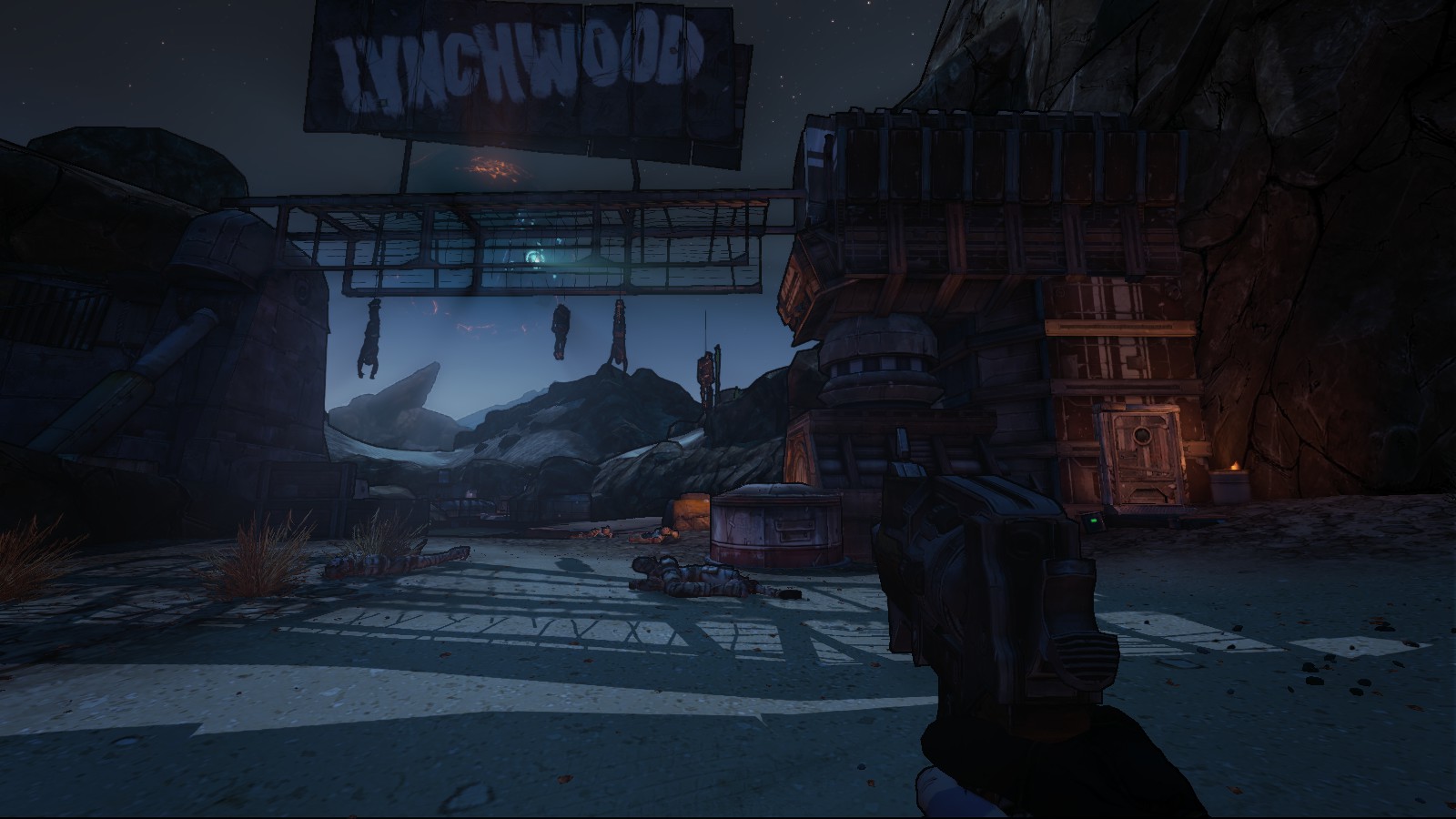 No, it seems that no one wants to saddle up a wild west MMORPG, for whatever their reasons. So, I pose the question to you, my fellow gamers: would you play a wild west MMORPG? Would you base it on a released western themed video game, or go for a unique IP?
Share your thoughts in the comments below. Perhaps if there's sufficient buzz generated, the signal will reach a developer who's ready to launch the next great MMORPG genre!
About the author