League of Angels Coming to Game321.com
League of Angels is coming to Game321.com. Sign up to play and get in the fun.
NGames just announced League of Angels, a brand new fantasy MMORPG, is coming to the Game321.com game portal in the future.
League of Angels looks like an interesting take on the fantasy genre. NGames hasn't given a firm date for when the new MMORPG will arrive, but we can expect to hear more in the days ahead. You can take a look at the game and sign up to play here. You can also check out the game forum and talk to some of the players.
The developer only released a few small facts to keep us interested in the upcoming arrival of League of Angels. Players taking part in the fun and excitement of playing this new MMORPG can expect to play as a Mage or Warrior class, with a one-of-a-kind style of game play. Gamers can also customize their characters, using various gems with different abilities, which are placed in items. Sounds too much like Diablo 3 to me. NGames will release more information on the classes and unique game play later.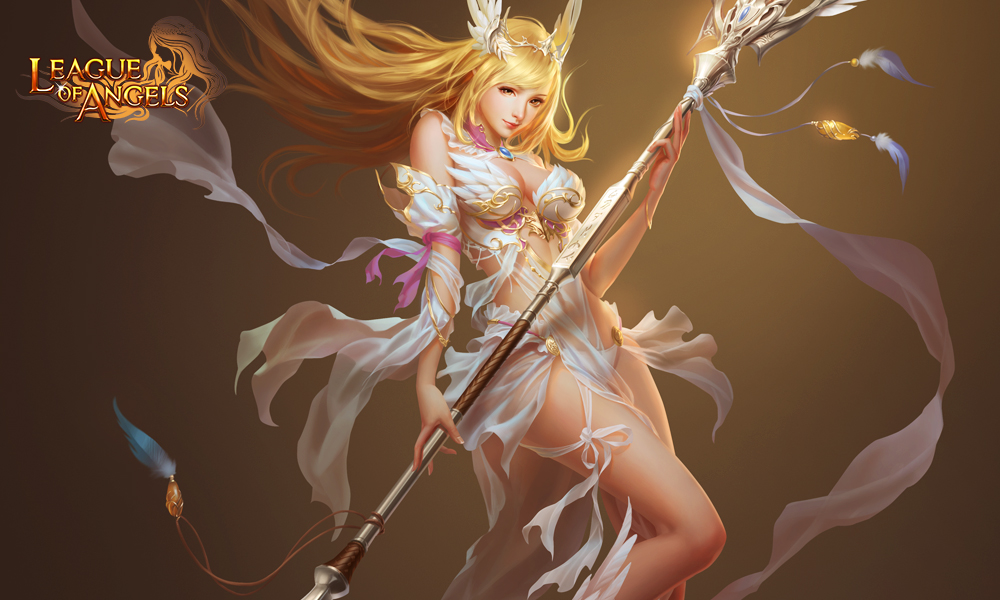 Published Feb. 24th 2014