You Could Soon Be Playing Old PlayStation Games From Anywhere at Anytime
PlayStation Now means playing games anywhere- on and off the PlayStation.
Ever wanted to play Ratchet & Clank from the bathroom? What about playing Spyro while in the airport? This could very soon become a reality with Sony's announcement of their new project: PlayStation Now.
PlayStation Now will allow gamers to access original PS, PS2, and PS3 games on their PlayStation 4 and PlayStation Vita. But here's something unexpected! These games will be playable by non-console owners on internet-connected devices such as TVs, smartphones, and tablets via streaming.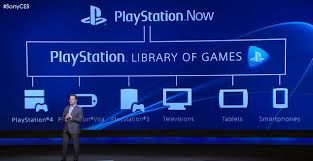 Sony President Andrew House announced at the 2014 Consumer Electronics Show:
"We have been steadfast in our commitment to make [streamed gaming] a reality and have made incredible advancements towards integrating Gaikai's advanced cloud-based technology into our network. [PlayStation Now] marks a new era of stream gaming: it eliminates traditional barriers without compromising quality of gameplay. "
For those of you who haven't heard the name, Gaikai is a subsidiary of Sony that offer high-end streaming technology for video games. It's been around since 2008 and the integration will cost Sony $380 million USD!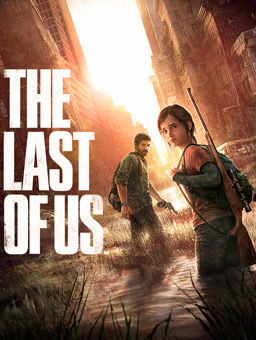 You can try PS Now on Sony BRAVIA TV's and PlayStation Vita systems this week at CES in Las Vegas, NV with game play of four popular titles:
Beyond: Two Souls
Gods of War: Ascension
The Last of Us
Puppeteer
House announced that PS Now will allow gamers to rent by title for specific games and will also offer a subscription for additional value with exclusive titles. PS Now will go into a closed Beta in the US at the end of January with an expected full roll out this summer.
Published Jan. 7th 2014