Fire Emblem Heroes Update 2.0.0 Available Now
Nintendo's new Fire Emblem Heroes update includes new characters, new quests, and a new option: Weapon Refinery.
Released in February 2017, Nintendo's Fire Emblem Heroes has just been updated to the 2.0.0 version, perhaps the mobile game's largest one yet. The highlight of this update is the new story, Book II, which involves your Summoner and his three allies (Anna, Alfonse, and Sharena) as they meet the ice princess, Fjorm, and join her to battle against the forces of darkness.
Meet Fjorm, your new hero.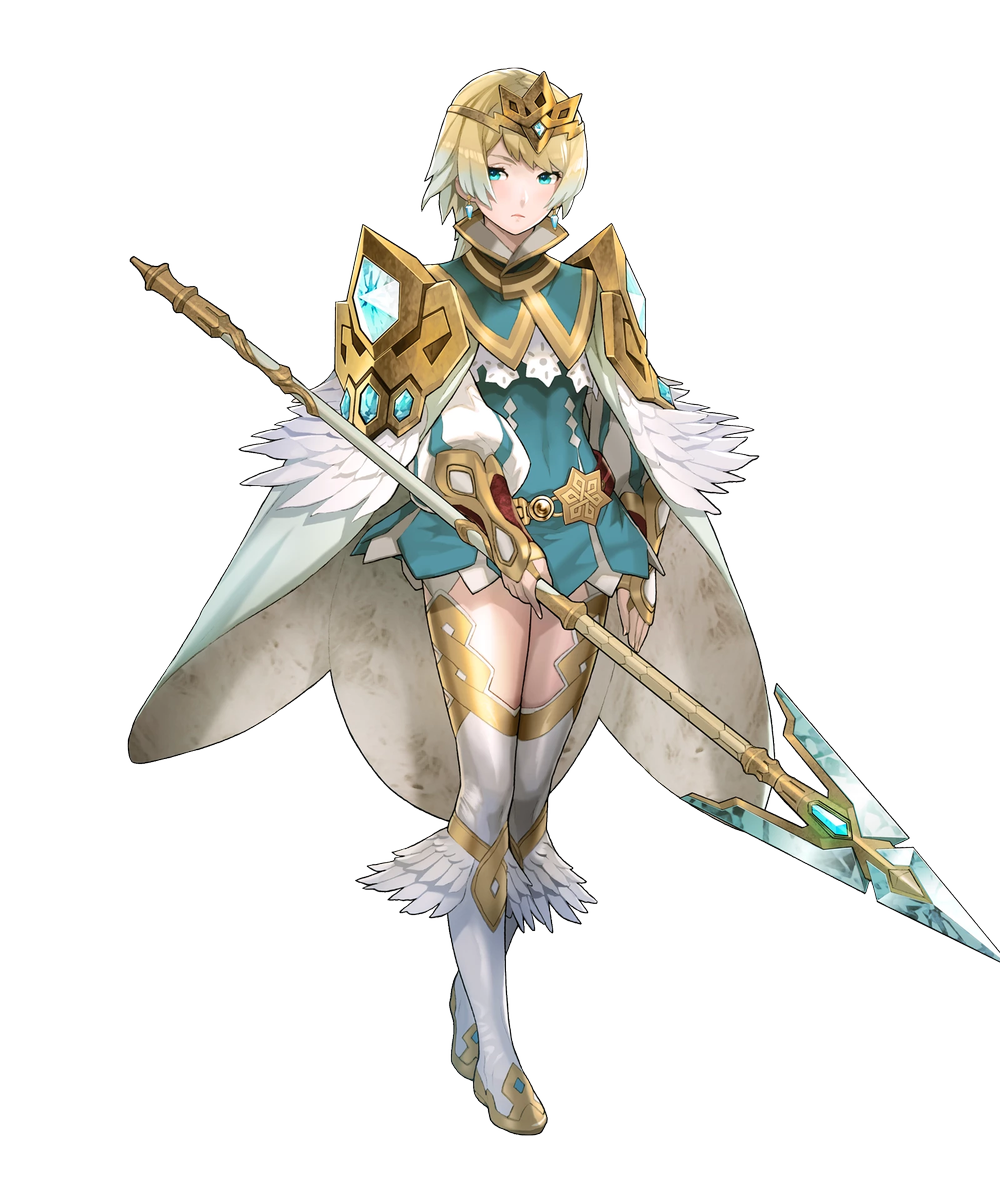 And this is Surtr, the fire king. He's the new villain.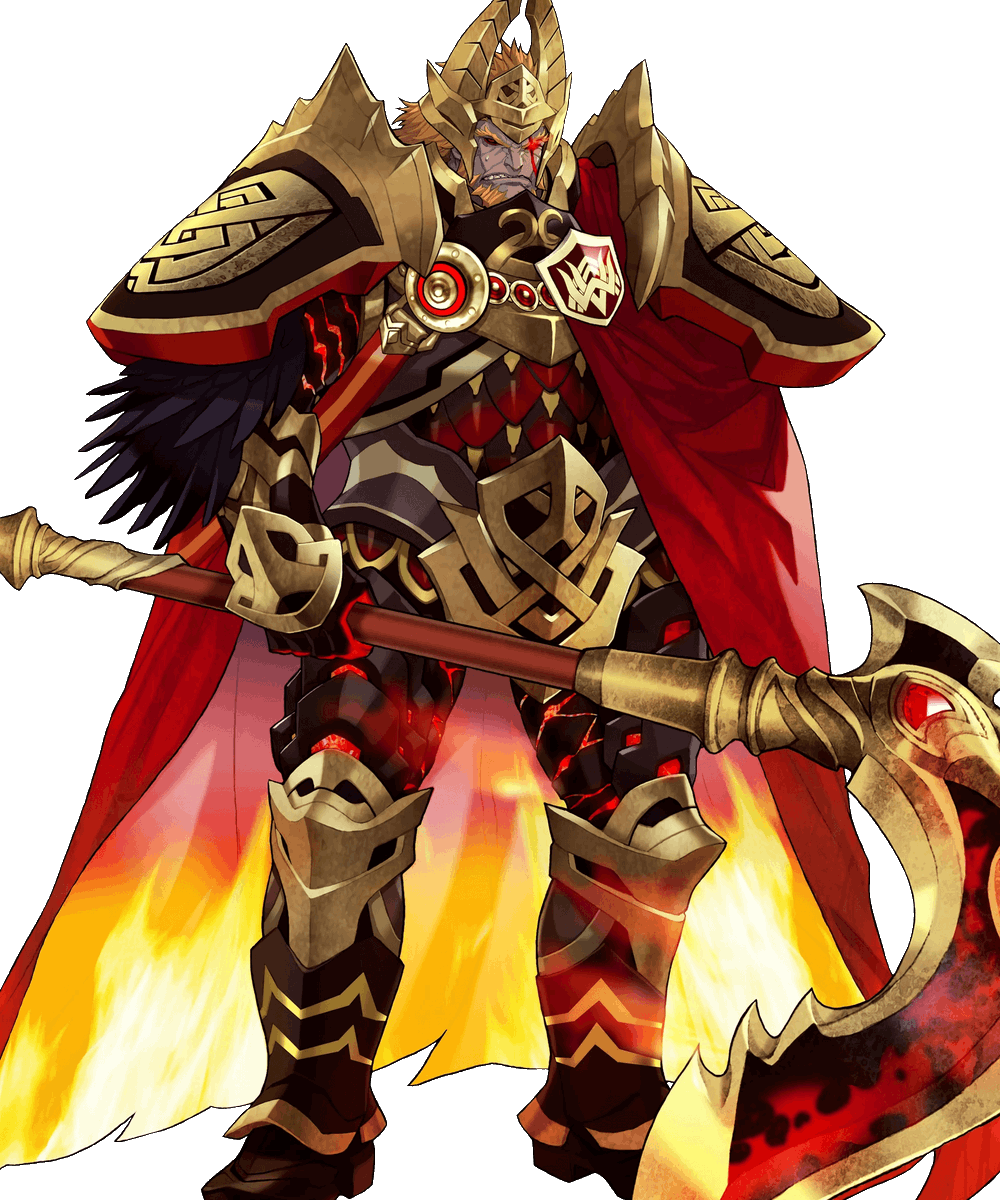 In addition to the new story mode, you will be meeting new characters. Some of these, such as Rhajat (below), will be quite familiar to players of Fire Emblem Fates, which was released for the 3DS in 2016.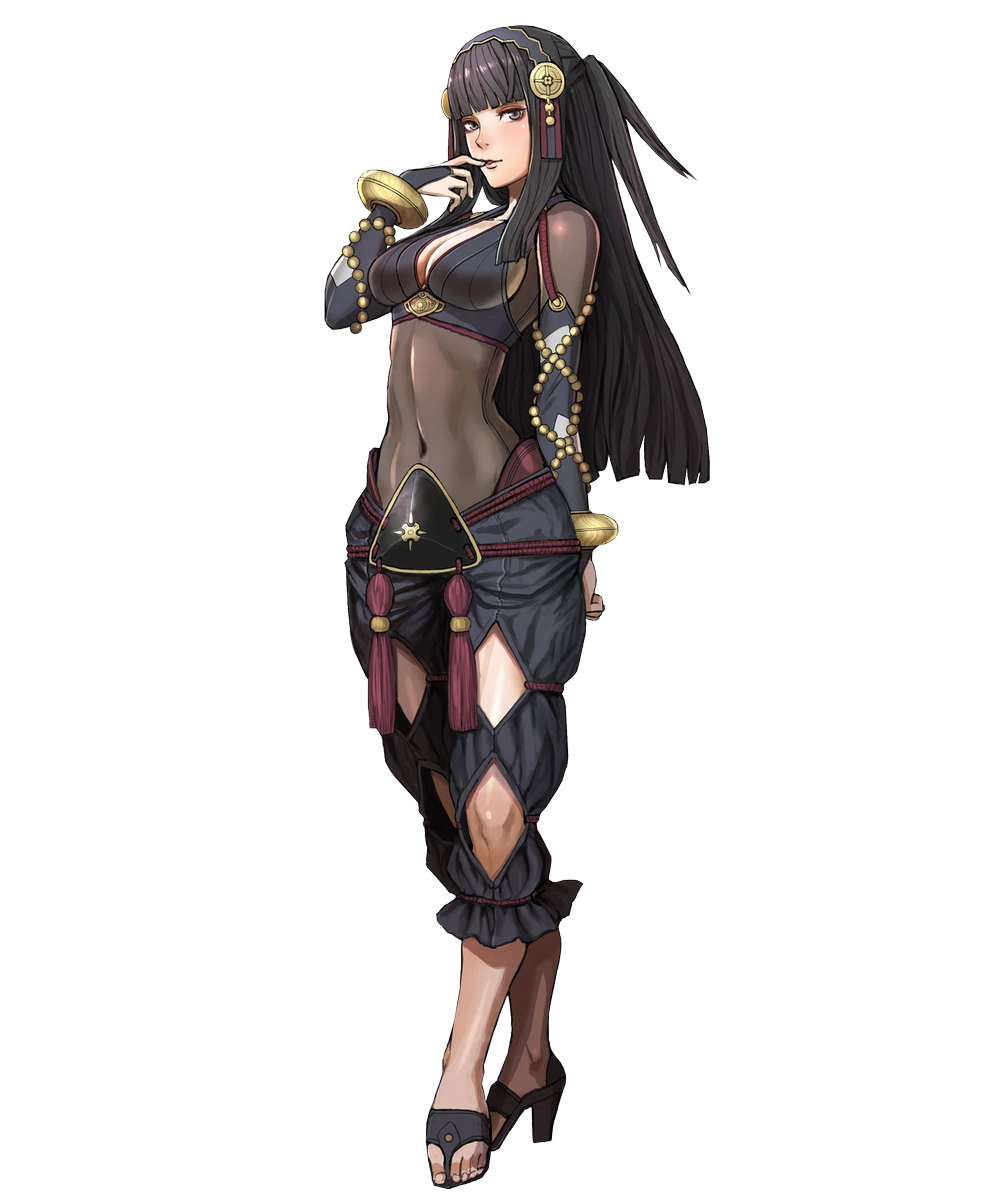 When you start the Interlude chapter, you are greeted with a brief cut scene and battle. This unlocks the Weapon Refinery, the new mode which will allow you to upgrade certain weapons in the game. Some of them, such as Julia's Naga, can be upgraded into the Divine Naga, a weapon used by her mother, Deirdre. Other weapons will be able to boost in stats, such as Attack or Speed.
Lastly, you will also be able to get new skills for Staves. If you use a Healer and feel underwhelmed by their performance, rest assured. Physic+ is only one of several skills that will be available to your healers.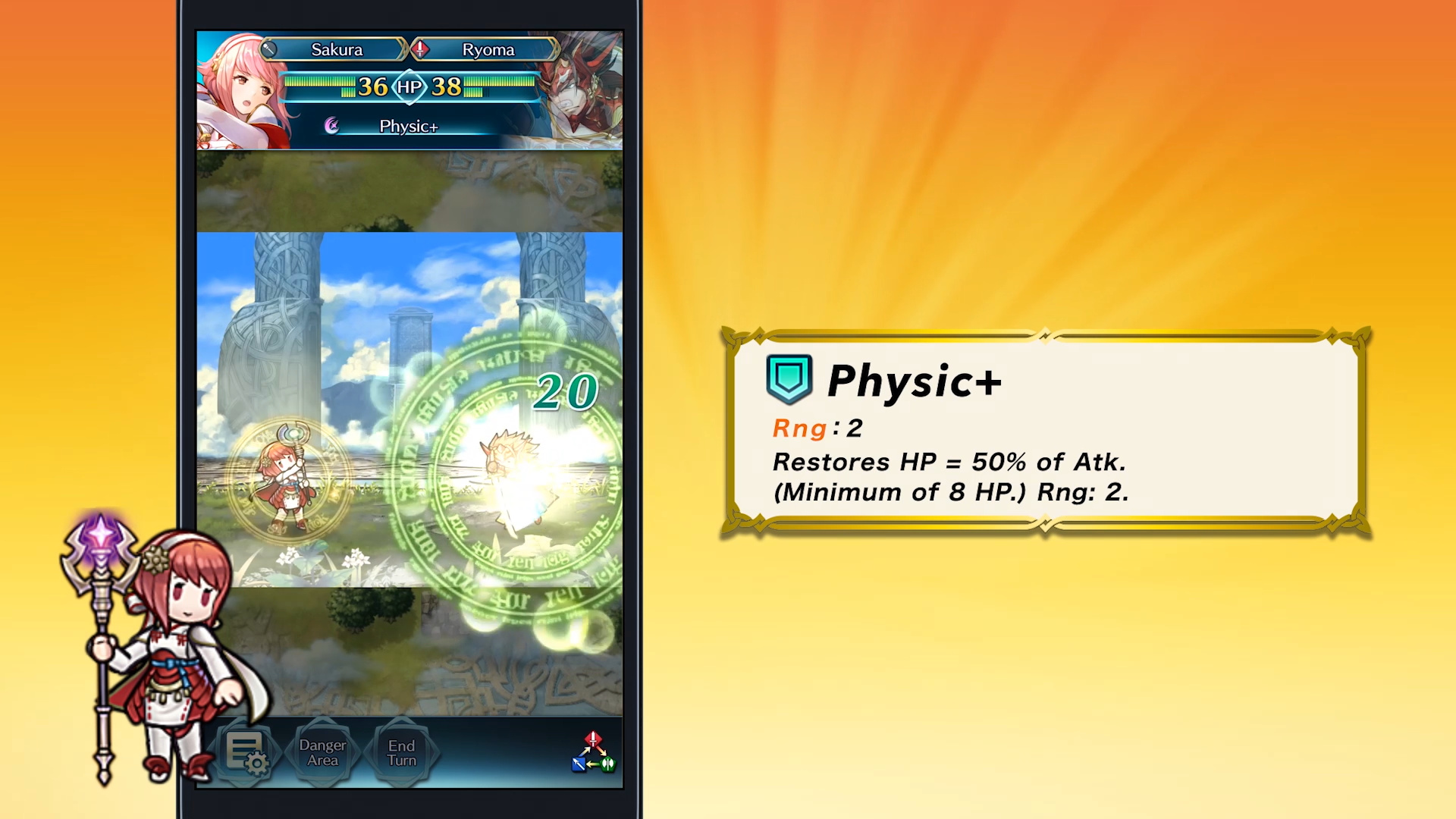 Fire Emblem Heroes has seen a multitude of updates since its inception in February. The devs have added modes, such as Tempest Trials and Voting Gauntlet. We've gotten many heroes and themes, such as Spring, Summer, and even Halloween, and quests to accompany them. For the Heroes that were voted on prior to the game's release -- on Nintendo's site for the game -- there was a bonus banner that allowed players to choose their own summon.
If you're new to the Fire Emblem series or curious to check it out, there's no better place to start than Heroes, and no better time to start than now. If you're a player who spent time playing the game earlier in the year and may have lost interest at some point, version 2.0.0 may be the spark of interest you've needed to enjoy the game again.
Fire Emblem Heroes promises more quests and events in the near future. Here's hoping to a bright 2018!
Published Nov. 30th 2017