Red Dead Redemption 2 Releases October 26
Although it was supposed to release this spring, Red Dead Redemption 2 finally has a firm release date -- albeit a few months later than expected.
Get ready to hit the high road once more: Red Dead Redemption 2 is finally back in our sights. Today it was announced that the game will release on PlayStation 4 and Xbox One on October 26.
Players will get to join Arthur Morgan again, who is a member of the Dutch's Gang. Since the gang is gone in the first edition of the game, which is set in 1911, many people assume that Red Dead 2 will be a prequel. Presumably, players will get to see the renowned outlaw go through his younger years and even possibly see what made him the jaded but determined man in Red Dead Redemption.
The game will also some of the same environments as the first game, so get ready to enjoy stealing horses and riding around fulfilling your cowboy dreams.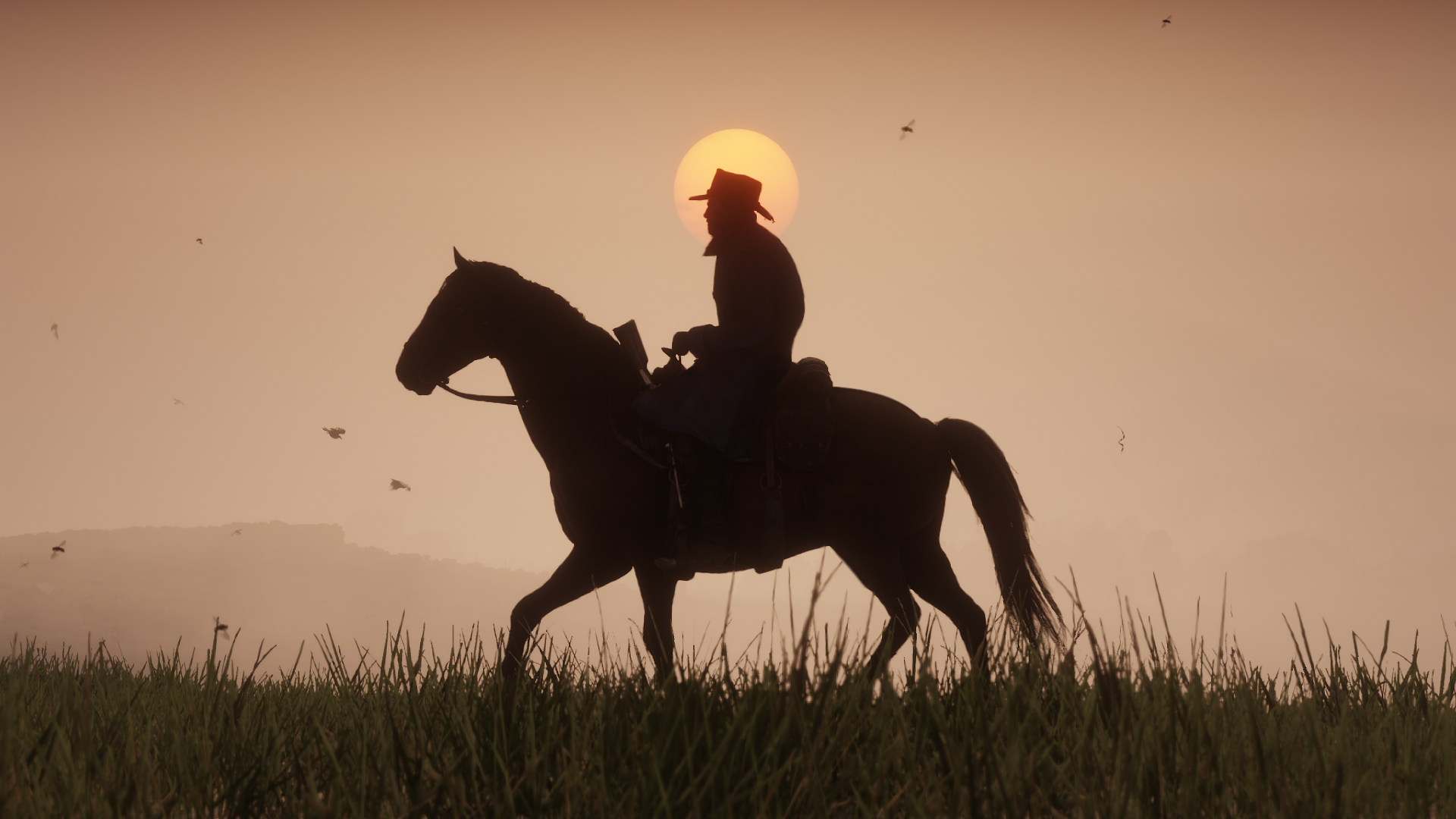 Be sure to stay tuned to GameSkinny for more Red Dead Redemption and Rockstar Games news.
Published Feb. 1st 2018