World Fishing Tour Open Beta Set to Cast off on February 27
Grab your fishing rods and equipment. World Fishing Tour is set to cast off on February 27. A monster bass awaits!
GamesCampus announced the open beta for World Fishing Tour is casting off on February 27, 2014, at 2 pm PST. Aspiring online fishing games champions can download the game here. This is a chance to land the big one, without having to leave home.
At present, I expect the developer to meet the timetable set for the release of World Fishing Tour. The virtual fishermen I have spoken with expect this online fishing game is one of the best offered to date. Take a look at all the information on this new video game here.
Elliot Coward, producer for this online fishing game says,
"With a unique title like World Tour Fishing, we feel confident in saying that this game is the best PC Fishing Title on the market. We can't wait to let people see for themselves on February 27th! With all the content and challenges waiting for players, we know we'll be ingrained in the memory of fishers and gamers alike."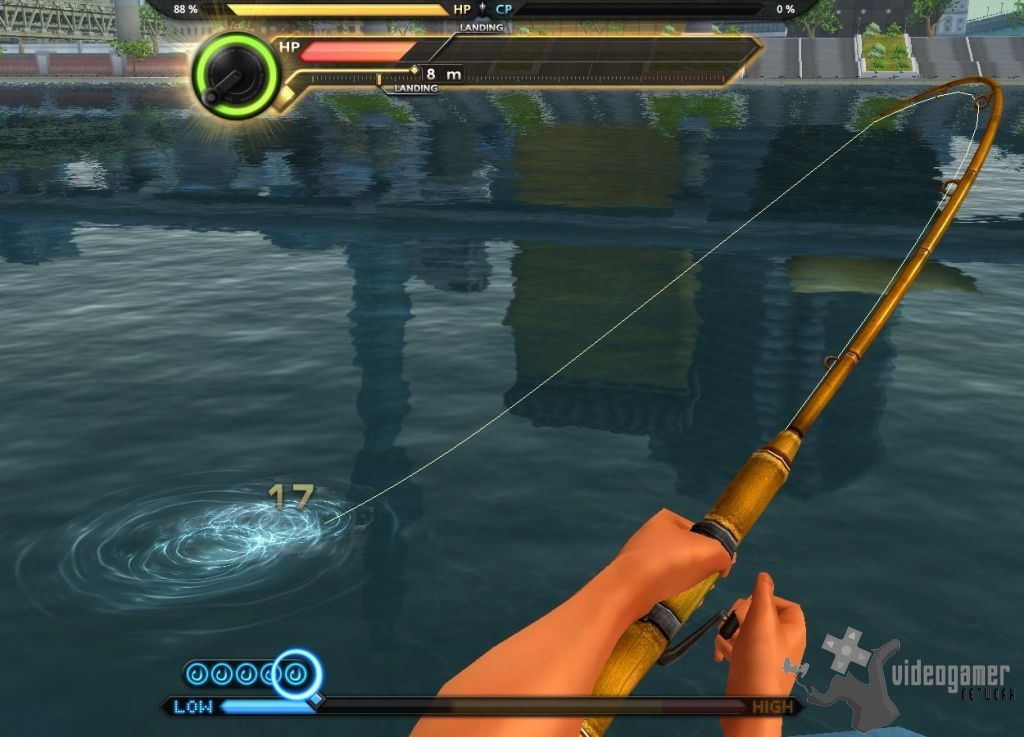 I will be heading out on the water to do a little online fishing in a few moments. Join me and thousands of other aspiring fisherman by signing up for the fun and excitement. There are over 20 different top fishing locations to select from in two stunning geographical locations. Compete in daily challenges and tournaments, collect fishing achievements, and catch the world record bass you've always dreamed of. The fun starts now!
Published Feb. 12th 2014