Resident Evil 7 - When Will It Launch?
Resident Evil 7 launch? We will tell you all the details!
Resident Evil 7: Biohazard will be released January 24th for PC, PlayStation 4 and Xbox One!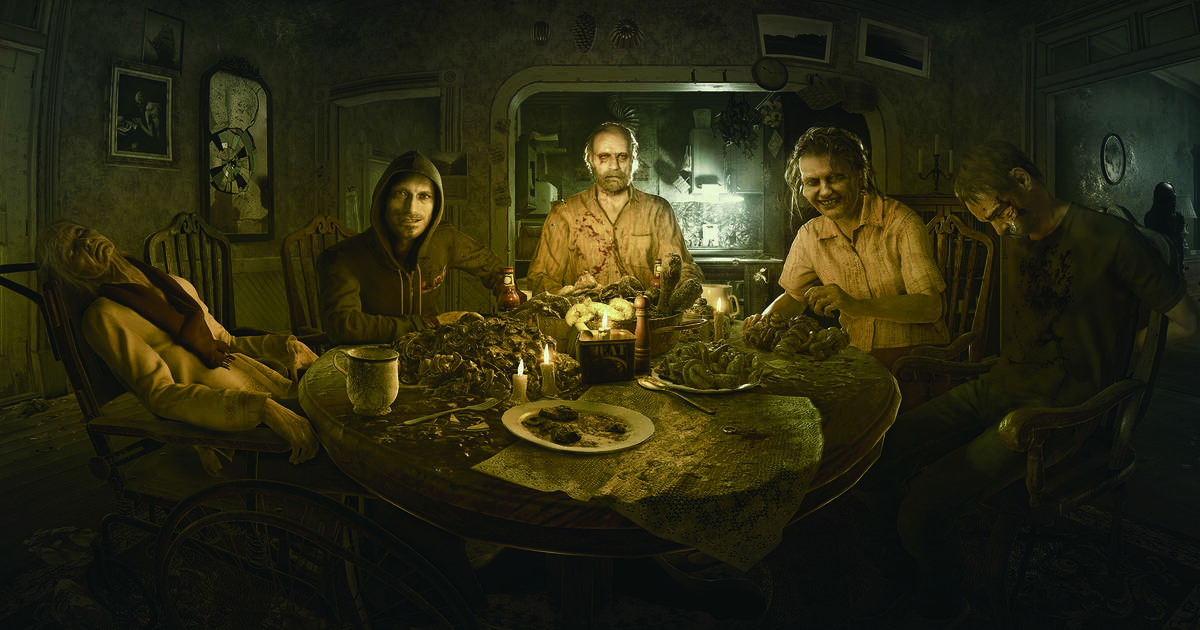 Resident Evil series promise to take a huge jump in the horror category with Resident Evil 7: Biohazard. The public had access to the demo and the teasers to show us the direction that the team was taking, but it won't be part of the final game like it was announced during Sony's presentation at E3 2016.
For the PlayStation 4 platform we can expect having support for the PlayStation VR headset, being promised to be from a first person perspective, but the core gameplay will remain the same between both models.
The game is expected to be released for PC, PlayStation 4 and Xbox One in North America and Europe on January 24th 2017 and in Japan on January 26th. For 12 months of it's release, the virtual reality format will be exclusive to PlayStation VR. A cross-save feature between Microsoft Windows and the Xbox One is also confirmed as of November 2016.
Resident Evil 7: Biohazard pre-order is available on the official site -- the Standard Edition at $59.99 and the Deluxe Edition at $89.99, which includes the Season Pass with three packs of additional content as they become available. It promises to be one of the best survival horror games of the series. Will you be controlling Ethan and overcoming all the threats that step in your way on January 24th?
Published Dec. 20th 2017