Top 5 PC co-op games
5 PC Games with A+ Co-op experiences.
A common issue that plagues friends across the gaming community is the question what should we play? Video games are great, but sometimes they're even better than friends. Whether you're a fan of survival, RPG, puzzles, or shooters, chances are you'll be able to share this fun with a friend.
Here are some of the best games you can play in co-op with friends on the PC.
1. Portal 2
This comedic sci-fi puzzle adventure is definitely one that gamers can't overlook. As if the single-player storyline wasn't witty or fun enough, they created a co-op mode to share the fun with a friend.
Solve puzzles with your portal guns and try not to get each other killed as you "compete" for GLaDOS' approval. It's all in the name of science.
Portal 2 is available on Steam for $19.99. Or buy the 2-pack and send the other copy to a friend for $34.98
2. Castle Crashers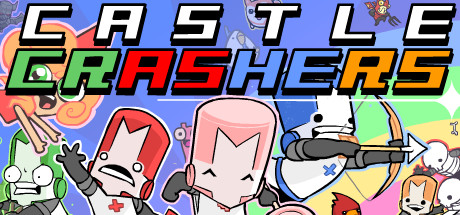 Optimized for up to 4 players and cross-platform playing, this game is also a great co-op experience. Choose which character you want (by their armor color or their magical perks associated with them) and set off on a beat-em-up indie adventure.
This game can be cute and terrifying all at once, offers some intense bosses, sweet loot, and quirky additional features that will have you and your friends having a great time.
Get Castle Crashers on Steam for $14.99. Or get a 4-pack for you and your friends at $44.97.
3. Keep Talking and Nobody Explodes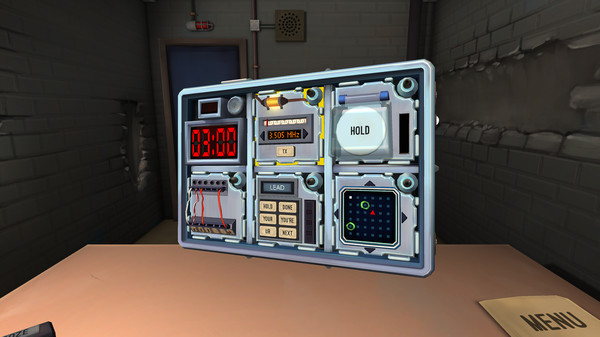 This game offers standard computer support as well as Virtual Reality console support. The recent release got overwhelmingly positive reviews across the board for its indie puzzle bomb-diffusing simulation.
Have one friend be the bomb diffuser, and the other friend be the "expert" with the answers to solving all the puzzles. Neither side can see what the other has, making simple puzzle solving all about communication.
Before there's an explosion joke, grab it on Steam for $14.99.
4. Don't Starve Together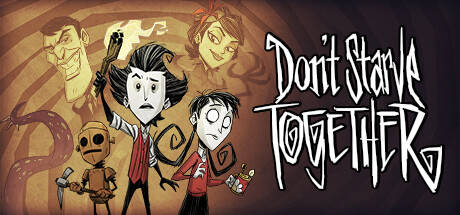 If the single player wasn't difficult enough, try having to get enough food and supplies to last for more than one person. This game is available to as many players as you can fit in a server, and forces you to face horrible beasts, seasons, and everything in between.
Play as all characters (no need to unlock them) and set off on your adventure. Build bases, get supplies, fight enemies, brave the elements, and ultimately, don't starve. Together.
Get your hands on this Early Access game on Steam, with 2-packs and Bundle packages to get extra copies for friends.
5. Left 4 Dead (and Left 4 Dead 2)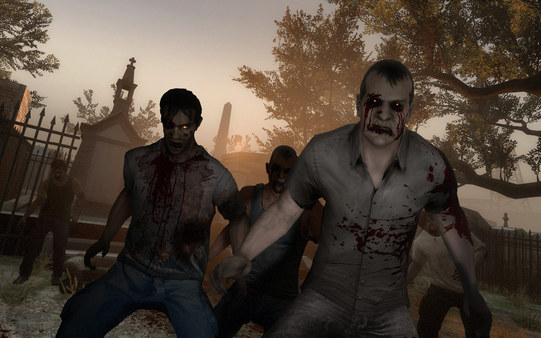 There's nothing more multiplayer or co-op than working together against the zombie apocalypse. Get your hands on some pistols, a grenade launcher, chainsaw, or other weapon of choice (hey, maybe it's an electric guitar, we don't judge). Now, smash to the next safe-room until help arrives.
Enjoy some near-death banter with multiple maps and levels from the southern swamps to theme parks. Even a rock concert.
Get the Left 4 Dead Bundle (includes both Left 4 Dead and Left 4 Dead 2 for all 8 characters and their maps) on Steam for $29.99.
Have a PC game that you and your friends really enjoy playing with multiplayer co-op options? Drop some names in the comments.
Published Nov. 17th 2015