In a world where even indie studios are making games that are rivaling or are even better than Triple-A games, you should be able to make something at least playable or fun. Dreamz Studio failed to do either with the buggy and poorly made game that is Crazy Dreamz: MagiCats Edition.
Crazy Dreamz: MagiCats Edition is a free to play platformer with a few good aspects to note, but sadly the bad vastly outweigh the good.
The Good
The game has a creator feature in it, which allows you to create and share your own custom-made levels with people around the world. What really stands out about the creator mode is the game's best feature: the ability to create custom code for parts of your level. You are able to code different NPCs to do what you want them to do, and it is very similar to real coding. Let's say you are trapped in a room at the start of the level, and you want the rat with the giant sword to help the player out of the room and to talk to the player — well, you can just program the rat to do exactly that. This is a pretty unique feature and more game should try to do something similar.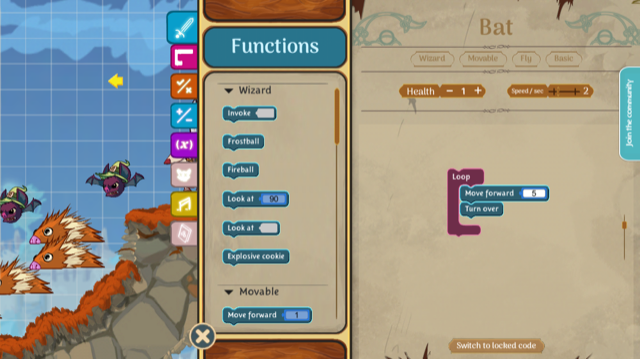 Good ol' coding!
Another great aspect of Crazy Dreams: MagiCats Edition are the levels that people create. Some of them can be very challenging and creative, and it's fun to see what people come up with.
The Bad
This game is very unoptimized on iOS and has game breaking bugs that make some levels unplayable. I couldn't even play the tutorial because every time I would start up the first tutorial, it would not let me move and none of the controls would pop up on the screen. I tried to wait it out for a few minutes to see if anything would happen, but nothing ever did, which led me to not knowing how to play for the first 40 minutes of the game.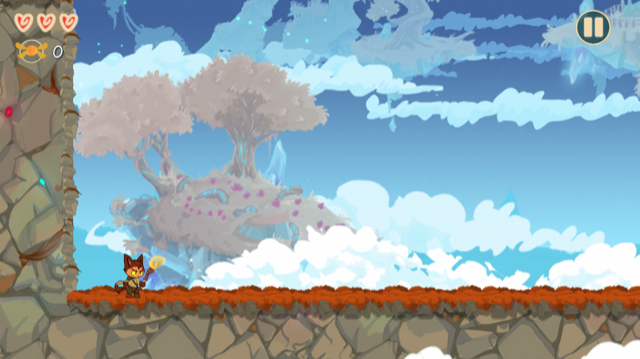 Still waiting for the tutorial to load…
Another problem was dying to things that shouldn't kill you. My character jumped at a wall trying to climb it, but instead died for no reason. When doing that same jump, he survived and was able to climb it. This random dying is extremely problematic in hard levels where you would have to redo a difficult segment again.
Also, the controls are very wonky and unresponsive at times, but this is a problem I have with a lot of mobile games and this may not be a problem in the PC port.
One of the most annoying things about the game is the Unity ad that plays every four times you die. I understand that ad revenue is a great source of income for a free to play game, but this takes you out of the game and makes you just want to just exit the app. They should find a better way to place ads in the game, and at least have some variety to it, because you will see that same Unity ad a lot on difficult levels where you die a lot.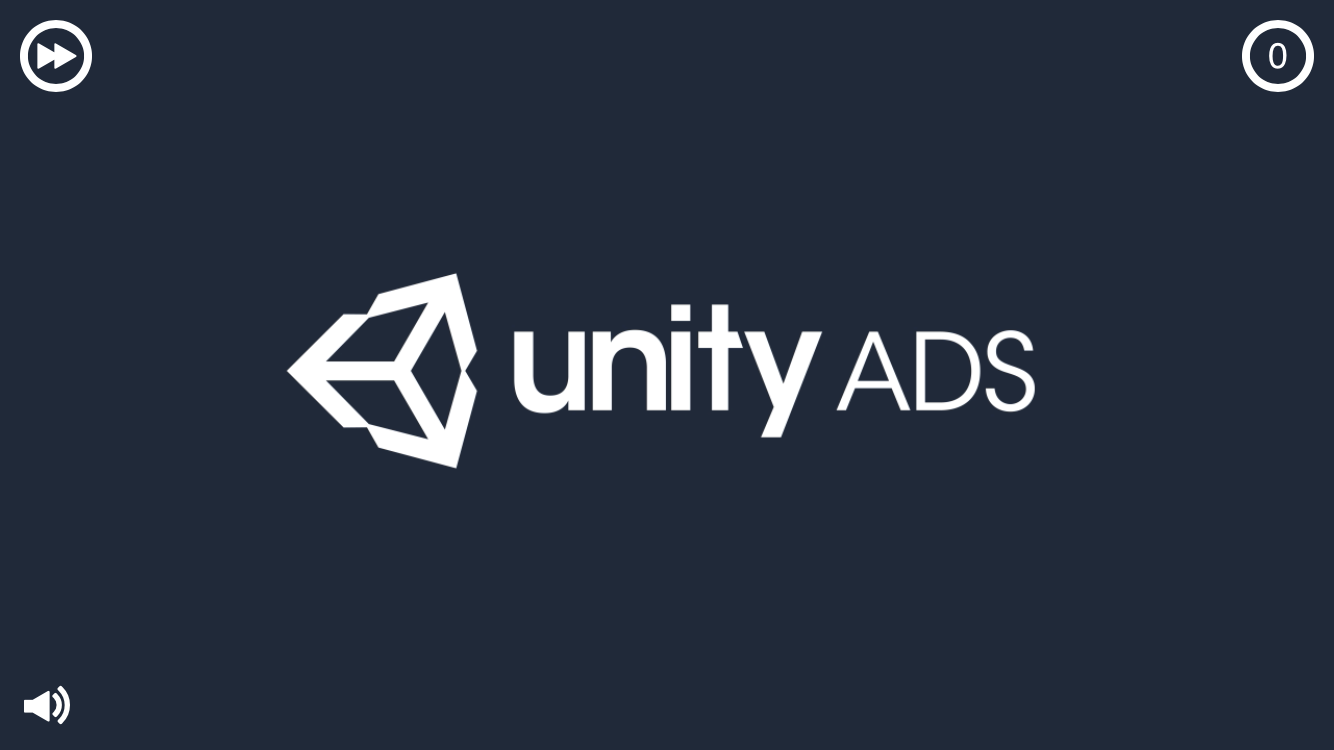 Just imagine seeing this 40 times in a hour.
One of the biggest flaws of Crazy Dreamz: MagiCats Edition is that it does nothing special for the platforming genre to make it stand out, even with the coding aspect. Instead, you could be playing something like Super Mario Maker — even though it may lake the intricate coding system, it still does everything else this game does, but better and in a more polished manner.
Overall, Crazy Dreamz: MagiCats Edition is mess that needed more work put into it. I wouldn't even recommend downloading the game for free in its current state. It has a lot of potential but it just falls flat.
Note: A review copy of this game was provided.
3
Crazy Dreamz: MagiCats Edition Review — Don't Even Waste Your Time
Crazy Dreamz: MagiCats Edition is a mess of a game that needs a lot more work put into it to fully realize its potential.
What Our Ratings Mean
About the author