Game Design: The Importance of Game Mechanics
Mechanics are what separates video games from other medium.
Games are unique among other media because of their unparalleled interactivity. There are few places where interactivity and the mechanics of that interaction are so important to the quality and immersiveness of the work. Gaming has the unique capability to inform and entertain through the quality of its mechanics. This is also where a game can muddle the dilemma.
One of the reasons that most moral choice systems can fall flat is that mechanically there is no substantive difference. Take the much vaunted moral choice in Bioshock. You are given the moral decision to either kill the Little Sisters and extract the Adam from them, or to free them and feel better about yourself. Ideally, the difference between these two decisions would substantially affect gameplay. The "evil" decision would be easier and the "good" decision would be the harder one. That (at least as how evil was explained to me in Star Wars) would be a situation that affected mechanics and thereby gameplay. As it stands, your decisions affect the story, and really only the end.
Solid game mechanics should immerse you into the experience. Jonathan Blow has mentioned before that great games should be able to survive without all of their graphics, sound effects, and polish. That the mechanics should still hold up. While this is a bit of an extreme example, it's worth imagining. What games have you played recently would you continue to play if they were just their mechanics?
Lim is a good example of a game that stands up on its mechanics alone and allows the mechanics to express a situation that would be hard to put into words.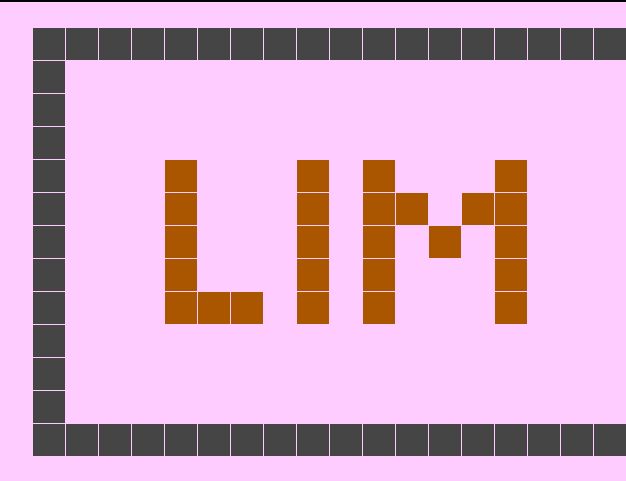 Try it out really quick. It's an HTML 5 game, and should run in browser.
It's difficult to explain why Lim works. It's not a terribly entertaining game, and is one of the more violent gaming experiences I've had. As you move between the rooms, you are continually attacked for not being like the other squares. The screen shakes and flashes, the noise is loud and ratcheting. It's as close to the physical experience of bullying that I've ever experienced in gameplay. It's also probably one of the more simple games I've played recently.
Lim could be called pretentious and hyperbolic, and that might be the case. What's really important is that it expresses something so clearly in its mechanic. You can get so violently shaken that you are pushed outside of the labyrinth, and though you are finally free of the attacks, you are now alone.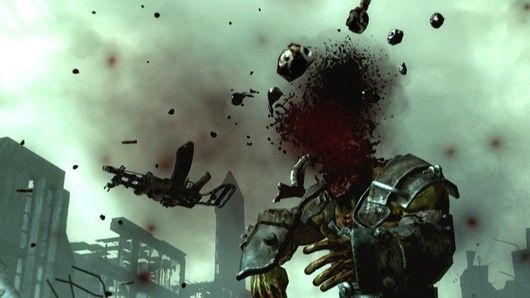 Mechanics give a game more depth. Think about every shooter you've ever played where the main character was supposedly a "good" guy with a lofty goal. Without fail, in this game he will also kill probably hundreds of NPC's. Does this detract from the entertainment value of the game? Maybe not, and not every game has to have a deep mechanic or a sensible connection between the mechanic and the story, but it is another tool in game developers tool box for crafting games that stay with you.
Games are not like movies or books, at least not in this regard, and to treat them simply as vehicles for stories is to miss the full potential of the medium itself.
Published Dec. 5th 2013