Namco Bandai Officially Announces Tales of Zestiria
This could perhaps be the zestiest Tales game ever
The Tales series is one of the most prolific JRPGs that originated back in 1995 with the classic Tales of Phantasia. Since all the cool developers these days use countdown teaser sites, we've known for quite a while a new chapter in the series was about to be announced.
Zestiria marks the 20th Japanese anniversary for the series and has a young boy who likes to put feathers in his hair. What's that? You expected more details about a game that has been teased for weeks than just a title and two screenshots? That is totally two more screenshots than we got from the long anticipated Persona 5 announcement!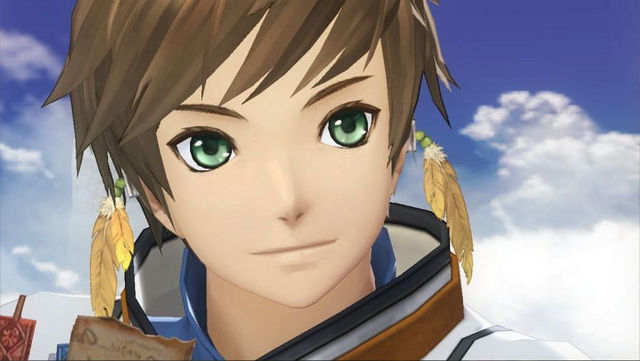 Of course Namco Bandai wasn't going to waste getting our attention with this announcement, so here is what they had to plug.
Tales of Symphonia Chronicles will be available on February 25th, 2014 for PS3, and features both Tales of Symphonia and Tales of Symphonia: Dawn of the New World. Expect new HD graphics and content for North American fans, including new outfits, Mystic Arte cut-ins, titles, unison attacks, and techniques. It will also be the first time that a Tales game features both an English and Japanese audio track.
They also confirmed that Tales of Xillia 2 will be coming out in western territories on PS3 next year after the original sold over a million copies. So fans of JRPGs with ridiculously hard to pronounce titles, Namco Bandai loves you.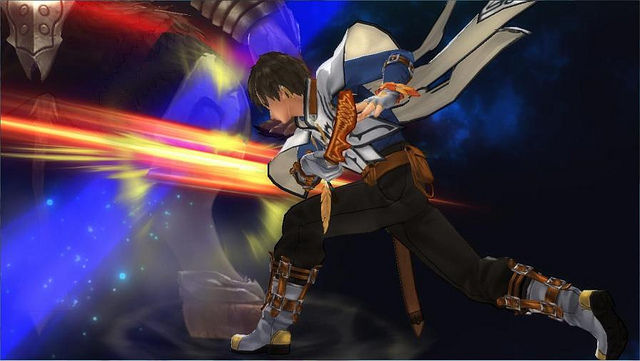 Update: So there was a livestream unveil of the game that was in the middle of the night for most of us in the USA. Below is a YouTube capture of the stream that does reveal quite a bit of details. The hero is named Slay and the game has four character designers this time, including the series original designer Kosuke Fujishima. The name of the world is Greenwood, and the animated scenes will be done by the studio ufotable.
Published Dec. 12th 2013