What We Know About Assassin's Creed Unity
Everything you need to know in anticipation of Ubisoft's Assassin's Creed Unity announcement at E3.
One of the most exciting games expected to be shown off at this year's E3 is Assassin's Creed Unity from Ubisoft, set to release for PlayStation 4, Xbox One, and PC.
No official release date has been announced yet, but if fans are lucky, we could see it announced at E3. Ubisoft's sneak peek trailer for the game has already revealed that it Unity will release "Holiday 2014."
Ubisoft said in a blog post that Unity will be set during the French Revolution.
"A new Assassin, a new era. Assassin's Creed Unity has been built from the ground up as a next-gen game, offering a new way to experience the venerated franchise. Set during the French Revolution, Assassin's Creed Unity unfolds during a time of unimaginable terror and unprecedented turbulence – the perfect backdrop for the ongoing battle between the Assassins and the Templars."
In March, Kotaku revealed early screenshots of the game, as well as a new parkour feature that has "Parkour Up" and "Parkour Down" buttons.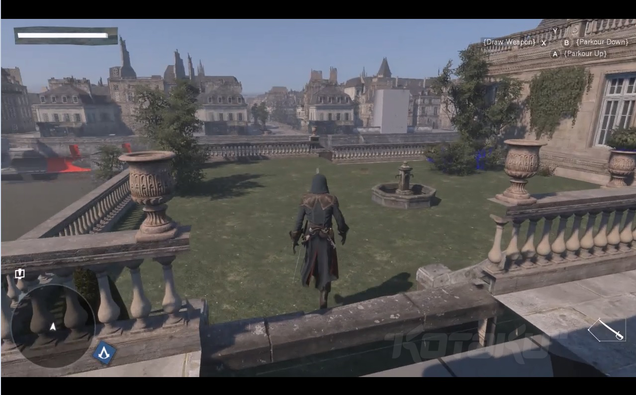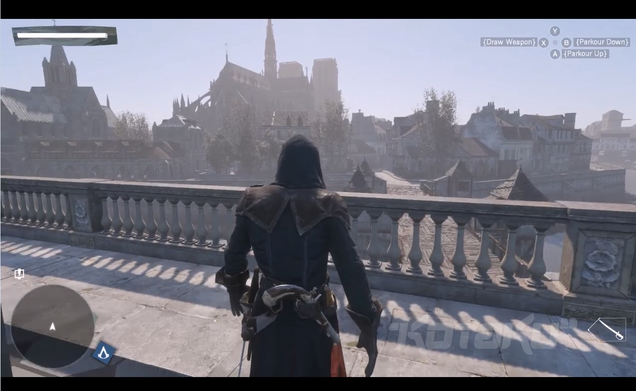 This latest installment in the Assassin's Creed series has been in the making for three years, but it may not be the only game planning to be released in the series this year. According to Trusted Reviews, rumors are going around that Ubisoft will also release Assassin's Creed Comet, specifically for the Xbox 360 and PlayStation 3.
Rumor also has it that Unity's assassin will be a new character named Arno, though nothing has been confirmed.
GameInformer reported June 4 that a tweet, since deleted, from Ubisoft Toronto's Jade Redmond revealed that the creative director for Assassin's Creed Revelations, Alexandre Amancio, is also in the same role for Unity.
With E3 being only days away, it hopefully won't be long before we learn even more about the upcoming Assassin's Creed Unity.
Published Jun. 6th 2014