Alien Rage on Steam Sept. 24th
Tomorrow on Steam is the release of the new up-coming first-person shooter, Alien Rage. Expect some high graphics, and smooth game play with this old-school based shooter.
City Interactive has developed a new game, Alien Rage, which will hit Steam tomorrow and blow the minds of many Sci-Fi fans. The trailer looks really intense, involving guns, metal, and really great graphics. This first-person shooter game will test your wits while fighting against aliens that are dead set on killing your character.
What can we expect from Alien Rage?
This game has 14 levels with "beastly sized bosses." There are 21 different types of alien enemies to fight, with 8 different bosses. Within the game you have 10 different weapons with two different firing modes, and each one has their own special ability. Being light on your feet will help out maneuvering with aliens attacking you from every direction.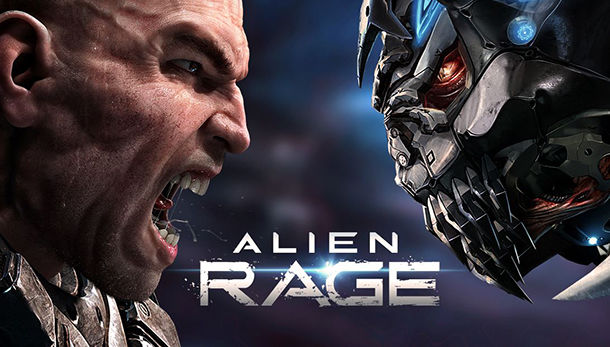 Shooting will remain a skill within Alien Rage, so position your shots precisely and go in for the kill. The graphics are up to date, and you can expect the character movements to mimic real action. Alien Rage will be so intense you might not want to put it down.
Tomorrow is the release on the common PC platform Steam, but you may also purchase the game on Xbox 360 and PS3.
What do you think of this old-school genre shooter? I'm not a big fan of shooters, but I might consider this one in the future.
Published Sep. 23rd 2013