Assassin's Creed: Unity Teaser Trailer Released and Images Leaked
Assassins take over the French revolution.
A few days ago Kotaku uploaded a bunch of images from the upcoming Assassin's Creed sequel. Now Ubisoft has uploaded a video showing off its alpha game footage. It confirms that the game will be set in the French revolution in the late 18th century.
According to Examiner's Nicholas Gigante, who has been correct about the past rumors related to Ubisoft, the new assassin is named Arno, and the game will offer a four player co-op. The parkour system has been changed according to the screenshots.
Gigante has also said that there will be two separate Assassin's Creed games this year, one for next-gen and one for "last-gen." The other one is codenamed as "Comet."
Ubisoft explained in their press release that they have been working on Unity "for more than three years" and more details are coming shortly.
Assassin's Creed: Unity will be out this holiday for next-gen consoles and PC, but Wii U support is still a mystery.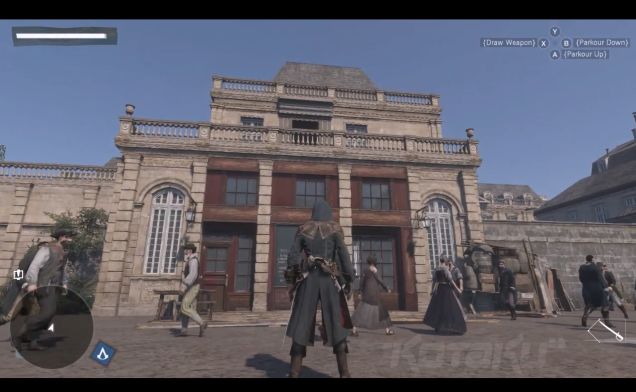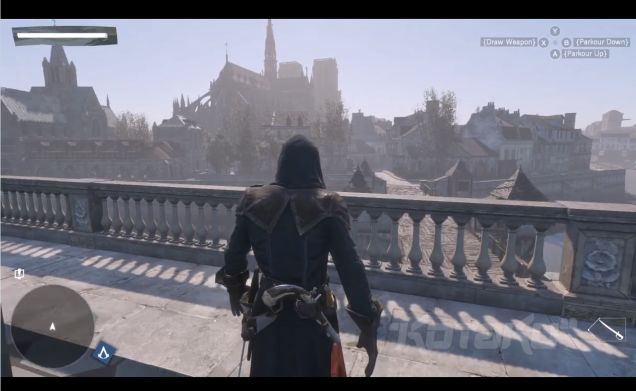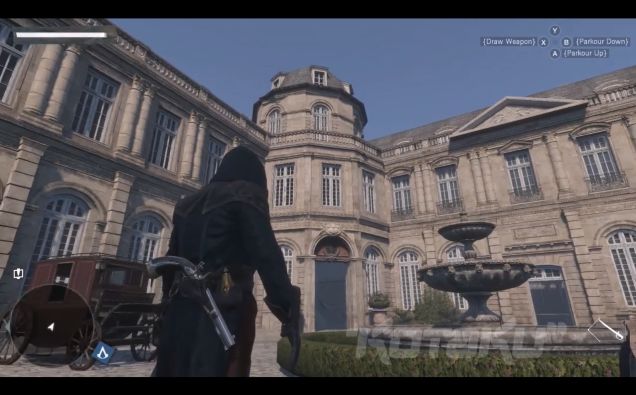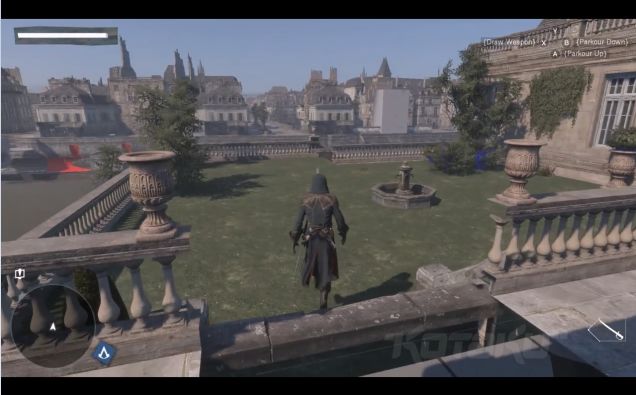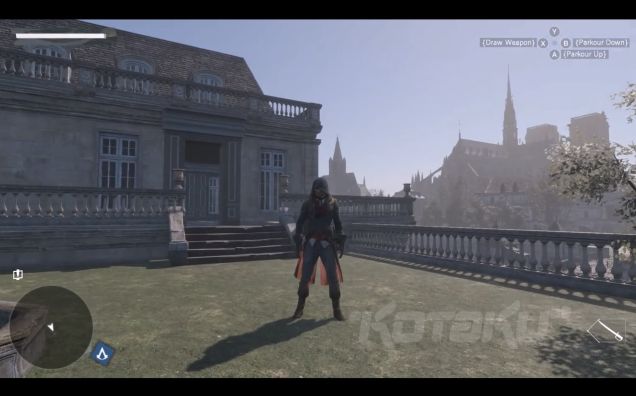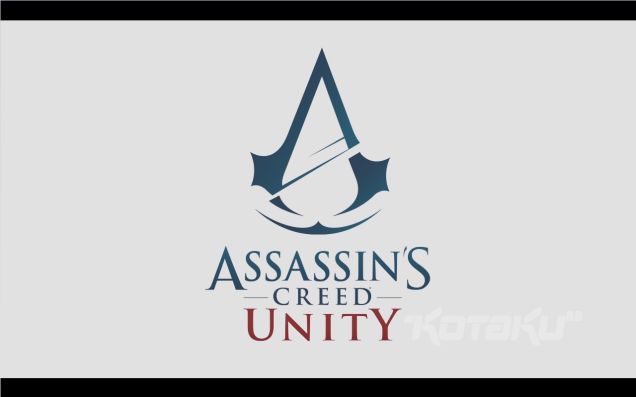 Published Mar. 22nd 2014