Injustice (Mobile) - Future Justice?
What does NetherRealm Studios have in store for mobile Injustice players?
Though the console versions of Injustice: Gods Among Us won numerous awards for being Best Fighting Game of 2013, etc., things have been rather quiet on the mobile front moving into 2014.
What direction will NetherRealms may take the Injustice mobile app in the coming year? Where could they take it, compared to the much deeper console and PC versions?
Game mechanics in Injustice, even as fun to play and graphically detailed as it is, are limited to reaction time and finger speed. Strategy comes from team structure. The focus for now seems to be maintaining a steady stream of challenges and new skins.
Will there be anything like the S.T.A.R. Labs Challenges? These character-specific challenges won't be the same in the mobile version, since there is little unique play-action - except for a character's special attacks. But, that's not to say game play couldn't be changed to enhance the experience.
Will there ever be a PvP option? As for Player vs Player matches, this could be a stumbling block from not only a technological and performance standpoint, but also one of fairness. Injustice as a mobile app can be easily altered and tweaked using other apps. This means that some players can field entire teams of Level V Elite combatants or create them quickly. The potential for exploitation is probably too high.
Your DLC Need More TLC?
Part of what Injustice players from console and mobile versions do love is the variety of characters and the array of costumes to keep gameplay fresh. For many mobile players who have finished the main storyline, collecting new DLC or finishing challenges is their primary reason to keep playing.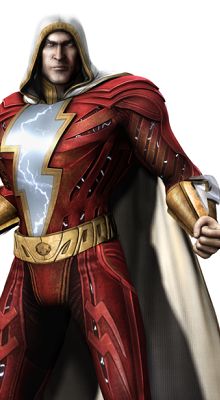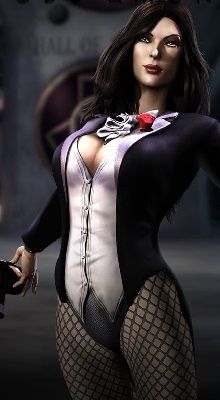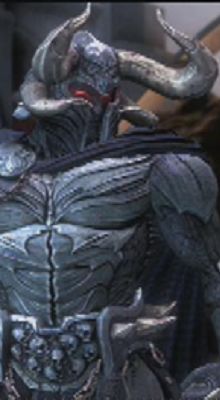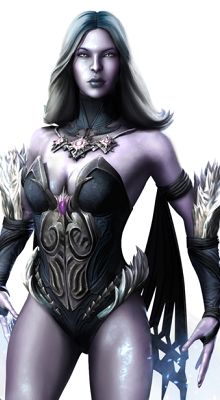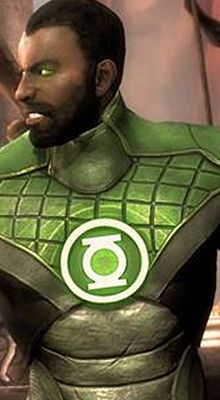 To date, a number of the original console characters have yet to make their jump to the mobile version. Notably, this includes Killer Frost, Ares and Shazam. Zatanna and John Stewart's Green Lantern are available as console DLC, but have not been available for iOS or Android.
Then, there are the myriad of alternate skins which could be added as future challenges or sold as booster packs.
The Bat, The Cat and The Wardrobe
A majority of the Season 1 DLC packs were costumes or designs based on DC crossover storylines or alternate universes. Some of them have made their way to the mobile app, but most are still on the rack.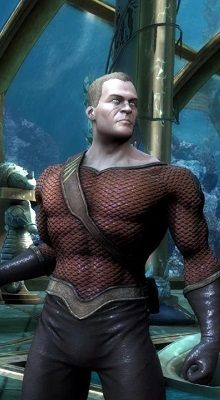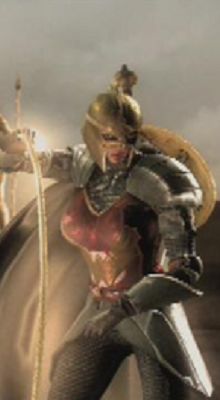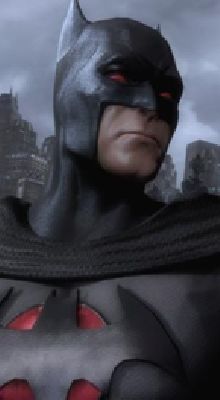 The Flashpoint DLC set included alternate skins for Aquaman and Wonder Woman - based off the Flashpoint comics story where Barry Allen inadvertently altered the timeline.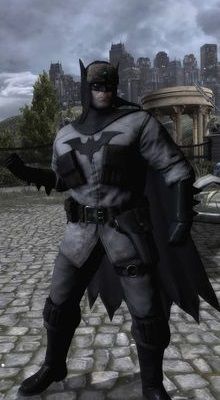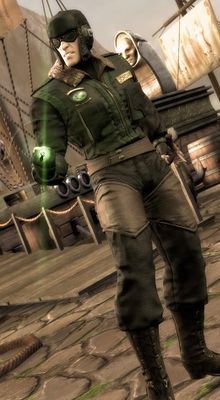 Red Son Deathstroke was already a Challenge Mode, but the console Red Son 2 pack also included skins for Batman and Green Lantern based on Mark Millar's Superman: Red Son.
The original Red Son pack with Superman, Wonder Woman and Solomon Grundy had a pretty popular response from players.
Following the 2013 Halloween addition of Blackest Night Batman, could we see The Blackest Night 1 pack? It was released with alternate skins for Superman, The Flash, and Doomsday.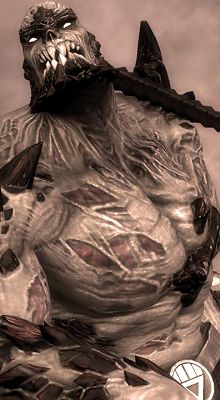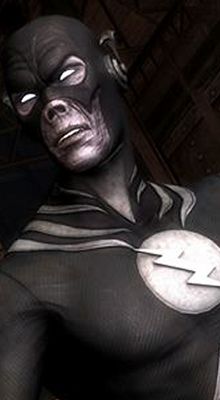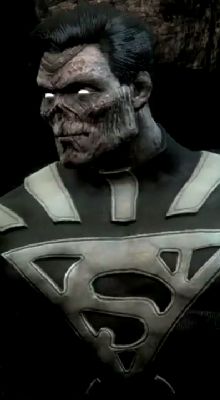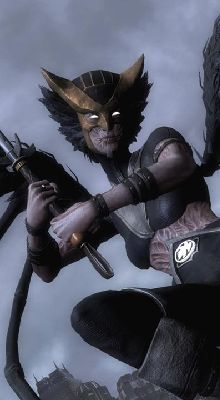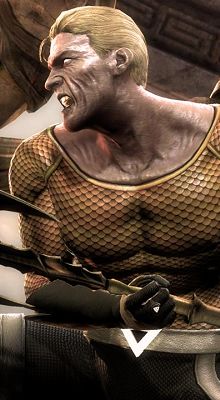 Also, a Blackest Night 2 pack had skins for Aquaman and Hawkgirl in addition to the Batman design based on the same Geoff Johns' Blackest Night storyline. Personally, I love the Hawkgirl with her blackened wings.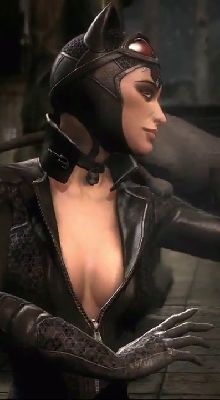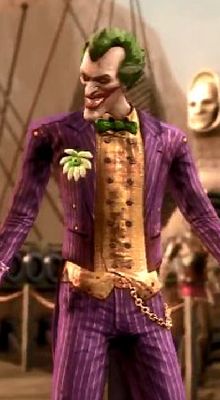 Arkham City Batman was released already, but the console DLC - Batman: Arkham City Character Skins also had alternate skins for The Joker and Catwoman based on their appearances in the best-selling video game series.
A New 52 pack has skins for Superman, Wonder Woman, and Batman based off their design in the New 52 reboot of DC Comics. New 52 Flash and Green Lantern can already be found in the mobile versions of Injustice.
The console DLC has a Teen Titans pack with alternate skins for Deathstroke, Cyborg, and Raven based off of the Teen Titans comics and the Earth 2 skin pack with The Flash, Hawkgirl, and Solomon Grundy based on the Earth 2 comic universe.
Fan-Boy Service?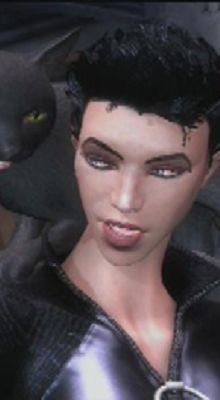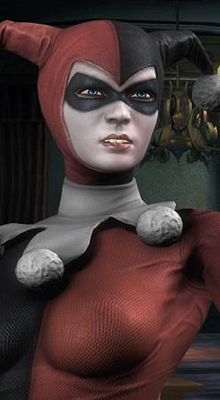 For the ladies, or rather players who prefer playing the female characters, the Bad Girls pack comes with alternate skins for Wonder Woman, Harley Quinn, and Catwoman. Ironically, the outfits are actually more conservative than their regular look. So, maybe Bad Girls was not the best name for that set.
This set and the Ame-Comi series are less likely to find their way to iOS and Android versions since both focus specifically on the same three characters.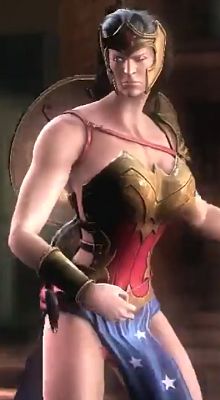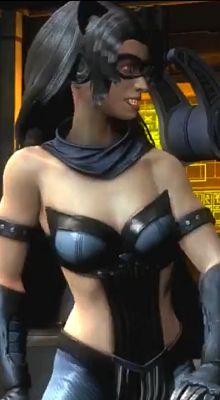 The Ame-Comi skin pack came with skins for Wonder Woman, Harley Quinn, and Catwoman was based on the Ame-Comi girls comic universe (where all the major characters are female and have an Anime look).
Conversely, these outfits are bit more... actually quite a bit less. Definitely not designed with practicality or modesty in mind. But, they do offer some variety to the menu.
Published Jan. 21st 2014