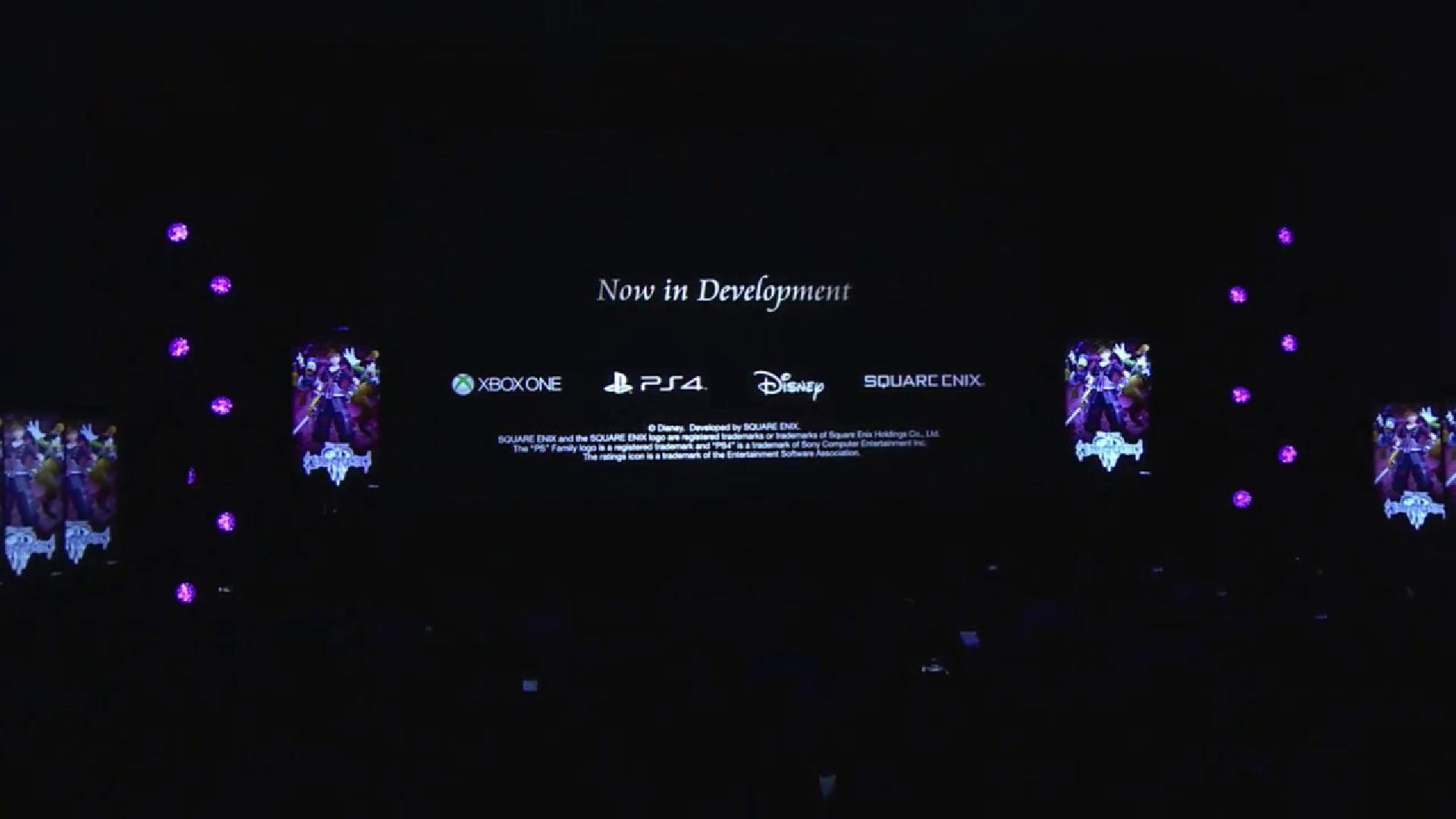 With the recent announcement of Final Fantasy XV's release date, a game that has been in development for over 10 years, fans everywhere rejoiced! When the title was originally announced in 2006 (Originally Final Fantasy Versus XIII), no one expected it to go through all the major changes that it did. Some even thought it would be lost in "Now In Development" hell forever. But at long last, fans have a release date and can officially count down the exact number of days until they can get their hands on what is sure to be an amazing game!
But Final Fantasy isn't the only game that has been in development for what seems like a lifetime. I'm here to give you 5 tips on how to wait on your favorite series' upcoming titles without losing your mind!
---
1. Replay All the Games in The Series
You always find new and exciting discoveries when you play a game through a second time that you didn't notice during your first play through. Those discoveries could make you appreciate the series even more, and keep you hyped for the new release. In fact, many games re-release classic games and upgrade the quality. They can be found on Steam, The PlayStation Store, and any other major gaming outlet.
Suggestions: Kingdom Hearts 1.5 and 2.5 HD remix, any Final Fantasy HD Remaster
---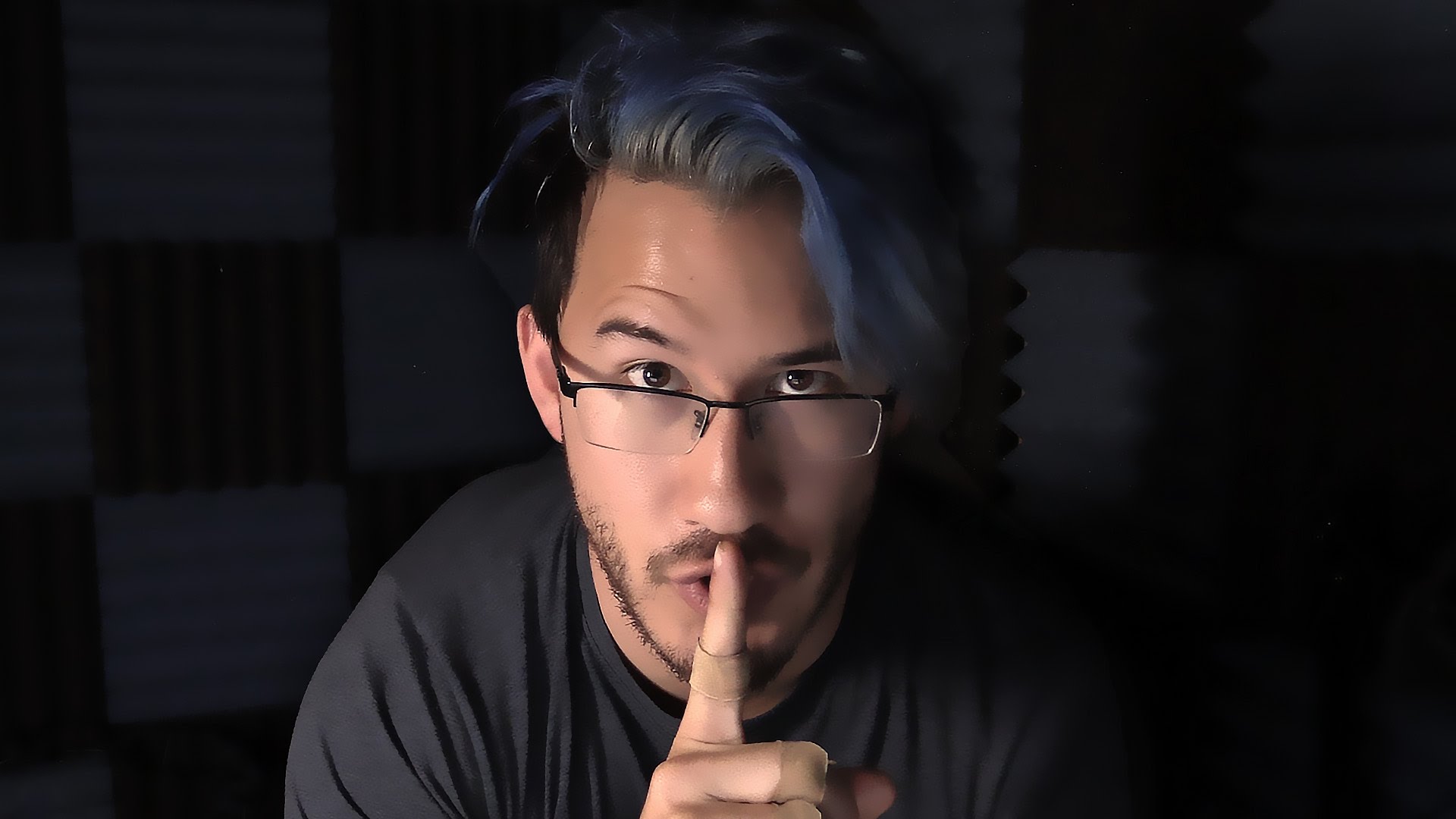 2. Watch Gaming Channels
Watching another person play through your favorite series, or even games you've never played before, with the additional hilarious commentary is a great way to pass the time.
Suggestions: thegamersjoint, Markiplier, Pewdiepie, Super Panic Frenzy.
---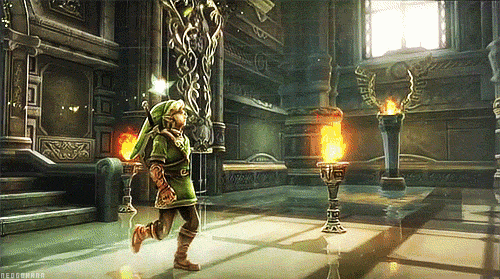 3. Start a New Series
This one may sound kind of obvious, but really the best way to distract yourself from one game is to occupy yourself with another. Have a completely new experience, get to know new characters and storylines. It's a sure way to keep busy while you wait.
Suggestions: "Tales of" series, Undertale, The Legend of Zelda
---
4. Write Fanfiction
If none of the above work and the wait for the continuation of the series' story arc is too much to bear, continue the story yourself. Take initiative and write a narrative that pleases you!
---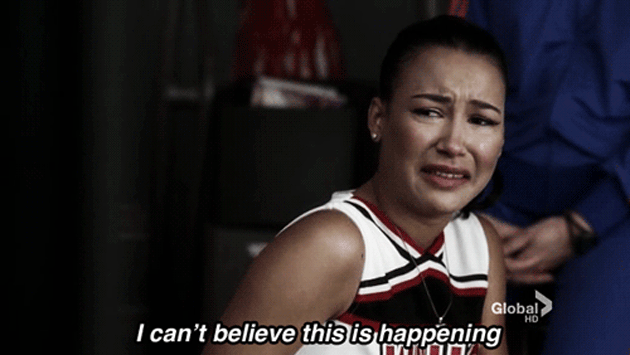 5. Cry
Once you've realized that none of the above suggestions can take the place of the game you have waited ages for, and will more than likely continue to wait centuries to get, release the pent up frustration and anxiety you've been holding in for so long. Just let it out!
What are some of the activities you do to help pass the time as you wait for a game's release? Let me know in the comments!