Getting started in the video game industry is no easy feat. Developing an indie game is already hard work. Once you manage to complete the game, the next step is to market it and encourage people to play it. One way to get attention for your new indie game is to submit it to earn prizes and publicity. If you're not sure where you should submit your game, then here are six places to consider.
MomoCon
MomoCon is an Atlanta-based geek culture conference featuring video games, anime, cosplay, comics, and more. Developers can earn one of 48 spots to exhibit their game by either submitting the title to the showcase or paying $600 for a booth. If you choose to submit your title, then know that only the top 20 are chosen and given a complimentary booth. Of the top 20 exhibitors, six winners are chosen, winning a $1,000 prize and a spot to exhibit at next year's Momocon. The next Momocon is May 2018.
PAX
Most of the PAX festivals have an exhibit called PAX Rising, where up-and-coming indie games get to showcase on the expo floor. Each of the PAX festivals also has their own separate indie game showcase. PAX East focuses on mobile games, while PAX Aus features indie games from New Zealand and Australia. PAX is one of the bigger, more competitive options for indie games, but if you're able to get in, the reward is worth it.
PixelPop Festival
PixelPop Festival is an annual St. Louis indie games festival featuring new and upcoming games from local and national developers. Attendees can try out all of the different games as well as listen in on panels on topics such as women in gaming, how developers and streamers can work together, and gaming journalism. PixelPop is an excellent place to submit your indie game because you can get feedback from attendees directly, which is especially helpful in a city with a growing gaming scene. The festival also chooses a few games as their top choices among the exhibitors based on criteria like attendee feedback, game design, and originality. The next PixelPop is July 2018.
GOG.com
GOG.com is an awesome place to submit your indie game if you're about 90 percent of the way toward completion. When developers submit a game to GOG.com, the site takes the time to review the game and provide feedback. If your title isn't accepted, then you at least get the honest feedback. If the title is accepted, then next steps involve a formal release on the site. Every game formally released on GOG.com gets a cross-platform social media campaign as well as an extra-large banner and a review on the front page. The game's trailer will also be uploaded to GOG.com's YouTube. If you don't think you're going to need help marketing your game, then submitting your title here is a good choice.
itch.io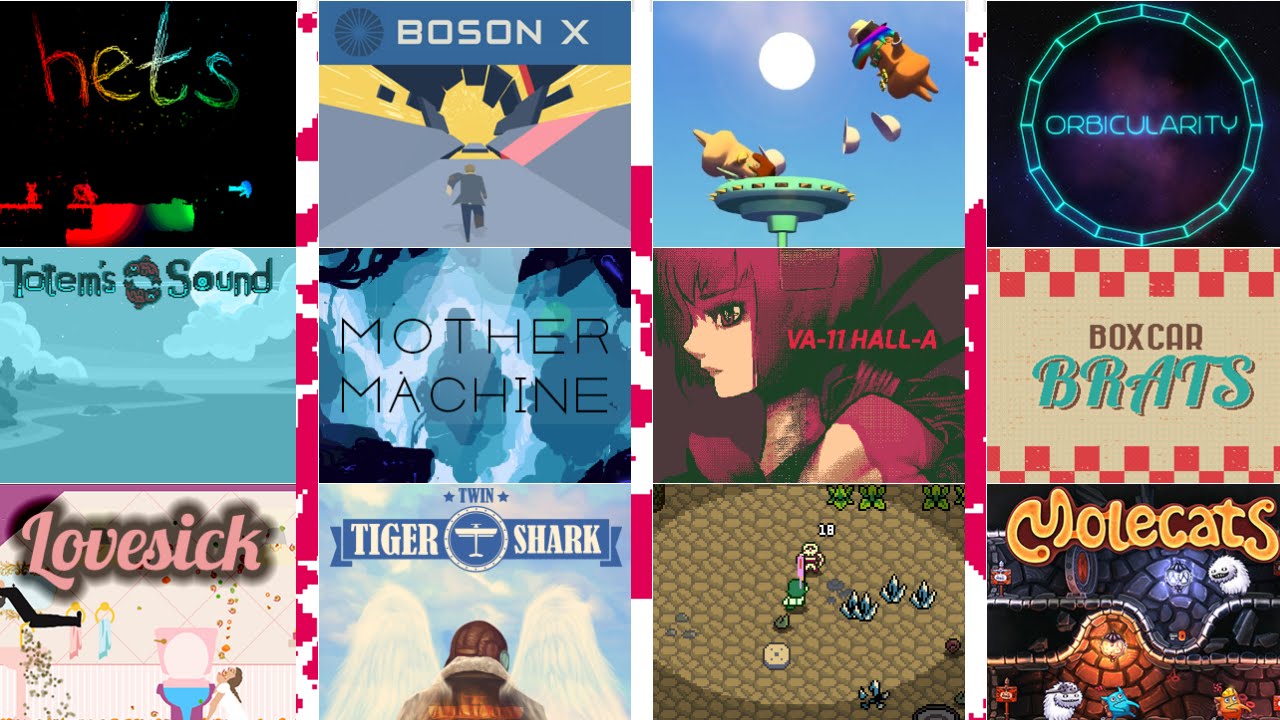 If you just want to upload your indie title to a credible site and let the market speak for itself, then there's no better place to submit your game than itch.io. Upload the file, create a landing page, set the price, and you're done. What's more, the site provides developers with a lot of tools to sell and showcase their titles. Many indie developers also use itch.io as a starting point, uploading the game there and then marketing the heck out of it at all the festivals and conferences. Overall, if you can only submit your indie game to one place, then itch.io is your best bet.
Kongregate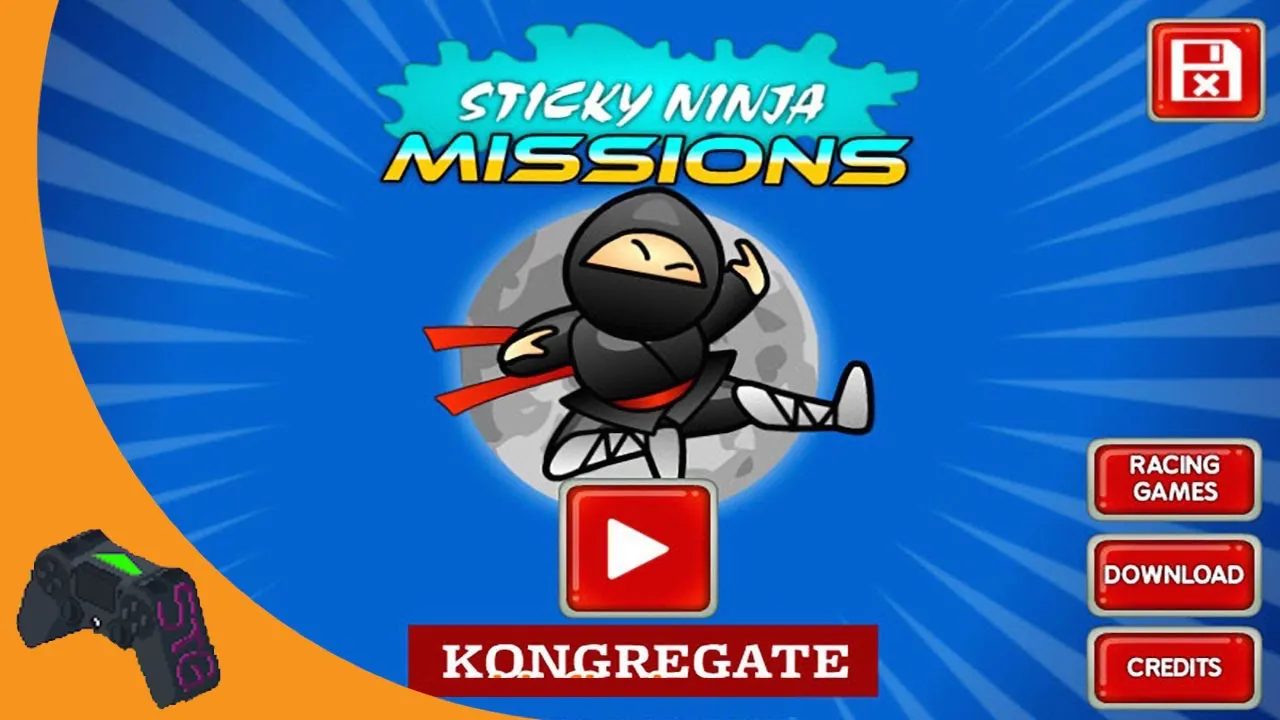 Kongregate is an indie games platform meant for free-to-play mobile and PC indie games. In addition to allowing developers to host their games on the site, they also have a publishing portal to help devs get their titles on multiple platforms. Developers who upload a game to Kongregate can earn money off their games through advertising and sponsoring monthly contests. The site is a great choice for indie game developers who want to build a community around their game or interact with other indie game developers and their games.
Getting publicity or winning an award is an incredible milestone as an indie game developer. Many people have an idea for a game but never actually take the time to execute on the concept. Ultimately, even if your indie game doesn't win a prize or isn't recognized as a finalist, don't forget that you actually made a game and brought an idea to reality. There really aren't many people in the world who can say that.
About the author