Players taking on the Genshin Impact Kurious Kamera quest are in for some incredible rewards. As part of the Five Flushes of Fortune event, Kurious Kamera tasks players with taking pictures of different colored objects.
This Genshin Impact guide will provide you with tips on how to complete the Kurious Kamera quest. Since this is a limited-time, make sure you jump in and complete it before February 13, 2021. After this event, you can start the Perfect Shot world quest.
How to Complete the Kurious Kamera Quest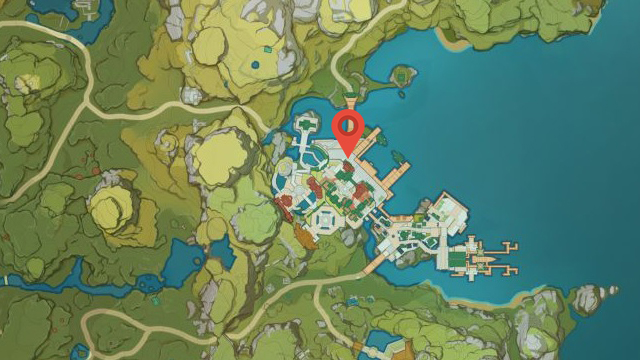 Speak to Ji Tong
First, travel to Liyue and speak to Ji Tong. You can find Ji Tong at the harbor. He will tell you about his malfunctioning camera and ask you to take five photos of different colors so that he could find the source of his camera's problems.
After speaking with him, he will give you the Kurious Kamera.
Take Pictures
Equip the Kurious Kamera in the Gadgets menu to take pictures. These are the five types of photos you must take:
Crimson (red)
Ultramarine (blue)
Pale Gold (yellow)
Ocher (brown)
Purple Aster (purple)
All you need to do is find any plant or creature of the color listed above, focus on it using the camera, and take a picture. The game will automatically identify one of the five colors taken.
You can find the various plants and their corresponding colors in the Archives menu, including their possible locations.
Once you have all five colors pictured, you can exchange them for the rewards.
Exchange Pictures for Rewards
When you have all five shots ready, you can exchange them for a Fortune Trove after talking to Ji Tong at the end of the event.
A single Fortune Trove may contain the following items:
60x Primogems

12x Hero's Wit

24x Mystic Enhancements

120,000 Mora
That's all you need to know on how to complete the Genshin Impact Kurious Kamera quest. If you found this guide helpful, consider checking out our other Genshin Impact tips articles!
About the author