Super Mario Strikers Battle League Galactic Mode is where the sports game really starts putting your skills to the test. It's Battle League's unlockable hard mode and it's also a significant step up from the default normal mode.
The challenge is the reward in the case of Galactic Mode, since there aren't that many things to spend the extra cash on.
What is Galactic Mode in Mario Strikers Battle League?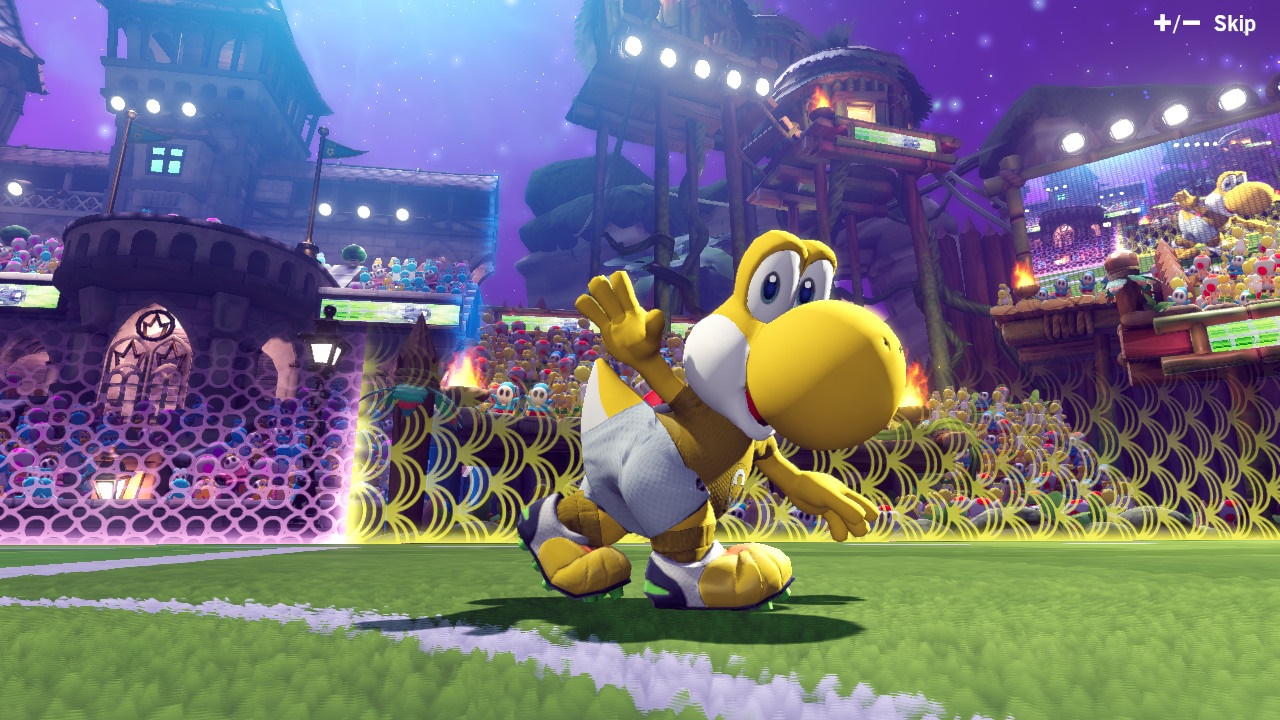 Galactic Mode still sees you playing the same six cups, but this time around, the enemy AI is much sharper and more likely to bulldoze you before you even realize what happened. They're more prone to using Hyper Strikes, wear gear for every match – gear that's suited to their themed specialty – and they don't stand around passing up opportunities like the opponent AI tends to do in normal cups.
It's also quite difficult to land shots in the opposing team's goal, since the goalkeeper seems a bit too capable in this mode, while your own goalkeeper has apparently lost all knowledge of how to block a shot. That may change with future updates, though.
How to Unlock Galactic Mode in Mario Strikers Battle League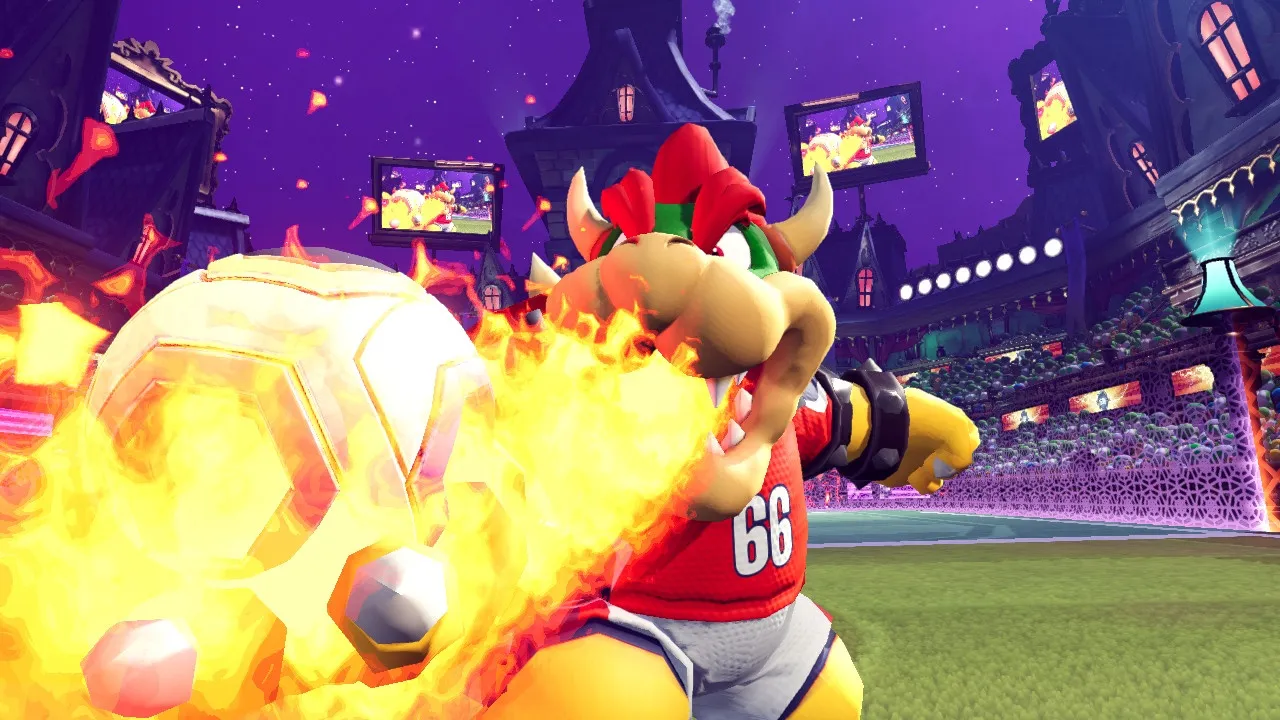 Galactic Mode unlocks after you complete every cup on normal difficulty. You don't have to choose normal difficulty, as that's the default you begin with, and you can't change it until you unlock Galactic Mode.
Galactic Mode Rewards
Galactic Mode rewards you with 1,000 coins for winning a cup the first time and, unlike the regular cups with their paltry 100 coins, 300 coins for any future wins. That's a lot of coins to earn without much equipment to actually spend it on, so whether it's worth the effort is up to you.
That's all you need to know about Mario Strikers Battle League's Galactic Mode, but make sure to check out our other Mario Strikers Battle League guides for more tips and tricks.
About the author