There's a secret ending in Fire Emblem Three Hopes, but it works a bit differently from Three Houses' secret ending. For one thing, the chapter where you have to choose is actually telegraphed, albeit without spoiling what's ahead, and it's dependent on leaving one character alive, rather than speaking to the right person at the right time.
You also have quite a while until this moment takes place, so you don't have to worry about missing it for roughly the first half of the game.
How to Get Fire Emblem Three Hopes' Secret Ending
There's only one thing you need to do for the secret ending: recruit Byleth. We've outlined how to recruit Byleth right here, but it's worth pointing out that the mission where you can recruit Byleth begins with a warning message that tells you the chapter contains a decision that will affect the remainder of the game.
In other words, if you choose to fight Byleth when you're prompted to before this chapter, it's fine. Nothing negative happens, and you won't lock yourself out of the secret ending.
We recommend creating two save files at this point, so you can see the normal ending without having to replay the entire game.
After you recruit Byleth, that's pretty much all you need to do. Once you reach Chapter 14 in any of the three routes, the story will move to Chapter 15 instead of the epilogue, and then there's a Chapter 16 as well.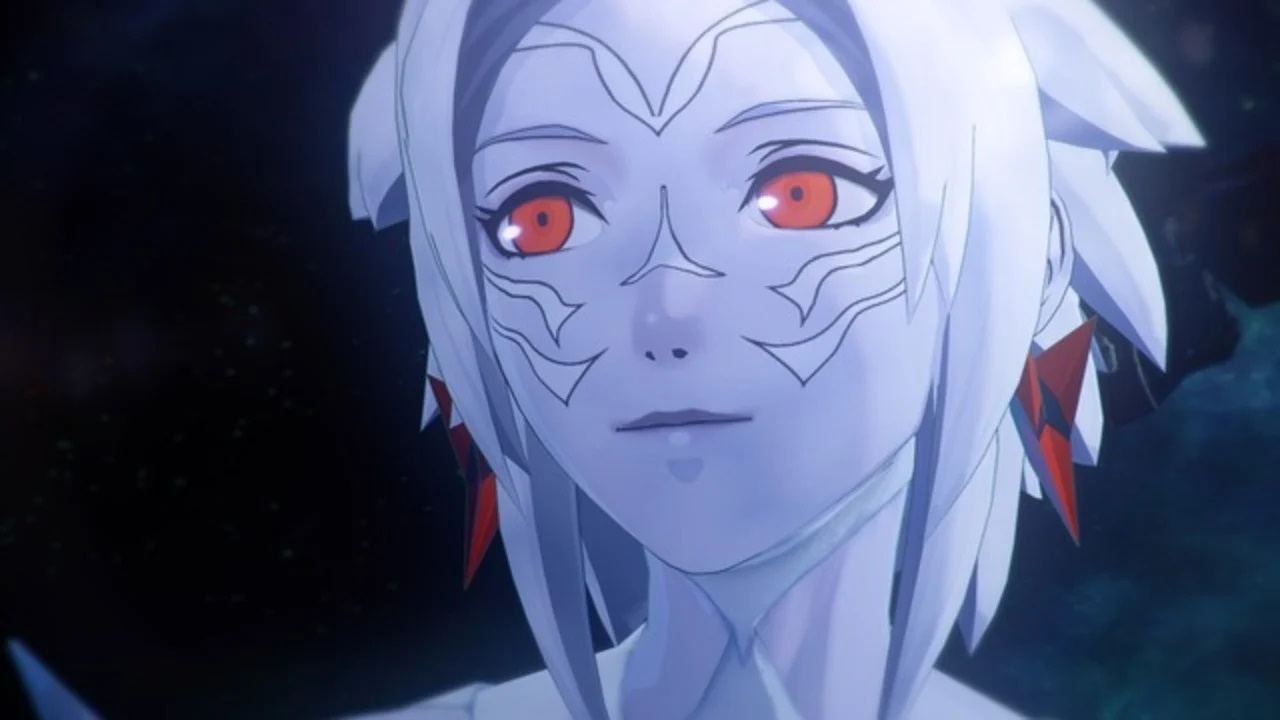 We won't spoil what happens, but suffice to say, you can recruit Arval as a playable character. Load your save game file either in the endgame or in New Game+ and visit Shez's personal quarters. You can spend renown to unlock Arval, along with two other characters.
As far as we can tell, the secret ending is the same across all three paths.
New Game + goes significantly faster with all the bonuses you carry over, and it's a good idea to play through the full game on another path. If you do, be sure to start a second New Game+, then check Shez's personal quarters to unlock a special character. It's not related to the secret ending, and we don't have anything to report about who it is, but it's definitely worth your time.
That's all you need to know about the secret ending in Fire Emblem Three Hopes, but check out our other Fire Emblem Three Hopes guides for more tips and tricks.
About the author