There are three Conquest maps in MLB The Show 22 that include hidden rewards, such as packs, stubs, and XP. In order to find these hidden rewards players must either conquer the entirety of the maps, or know beforehand where to look for them.
This guide will reveal all Conquest map hidden rewards locations in MLB The Show 22. You can use this guide to quickly collect all the rewards, and get the best out of the Conquest mode.
All Conquest Hidden Rewards in MLB The Show 22
Mystery Map Rewards
This map includes the following rewards (indicated by the green letters):
3x Standard Packs (S)
1x Headliner 1 Pack (H)
100 XP (XP)
You will also get a total of 150 Stubs from a couple of locations, so you can expect to get those too.
The best way to conquer this map is to start from the bottom, and go upwards to the Headliner 1 pack. After that, move upwards to the top Standard pack, and finally get to the XP location.
Faces of the Franchise West Map Rewards
The second map includes the following hidden rewards (indicated by the yellow letters):
6x Show Packs (including 1x BIAH)
500 Stubs
On top of that, once you complete the entire Conqest map, you will be rewarded with 30,000 XP. Start at the bottom and move upwards in any direction you see fit.
Nation of Baseball Map Rewards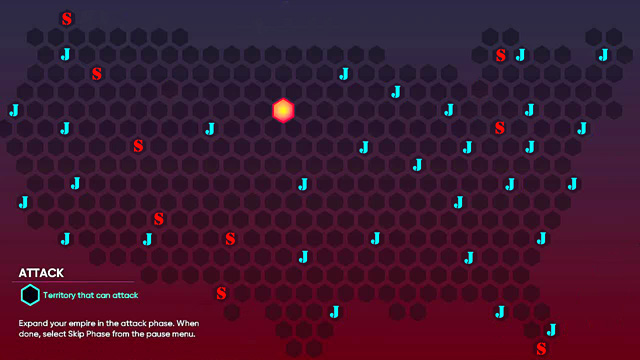 The last map is the largest one, and will take you a lot longer to finish than the previous two. Here are all the hidden rewards you can find on this map:
29x Jerseys (J)

13x Show Packs (S, including 2x BIAH and 5x Show Pack Bundle)
If you don't want to spend an eternity to uncover all the hidden rewards on this huge Conquest map, then it is recommended to focus entirely on the Show Packs and leave the Jerseys to the hardcore fans.
Those are all Conquest map hidden rewards locations in MLB The Show 22. If you were looking for a guide on how to complete the Mystery Mission in MLB The Show 22 Mini Seasons, then follow the highlighted link, or simply visit our dedicated hub page right here.
About the author