After many delays, the English version of Overlord: Mass for the Dead has finally been released on mobile devices. This turn-based battler has an impressive list of characters, which can intimidate even the most experienced player. This guide will make things easier for you by providing a tier list of the best characters.
Before building your party, take a look at the list below and compare character stats and abilities. You'll obviously want to focus on S-Tier characters, as they are the cream of the crop, but there are some other good characters to grab until you can get a full S-Tier roster.
S-Tier Characters
Momonga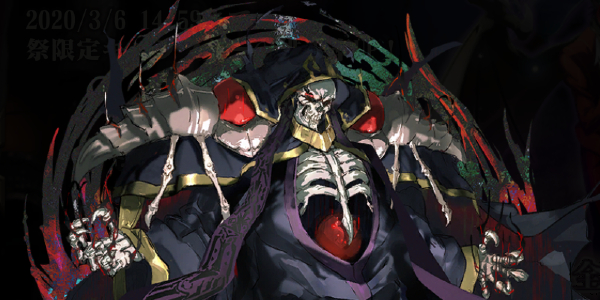 Attack: 6583
Defense: 2977
HP: 7747
Speed: 409
Momonga has the highest possible HP, attack power, and speed, making him the best overall Overlord character.
Momonga can easily play any role in any game mode, but of course, he serves best as an attacker due to his attack power. His Dark Wing skill can hit enemies up to three times, and each of these attacks consumes only 4 MP.
Adding to his usefulness, Momonga is also a good support character. Using Momonga's Aura of Despair skill can reduce an opponent's attack, defense, and speed — even if they have dark magic resistances.
Aura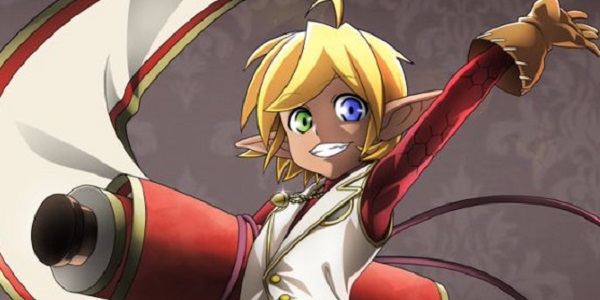 Attack: 5766
Defense: 2626
HP: 6530
Speed: 373
Aura is another excellent attacker with almost as much power as Momonga. The difference is that all of Aura's skills are directed at offense, while Momonga has a few defensive tricks under his sleeve.
Aura's most powerful skill is Petrification Whip, which can instantly kill an enemy by petrifying them. Although it costs 5 MP, it's one of the most devastating attacks in the game.
Aura's Physical Strengthening skill increases her overall attack power. It's not as costly as Petrification Whip (costing only 2 MP), but it hits just as hard, albeit without the devastating petrification effect.
Aura is an excellent alternative to Momonga if you weren't able to get him during your first roll.
Mare
Attack: 3832
Defense: 2005
HP: 4879
Speed: 279
Healers are universally the most sought out characters in the game, and Mare is undoubtedly the best healer in Overlord: Mass for the Dead.
He is the only healer that has the ability to fully restore your party's HP. This skill becomes extremely valuable in multiplayer, where healing is just as important as your offensive and defensive strategies.
Mare can also serve as an additional attacker with the help of his Earth Dragon skill. However, he is still quite vulnerable, so invest in relics that can boost his HP and defense stats. Other than that, Mare is definitely a character you want in your roster for both PvE and PvP modes.
A-Tier Characters
Albedo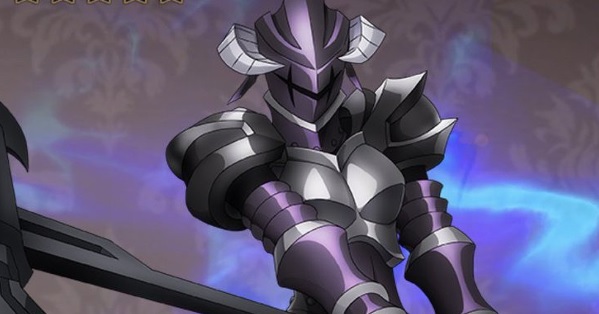 Attack: 5088
Defense: 3543
HP: 7671
Speed: 328
Albedo is the best tank in the game. With her massive HP and defense stats, Albedo is a character that can withstand a lot of damage. Her Mystery skill is exceptional when it comes to reducing enemy magic attacks and protecting the entire party from receiving damage.
One of the most interesting abilities in Albedo's repertoire is her Reverse skill, which forces enemies to attack Albedo instead of any other party member. However, outside of the skill's 4-MP cost, Reverse nerfs Albedo's physical attack stat. But, in a dire situation, this can be a way out for your party.
Evil Eye
Attack: 6095
Defense: 2636
HP: 6730
Speed: 360
If you like the idea of healing all of your allies at once, then how about an attacker that can damage all enemies at once? Enter Evil Eye.
Her Crystal Shot ability summons a massive, magic AoE effect that deals excruciating amounts of damage to all enemies. Only enemies with strong magic resistances will be able to withstand this type of attack.
Also, Evil Eye specializes in dealing with insect species, which is especially useful in the game's PvE mode. If you need to deal with a lot of insects, just use her Paralyze Insect skill.
Evil Eye's only drawback is her defense stat, which could be higher. But other than that, she's a top-notch AoE character, which every party should have.
Rem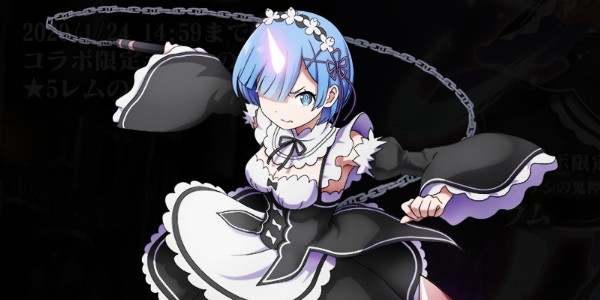 Attack: 4599
Defense: 2913
HP: 6504
Speed: 348
Rem is another excellent healer, which has one advantage over Mare: Rem has a large defense stat, which gives her a much higher chance of surviving any battle. However, Mare is superior to Rem in healing skill, since Rem can heal only targeted allies, and she doesn't have the skill to heal all allies at once, unlike Mare.
Rem's attack stat is also quite low, which means that she can't take a very active part in battles outside of playing support.
B-Tier Characters
Yardabaoto
Attack: 5489
Defense: 2853
HP: 6775
Speed: 328
Yardabaoto has a strong overall debuff ability, which reduces the collective power of all enemies, including their attack power, defense, and speed all at once. It's important to use this ability as early as possible so that your party can maneuver safely.
If enemies give you more trouble than usual, use this character's Sharp Claws ability to paralyze the targeted enemy. This opens up avenues for your attackers and magic casters.
In short, Yardabaoto is a great support character that can carry your party through some rough patches during both PvE and PvP matches.
Zero
Attack: 5103
Defense: 3280
HP: 7380
Speed: 312
Zero is a great alternative to Albedo. He has one of the highest HP and defense stats in the game, and his main Mystery skill is universally powerful.
He not only inflicts physical damage to a single enemy and increases his own physical attack and defense powers in the process, but he is also capable of increasing the chance of the critical hit and evasion rate.
His Myiogami skill is probably one of the best defense abilities of all, as it significantly reduces any damage taken from an enemy, which guarantees that Zero will stay on that battlefield longer than anybody else.
Clementine
Attack: 6056
Defense: 2585
HP: 6730
Speed: 370
Clementine is one of the fastest and most mobile characters in the game. More than that, she has a Crossfire skill that combines Fire and Thunder into a single devastating blow.
Her second skill, Amplification, increases the damage for both of these elements, which makes them even more brutal. Taking into account her rather high base attack stat, you can imagine how hard she can hit.
All this, in combination with her agility, makes Clementine a very strong character for almost any type of party and strategy.
Related Content
That's it for the best characters tier list in Overlord: Mass For the Dead, and be sure to come back soon for more related guides on GameSkinny.
About the author