Wondering about how you can get the Relic from the Labyrinth portal in Remnant 2? This particular zone can be confusing at first, as veterans of the first game would attest to. Still, our guide discusses a nifty way to reach a portal that's tricky to get to.
How to Get the Relic from the Labyrinth Portal in Remnant 2
The Remnant 2 Labyrinth portal and Relic in question are those found in the Entangled Gauntlet area. No, it's not the one to the left of the fast travel point, or the one below the steps. Rather, it's a Relic placed atop a rocky spire.
Although there are winding stone steps near it, you won't be able to jump high enough to mantle over the ledge. However, there's a portal that's floating in mid-air, and that's what we'll need to reach.
How to Reach the Portal
Here's what I did to reach the Remnant 2 Labyrinth portal and Relic:
From the spire, I continued through the gauntlet section where I battled several Blockheads.
There's a portal showing a cross-shaped floor. Pass through it.
In the next area, you'll see a portal that has shifting landscapes, which implies that you'll be sent to different destinations.
The one that we want shows a rocky pillar and a portal situated in mid-air.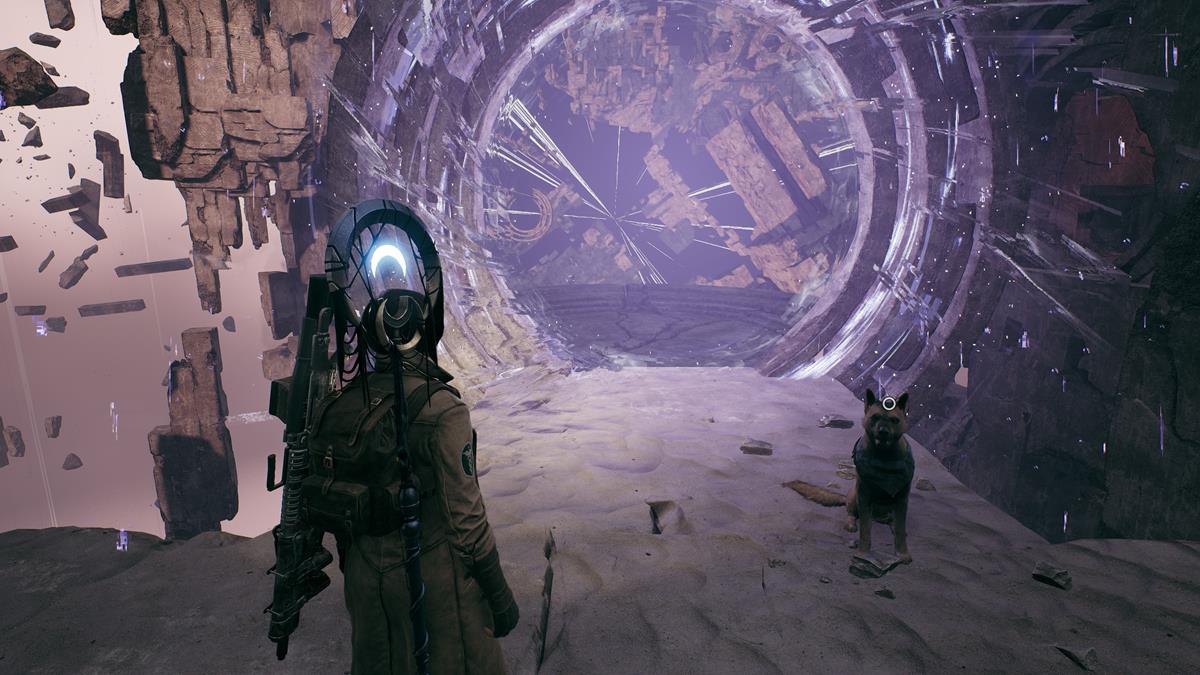 When to Pass Through the Shifting Portal
The idea is to wait until the view pans more to the left. Then, just before the location shifts, sprint through it and jump. If you did it right, your character will fall straight down and through the floating portal.
However, if you fall to your doom, or if you hit the edge (i.e., dying due to fall damage), that's still fine. You'll respawn at a nearby checkpoint and you can try again.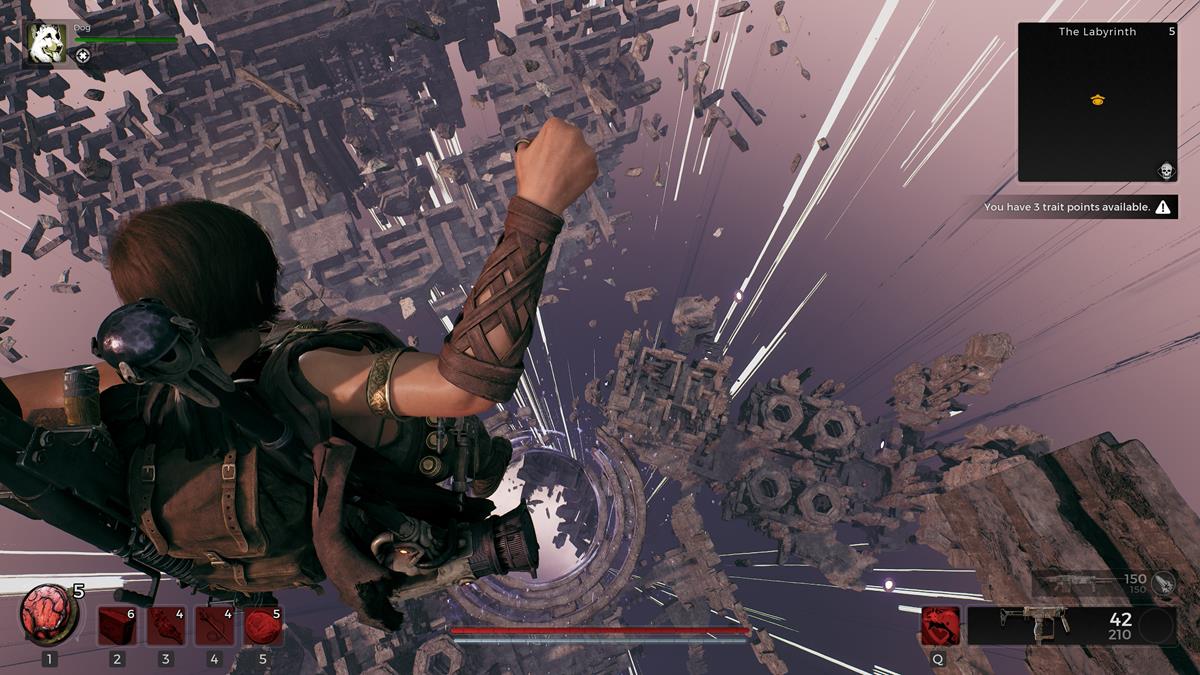 Reward: Reprocessed Heart Relic
For your efforts, you'll receive the Remnant 2 Reprocessed Heart Relic. On use, it converts +5 health as grey health, into 40 mod power per second for both weapons. This effect also lasts for 25 seconds, and your character can't die due to the conversion effect. It's a bit situational, so the default Relic, the Dragon Heart, is still better in most instances.
That's it: that's all you need to know about how to reach the Labyrinth portal to get the Reprocessed Heart Relic in Remnant 2. For more tips and strategies, you can visit our Remnant 2 guides hub.
About the author