Online in Watch Dogs is certainly different from most multiplayer you'll see. You can enter a person's single-player game and hack them, follow someone while stealing data, fight over control of file while trying to decrypt it, and even race other players.
Like most things in the games, there are rewards for completing objectives in multiplayer. I'll go over what each reward is, and how you get it. If you'd like help with anything else related to Watch Dogs, please visit the Guide Directory.
This guide will cover everything about Online Progression Rewards including:
Reward List – Every reward for each online mode.
Unlocking – How to unlock each reward.
Reward List
You can use all of these rewards in single-player as well, except the Online Decryption rewards.
Online Tailing
SG-90 (shotgun) – Successfully Observe 1 player in Online Tailing. (Observe until 100%)
80 Vector .45ACP (Submachine Gun) – Successfully Observe 5 players in Online Tailing.
Piggyback (Achievement/Trophy) – Successfully Observe 10 players in Online Tailing.
Online Race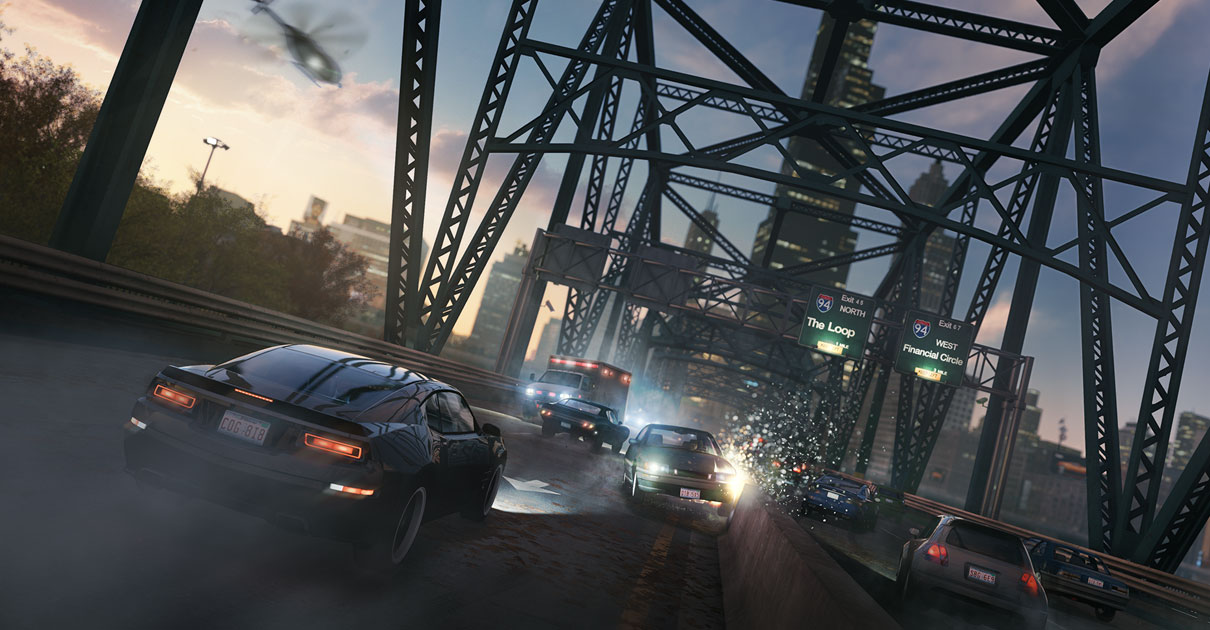 Livraga LE (Car) – Complete 9 online races.
Superhighway (Achievement/Trophy) – Complete 10 online races.
Online Hacking – For tips on successfully hacking other players, check out my Online Hacking Tips.
OCP-11 (Assault Rifle) – Successfully hack 1 player online. (Upload to 100%)
MP-9mm (Machine Pistol) – Successfully hack 5 players online.
Hackification (Achievement/Trophy) – Successfully hack 10 players online.
Online Decryption
These rewards are loadouts that you only in Online Decryption.
Chicago Way Loadout (Gangster machine gun, Chrome pistol, and frag grenades) – Win 3 decryption games.
Firepower Loadout (G106 grenade launcher, R-33 machine pistol, and IEDs) – Win 5 decryption games.
Heavy Duty Loadout (U100 light machine gun, D12 shotgun, and proximity mine) – Win 10 decryption games.
That wraps up the list of every reward in all the online modes in Watch Dogs. For more tips and guides for this game, be sure to check out the Guide Directory. It gets updated constantly so check back often.
If you have any questions, or suggestions, leave a comment below!
About the author