Welcome to the weekend, everybody! With the weekend comes the opportunity to spend those hard earned Strange Coins at Xur's shop in Destiny. But where is that guy hiding? Luckily, I'm here to do the leg work for you.
This weekend Xur is hiding in front of the door by the Speaker.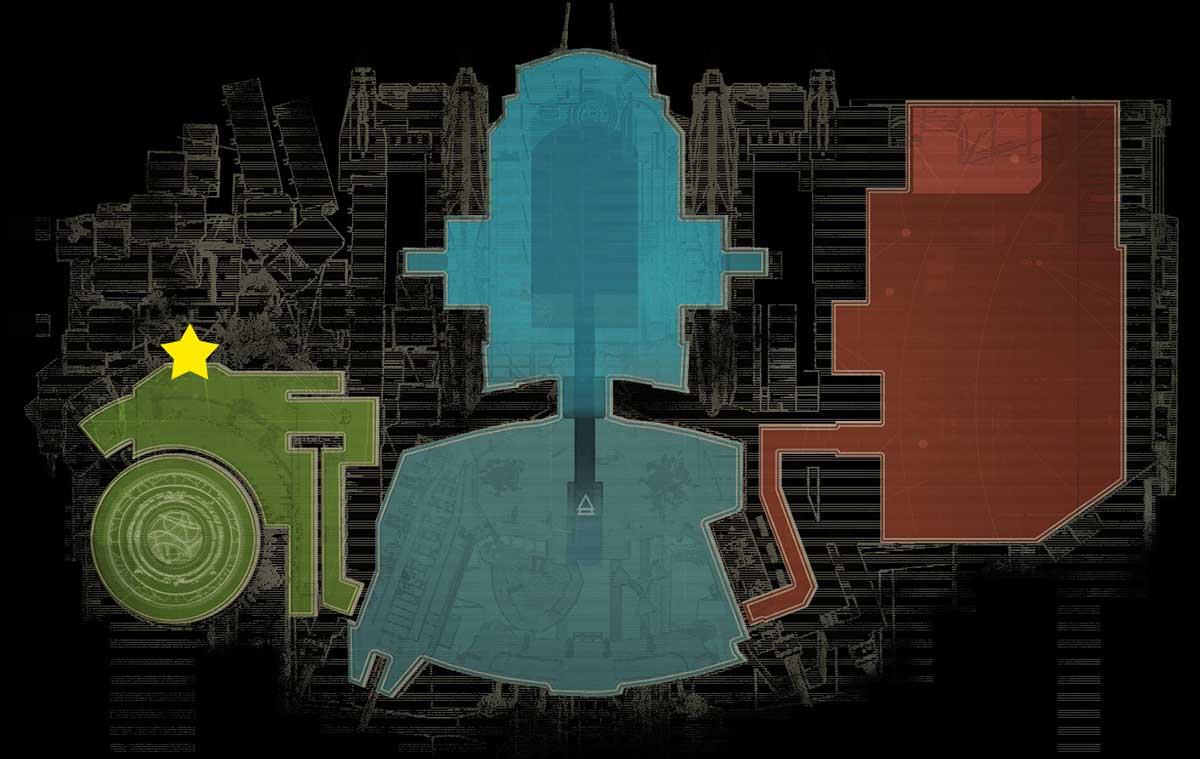 (Thanks to WhereIsXur.com for the map)
Here's his inventory for the weekend:
The MIDA Multi-Tool for 23 Strange Coins
The Helm of Inmost Light for 13 Strange Coins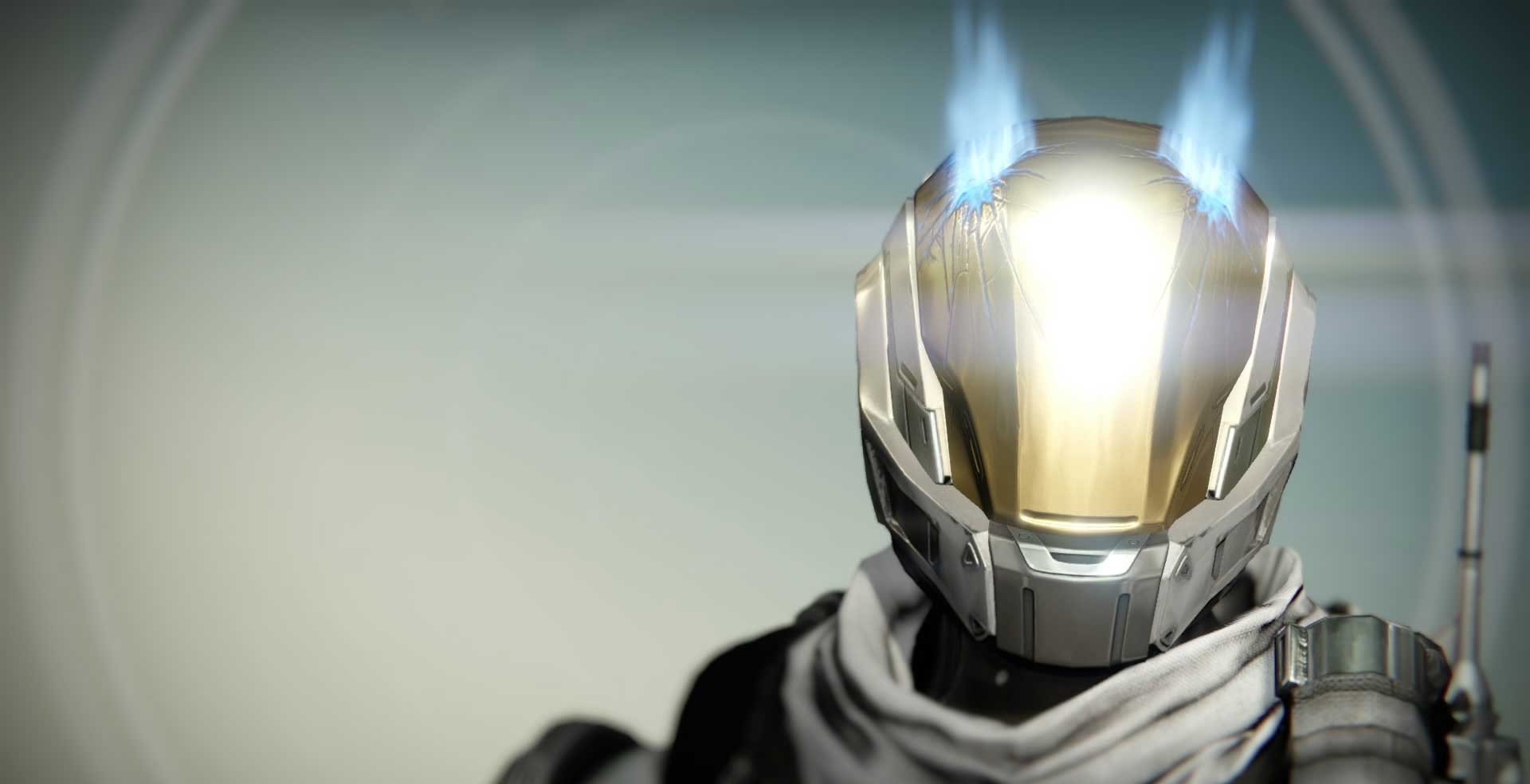 The ATS/8 Arachnid for 13 Strange Coins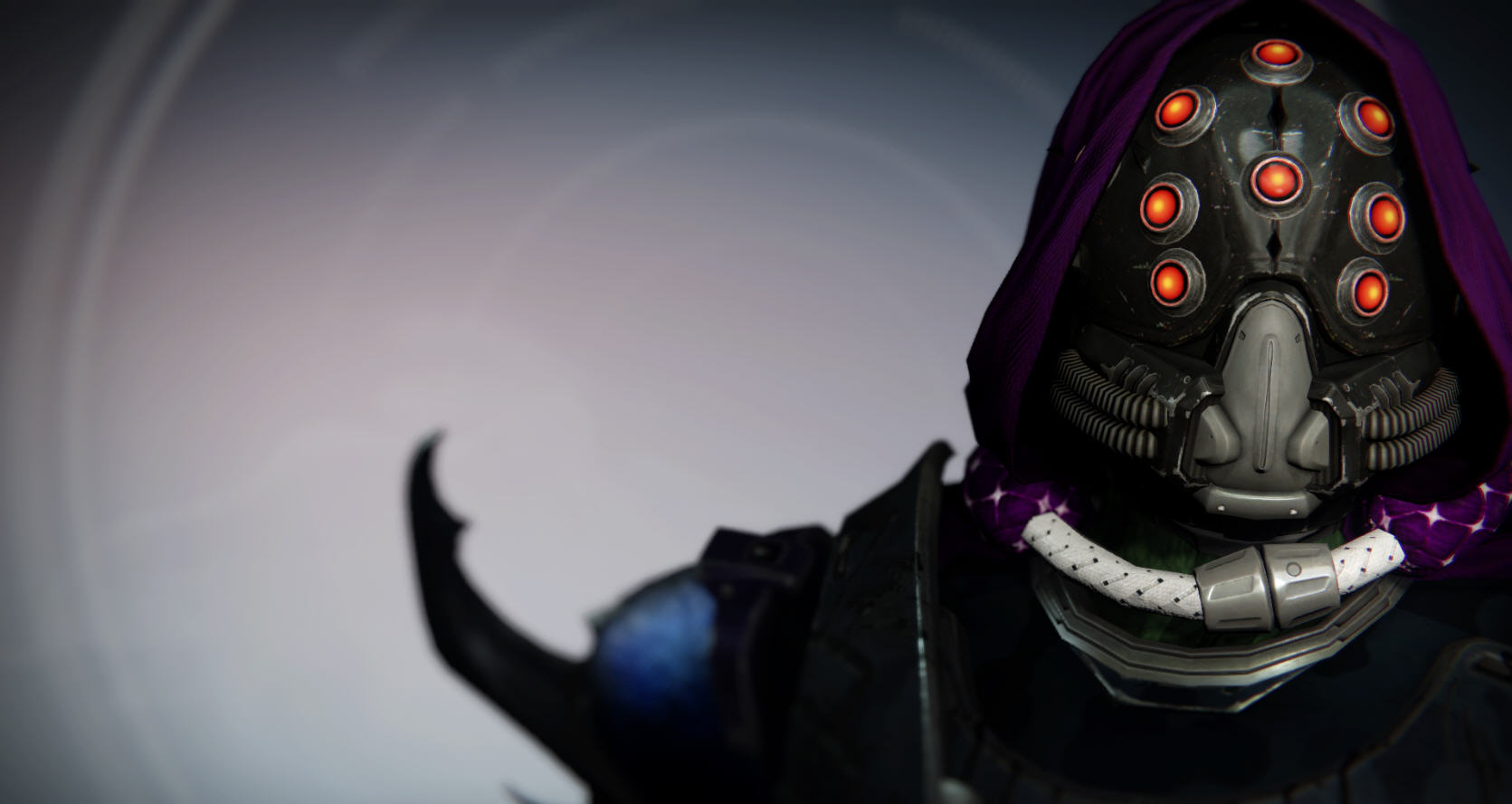 The Obsidian Mind for 13 Strange Coins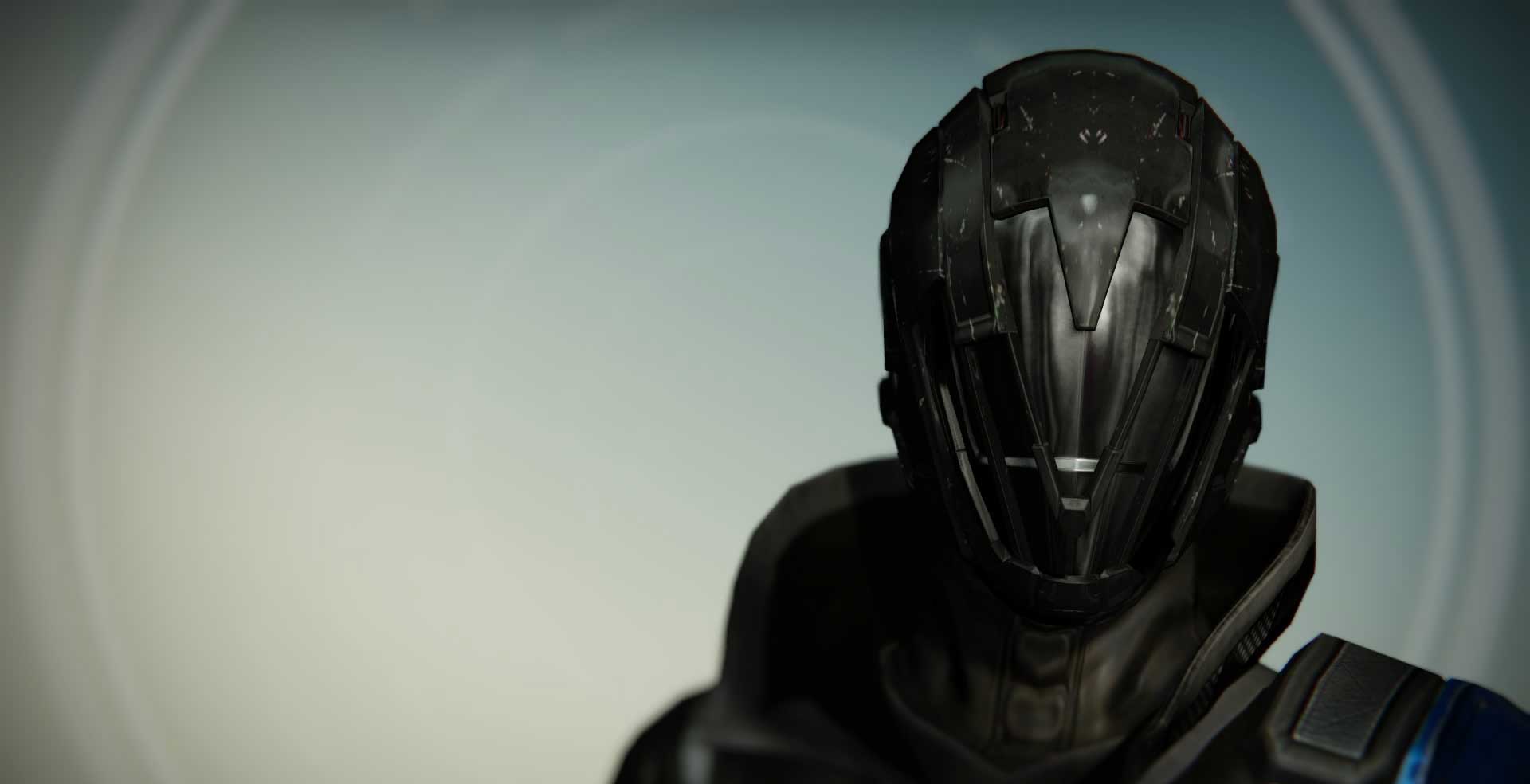 And that's all for this weekend! Now if you aren't feeling any of these items, don't worry. Xur's stock changes every weekend! I know my warlock would be looking pretty cool in that Obsidian Mind helmet. Whatever your tastes lean towards, I hoped this helped. We'll see you back here next week to help find Xur!
What do you think of this week's items? Will you be picking anything up? Let me know in the comments!
About the author