Pharrell Williams is Putting Together the NBA 2k15 Soundtrack
Following the success of making Grammy award winning music, Pharrell will be selecting music for 2K Sports' NBA 2k15
The announcement of 2K Sport's NBA 2k15 cover on Tuesday was also bundled with a surprise selection for the game's music curation.

Seven-time Grammy winner Pharrell Williams, best known for his international chart-topping hit "Happy," will be the first non-NBA affiliated person to curate the video game.

Previous curators include rapper and former co-owner of the Brooklyn Nets Shawn "Jay-Z" Carter and Cleveland Cavaliers player Lebron James.

To help Williams select the music, he turned to a unique demographic.
"There are girls that play the game and there's a lot of girls that are around it … so I thought it'd be such an interesting twist to have the girls weigh in on the song list, because they listen to it just as much," Williams explained to Billboard. "I tried to pick an alternative approach, because how do you follow up LeBron (James) and Jay (Jay-Z)? I gotta take a different route.

"When we finished looking at the list, it felt right."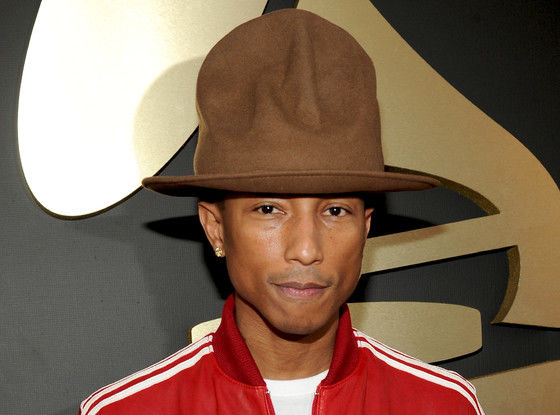 It is currently unknown what songs he will be selecting, but he is no stranger to producing popular songs. According to The Guardian, he co-produced 20 percent of the songs played on British radio in 2004. It is possible that fans of the game could hear a familiar tune or two by Williams.

He also has a wide range of music to chose from based on his experience working with a wide range of genres. While Williams has predominantly produced for hip-hop and pop artists, he has also worked with The Hives, No Doubt, and dancehall DJs Major Lazer.

The Williams has a unique connection to the NBA 2K series. Featured on the cover of his band N.E.R.D.'s 2001 "In Search Of…" album cover is fellow band member Shay Hayley playing a video game. While the television screen is not visible, Williams revealed that the game was an early NBA 2K game.

This will not be Williams' first venture outside of music. He has helped design clothes, jewelry, furniture, and even an upcoming unisex fragrance.

NBA 2k15 will be released Oct 7 for the PS3, PS4, Xbox 360, and Xbox One.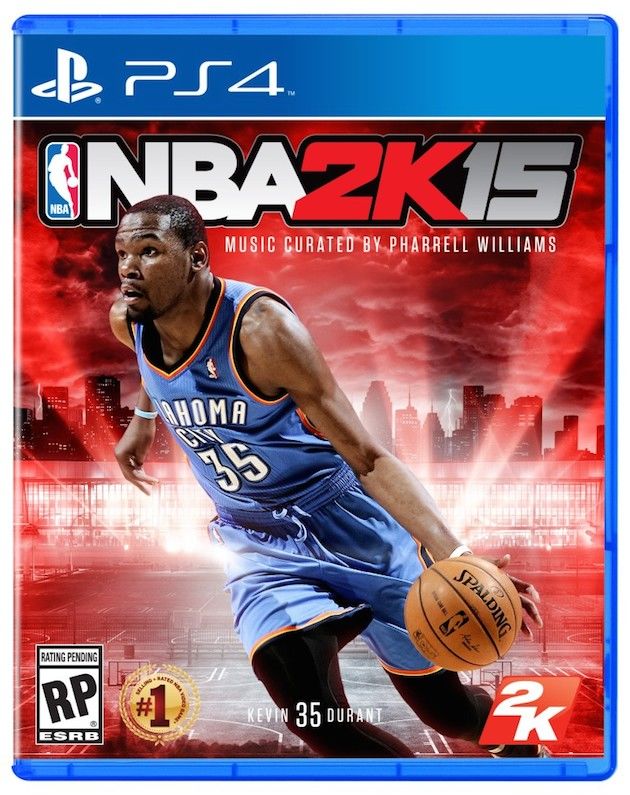 Published Jul. 16th 2014