Tomb Raider New DLC Packs Available
Three new DLC Packs!
Can't get enough of the Tomb Raider? You're in luck then, because there are some new DLC packs out to North American players for your island surviving pleasure.
They will include the Online Survival Pack, Adventure Pack, and the add-on mission "The Tomb of the Lost Adventurer".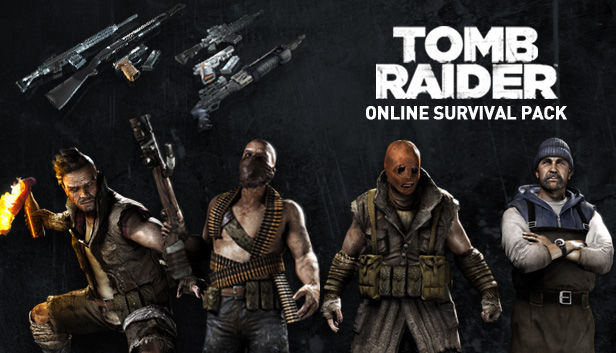 The Online Survival Pack add six weapons from the popular game Hitman: Absolution as well as playable characters Scavenger Scout, Scavenger Executioner, Scavenger Bandit and Fisherman. Weapons are the Silverballer, Agency SPS 12, HX AP-15, JAGD P22G, M590 12ga and STG 58 Eline.
Cost: $6.99 (560 Microsoft Points)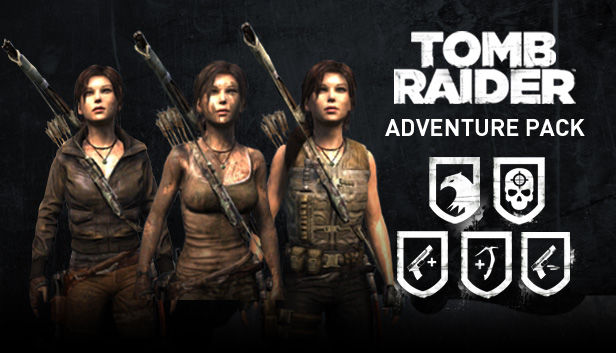 Single-players will get skills Animal Instinct, Agility and Headshot Reticle with the The TR Adventure Pack as well as the the Hunter, Aviatrix and Guerilla skins for Lara. Weapons upgrades are Pistol Burst and Pistol Silencer.
Cost: $6.99 (560 Microsoft Points)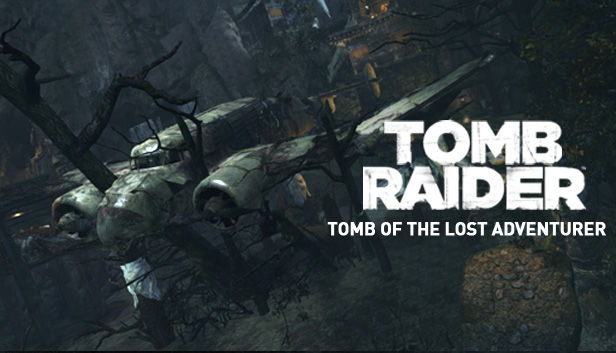 The Tomb of the Lost Adventurer mission has Lara unsurprisingly finding the tomb of a fellow explorer. It has been noted until now these were only available in Europe; however, if you purchased the North American Survival Edition of the game you also received this.
Cost: $2.99 (240 Microsoft Points)
All you Steam users need not fret, because Crystal Dynamics has also included a new map pack for PC, and the official TR Tumbler details this to include:
Shanty Town (Free-for-all Only): Features steep climbs, multiple ziplines for quick escapes, and deadly traps to set for your enemies.
Scavenger Caverns: An extensive subterranean network of caves used by the island's scavengers as an underground prison.
Cliff Shantytown: This scavenger settlement was built high up on the island cliffs. Its many layers hide some of the deadliest traps on the island.
The Burning Village: A raging fire has embraced an abandoned Japanese village, the burning buildings offer multiple ways to escape or engage your enemies.
Dogfight (Free-for-all Only): Dating back to the World War II experiments conducted on the island, this bunker is a deadly maze of brick and mortar that could easily become a tomb.
Forest Meadow (Free-for-all Only): This forest meadow is a hunting ground, filled with open spaces that can be advantageous and dangerous at the same time. Who is the hunter and who is the hunted?
Lost Fleet (Free-for-all Only): A massive beached ship serves as a dangerous battleground filled with twists, turns, and traps.
Himiko's Cradle (Free-for-all Only): Danger lurks around every corner in this mountain top shrine. The area is sacred to the scavengers and will be your final resting place if you are not careful.
Cost: $9.99
Increasing Lara's over all kick ass-ness is always top of any TR player's mind, and the question of the day is how these new DLC packs fair. Although those who purchased pre-orders were able to get a taste of it before the rest of us, feel free to enlighten us with your own opinions on these packs in the comments below!
Published Jun. 5th 2013