Cancelled Phantom Dust Reboot Leaks and It Looked Awesome
Darkside's Phantom Dust crashed before it could even launch, but footage has gotten out that puts that cancellation into question.
Back in 2014, Microsoft impressed a lot of people by whipping out a ton of intriguing new games for the Xbox One. These included a reboot of the decade-old cult hit, Phantom Dust. Then just a little while ago, we learned it was cancelled just a few months after being released.
A Phantom Dust game will still supposedly release, just from a different developer at a later time. If this recent leaked footage of the near-release quality build that Kotaku received is any indication though, Microsoft may have made the wrong call.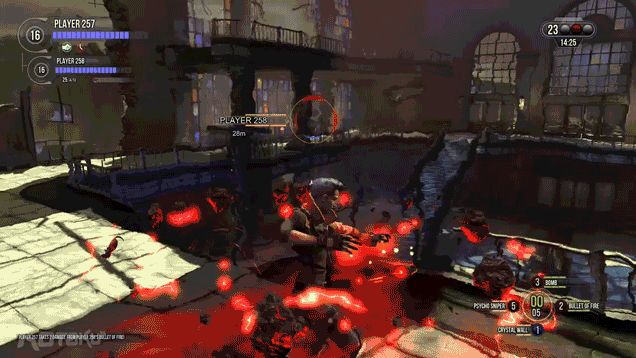 Phantom Dust was a hybrid card game and action brawler. You could collect cards like in Hearthstone, and randomly receive a deck of four to start with at the beginning of every match. These would then present themselves as inFamous-like powers that you could dole out in highly destructible levels. The map would also randomly spawn new ability cards to swap for, similar to finding weapons in an arena shooter.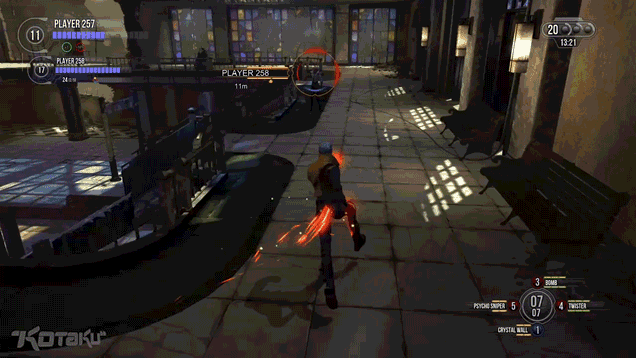 Destructibility and intensely detailed powers were supposed to be a thing, with crazier elements - like the tree in the center of the demo-ed stage ripping apart the second and third floors of the main building in the level. Sadly, we have no idea if Microsoft will use any of these aspects in their new take on the reboot. The developers themselves were apparently just as shocked to hear they were being taken off a project they put so much effort and heart into.
This is particularly hard for fans of the original Xbox exclusive, as according to a quote from the anonymous leaker:
"Originally the edict was to go 70% original game, 30% new," said the source. "Over time that turned into 'remake Phantom Dust,' so that was our goal for the last half of development. We were going to update and streamline a very dated game (especially their menu system and horribly paced single player), but otherwise it was going to be a reboot/remake. I'd say we were probably trending towards an 85% remake, 15% new."

This comes right on the heels of the developer also announcing that on top of the hybrid action-card gameplay, the game would feature a "30 hour JRPG" story mode. Speaking from personal experience, imagining all the script writing being done for that, then seeing it thrown out the window makes me cringe.
Do you think Microsoft made the right call? Or that Darkside's Phantom Dust reboot should have been given more time and support? Let us know in the comments below. For the full video leak, be sure to look it up on Kotaku.
Published Mar. 21st 2015