(Updated) Injustice (Mobile) Tried to Reward Loyal Players
Players fast fingers put Injustice: Mobile over 1,000,000,000 play sessions!
NetherRealms Studios' much lauded fighting game, Injustice: Gods Among Us for consoles and PCs has already been a huge success.
The mobile versions for Android and iOS devices were also some of the most popular gaming apps of 2013 with millions of downloads. It continues to receive great ratings, despite some minor issues with the Android release.
Players have dedicated a lot of late nights, finger swiping to finish battles, take on Challenge Modes, earn special characters and skins over the past year. So much so, that NetherRealms wanted to give a special Thank You.
After ONE BILLION play sessions, players will receive a little appreciation gift - $30,000 power credits. General Zod is giving it out of the goodness of his... well, he want(ed) to.
(UPDATE)
Yesterday, many players received the headline graphic informing them of the 30k gift. However, very early on a vulnerability appears to have been exploited allowing some players to receive millions in power credits.
The offering appears to have been pulled - for now.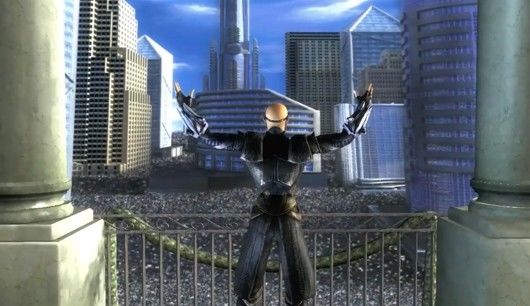 (You're welcome... and kneel before Zod.)
Published Jan. 30th 2014