Steam Greenlights 50 More Games
Steam Greenlight attempts to help 50 games share the limelight.
News went out today regarding which games have been "green-lit" by the Steam Greenlight process. This process allows independent (indie) developers some proper visibility. The names of the games and their respective studios are:
1heart – chicken
4PM – Burleigh
Aces Wild: Manic Brawling Action! – CRS_Kicks
AR-K – GatoSalvajestudio
Between Me And The Night – Rain Dance
Block Story – mindblocks
Burning Cars – Lord Danil
CATLATERAL DAMAGE – Chris Chung
Chronology – Osao Games
Claustrophobia: The Downward Struggle – The Indie Forge
Dawn of the Ronin – x35mm
Deadbreed – www.deadbreed.com
DETHRONED! – Treehouse Ltd.
Dungeonforge – The Collective Dream Studios
Dynamic Auto Painter x64 – Oscar
Edge Of Eternity – Midgar Studio
Frozen State – 430satori
GTGD S1 – GTGD
Heldric – The legend of the shoemaker – AstralByte
Helicopter Simulator – Search and Rescue: Natural Disasters – PlayWay S.A.
Hero Siege – Panic Art Studios
Hunting Anubis – Hunting Anubis
I Want To Be Human (Alpha) – SinclairStrange
Infectonator: Survivors – Toge Productions
Influent – ObSIDiaN
Insula – rassl007
Inverto – defaxer
liteCam: 100 FPS Game Capture – litecam
Long Night – lionel.geissler
Love – Trunks
MindTex – Ryguy
MorphVOX – Screaming Bee
NEW ORBIT – studioblackish
Painters Guild – Painters Guild
Path to the Sky – dek
Prominence – DigitalMediaWorkshop
Quest of Dungeons – DJ_Link
Rain World – Rain World
Reaper: Tale of a Pale Swordsman – Hexage
RymdResa – Morgondag
Skara – The Blade Remains – cromlech_
SpaceEngine – SpaceEngineer
Storm United MMO FPS – PixelBeam
The Gallery: Six Elements – Cloudheadgames
Time Rifters – Proton Studio
Voice of Pripyat 3D – slava_pankratov
Wake Up Call – DarkSynergyStudios
WORLD END ECONOMiCA episode.01 – sekaiproject
Zoom Player – bLight
Here are some games that might tickle your fancy
Within the mix are some solid games, but none I'm excited about more than RymdResa. This game has caught my undivided attention, and I check every day for more details. Others that seem like they're gathering buzz around other publications are Skara, Rain World, and CATLATERAL DAMAGE.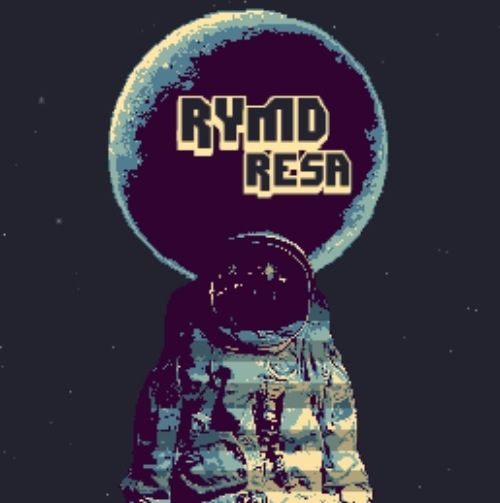 RymdResa is a space exploration game centered around the solitude of space. There's no combat, only text driven story, poetry, and scattered audio logs. The pixellated art style is superb accompanied by a trance-like soundtrack.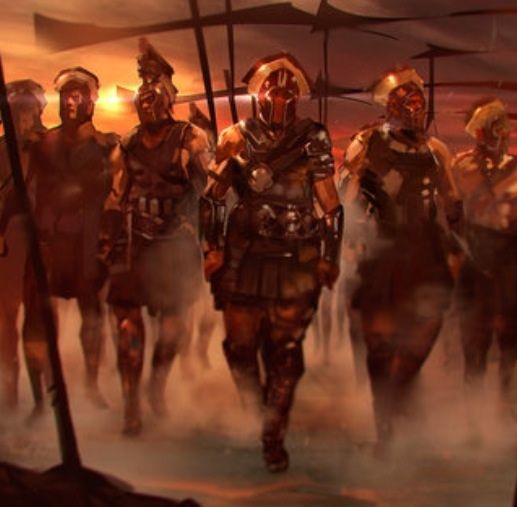 Skara is a third person MOBA. It aspires to become an eSport game by leveling the playing field. The developers believe taking away character leveling should highlight the players true skill.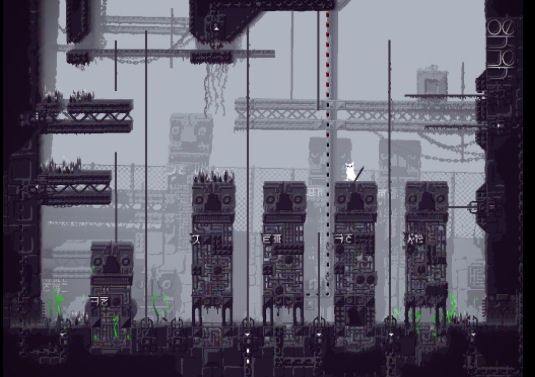 Rain World looks like a platforming game featuring a hungry cat. This is no cutesy little kitty game. Though the "slug cat" is pretty adorable, this is a gritty looking world to try to survive in for any feline.

CATLATERAL DAMAGE is pretty simple to explain. You are a cat whose goal is to knock as much stuff off as you can. There are objectives, but the general idea is to make a mess under a certain time limit. I must admit, watching the videos for this game result in some pretty hardy laughs.
All of these varied experiences are still in development. The "greenlight" approval is to simply light a fire under the developers arse. I really hope all the developers who got approved do well and continue to create unique content. With rumors that Steam Greenlight might go away, these could be some of the last games we'll see from the program.
Published Jan. 22nd 2014