How Much Time Have You Wasted Playing League of Legends?
Find out how much time you've spent forgetting to buy wards.
There is a website out there on the internet that should never be spoken of, visited, or shared with friends: Wasted On LoL. It is the truth that we all hide from. Imagine if it showed how much cash we had spent; the horror.
Now there are bugs, as you would expect. For example, I can sometimes find my account on BR, though I don't have an account on BR. Other people are saying that their hours are way under/over. The site also keeps going down, though this may be due to the League populus checking to see how many hours to claim back from the tax man.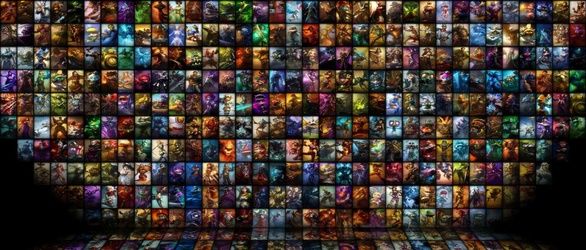 Have you ever Wondered how much time you Spend on LoL? An average player HAS Spent 1053 hours on League of Legends! - WastedOnLoL
So, how much time have I and other members and friends of Gameskinny invested in League of Legends?
How many hours have you invested in League of Legends?
Published Mar. 11th 2014