Marie, From Persona 4 Golden, To Be A Playable Character in Persona 4 Arena Ultimax
Marie, "The Hollow Forest Tsundere Poet", will be a playable character in the upcoming game Persona 4 Arena Ultimax.
In the past few months we have been getting reveals for new playable characters in the upcoming title Persona 4 Arena Ultimax. The first DLC character, Tohru Adachi, was recently announced. Now we have another character coming as a post-release DLC character: Marie.
Marie was first introduced in the enhanced remake of Persona 4, Persona 4 Golden. She will also be featured in the new Persona 4 Golden anime, which is being simulcasted on Crunchyroll and Hulu.
Dubbed "The Hollow Forest Tsundere Poet", Marie will use her Persona, Kaguya, in battle. She will also make use of various items in her bag, and will excel at ranged attacks and deceptive techniques.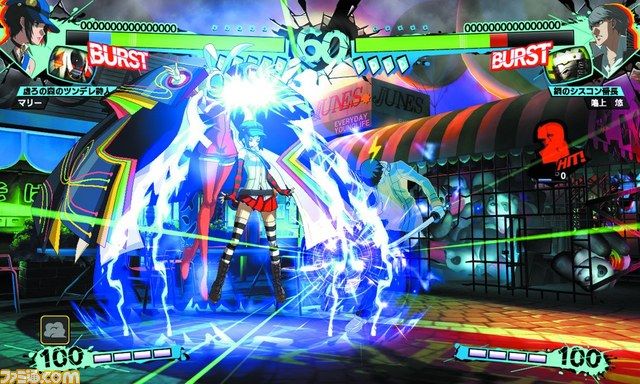 Along with the confirmation of Marie, a new "Lobby" feature has also been announced. In this mode, players are able to gather together and chat while they wait for battle. Players will also be able to wander around world locations, such as the school and Junes Department Store using their own avatar.
Marie may end up being an interesting character. As mentioned before, she will be a ranged and deceptive fighter, so players may have to use her differently than some of the other characters. While I was not surprised that there would be more characters in Ultimax, I was not actually expecting Marie would be one of those characters. Hopefully she will be a fun character.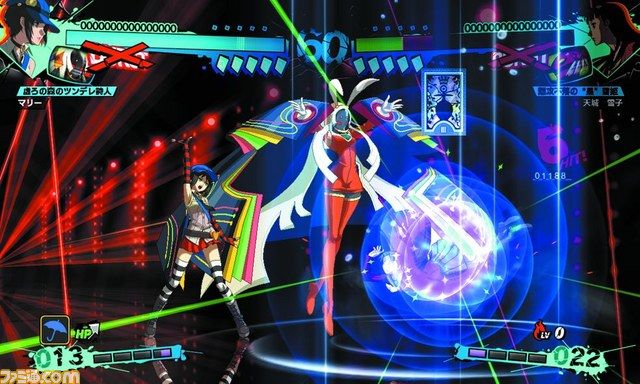 Persona 4 Arena Ultimax releases in Japan On August 28th for the PlayStation 3 and Xbox 360. The game comes to North America on September 30th. There is no news on when the game will head to Europe at the moment.
Published Jul. 17th 2014